BEING SO FREE TRANSGENDER PODCAST
"Podcast about Transitioning, and tings … this was going to be a Trans Sister Podcast to the So Free Art Podcast, but as of right now, that one sort of covers a lot of the Transitioning tings, so I may just merge the two.
so be sure to visit the
SO FREE ART PODCAST
If you subscribe to the lilNEWSLETTER, you'll find out first if/when this Trans Sister Podcast comes out :)"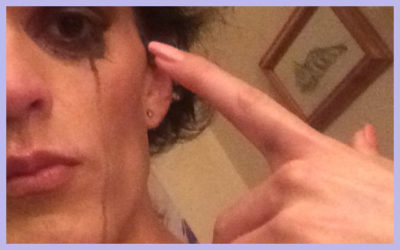 A trip to the wig shop was supposed to be fun, but it turned into one of the saddest nights of my life.
"Nature chooses who will be transgender; individuals don't choose this."
Mercedes Ruehl