"FINDING BALANCE, BETWEEN THE BODY, MIND AND SPIRIT …"
The 'Saying Goodbye To My Therapist' visit … my therapist is leaving to have a baby, so this was our last time together. We spoke about the Future, about Spiritual Practices and about remembering to Leave No Stone Unturned moving forward
"This dress is so cute; part floaty and freeing, part tight and sexy."
Rachel offers many Spiritual practices such as Psychic Readings and Reiki Healing … she's been helping me on my journey; a lovely lady.
I also wrote a lil diary entry about my First Experience of Reiki Healing with Rachel :)

THE BEING SO FREE TRANSGENDER PODCAST
"Released EVERY WEDNESDAY, this is a lil PODCAST about TRANSGENDER STUFF and stuff :)
Launching very soon, this is the So Free Art Podcast's Trans Sister show :) Covering all aspects from the highs and lows of transitioning … this should be a fun lil show :)
If you subscribe to the lilNEWSLETTER, you'll find out first when this one pops out :)"
LATEST TRANSITIONING CONTENT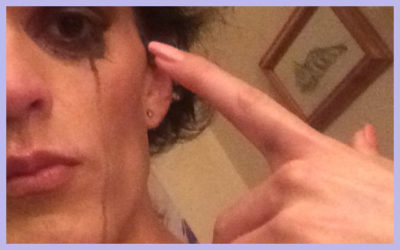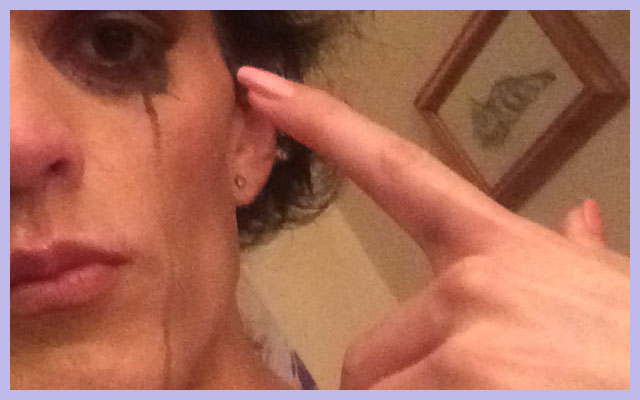 A trip to the wig shop was supposed to be fun, but it turned into one of the saddest nights of my life.
"Nature chooses who will be transgender; individuals don't choose this."
Mercedes Ruehl