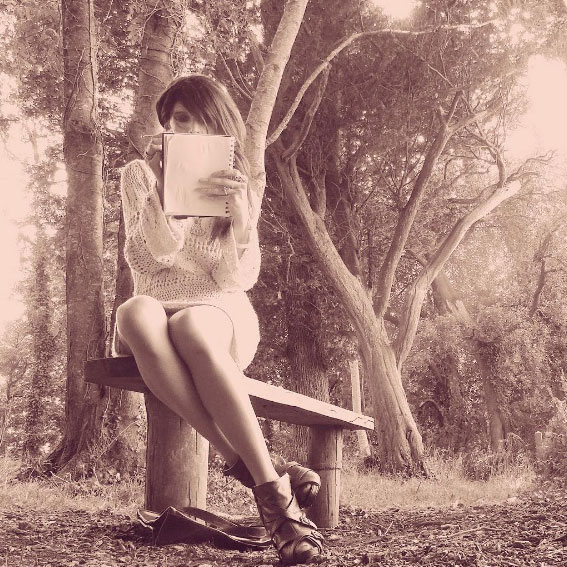 "Transgender since the beginning of time."
art

50%

50%

transitioning

50%

50%

balance

100%

100%
Welcome to my lil website, a place where I can be free to express myself.
Born Kevin Preston, I had no idea how powerful Art would be in transforming my life; but since entering my world in 2013, Art has helped me accept myself, become more spiritual, and in 2017 … finally start living full time as Sophie Lawson.
Art has Set Me Free :)
" DON'T LET THE FEAR WIN. "
– Sophie Lawson
I feel like I could write a book about my lil life … born Kevin Preston, and now living full time as Sophie Lawson, it's been quite the adventure, but for this about me page, I'm going to do what Will Terry said during one of the SVSLearn courses … "Keep it Simple Stupid" :)
Art entered my life at age 32, in 2013, after I fell in love with the characters in the video game Persona 4 and got this overwhelming urge to draw them … ever since, it's been a Tidal Wave of Transformation.
Art seems to Awaken Something deep inside, because as my love of drawing grows, so too does my inner being.
Realising Art is a Skill You Can Learn; not some magical gift only a select few are born with, changed everything … it inspired and made me wonder, could life itself be a skill you can learn and level up?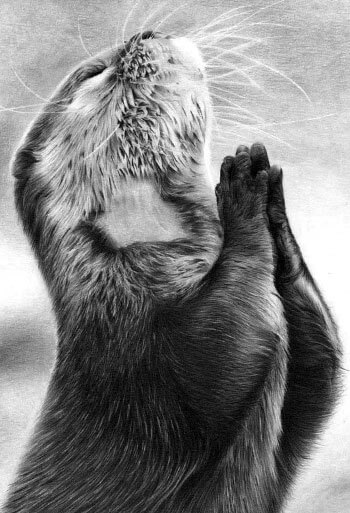 BABY STEPS ARE THE KEY TO TRANSFORMATION
I started to conduct lil baby experiments in my everyday life, like seeing if I could improve my social skills by simply pushing myself to say hello to a stranger each day.
Art Gives You Confidence to Make Mistakes, if it doesn't work out, simply turn the page and try again. If I talk to a stranger and it doesn't work out, I thought, I'll just move onto the next one and try again.
These lil experiments need to be doable, but slightly scary. If they are, before you know it, your baby steps of today will lead to unimaginable steps of tomorrow. More and more I believe this reality really is totally in our hands; our mind control everything.
I'm still miles off being totally content in social situations, but Art has Helped me Overcome so many Limiting Beliefs, Fears and Negative Thought Patterns, such as: Obsessive Compulsive Disorder, Social Anxiety and fears of being judged by others.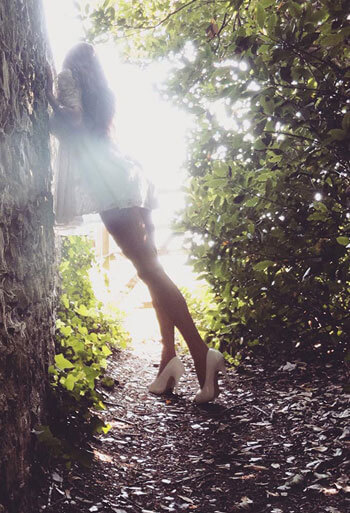 Having taken the baby step in 2014 of coming out as being Transgender on my website, in 2018 I finally started living full time as Sophie … one of my unimaginably steps achieved :)
It's kind of fitting how this process of transformation all started in 2012 with the video game Persona 4, a game about accepting your true self :) Why did Art plop into my life? I have no idea, but to me, it feels like A Gift from the Universe.It's been an incredible journey since I started drawing, and while Change is a Messy Process, and far from easy, I wouldn't trade any of the suicidal lows, or fear consuming moments I've experienced so far, as they've all allowed for so many positive tings to blossom.
I've had My Art displayed in Galleries, met some of my Inspirational Artists, and let's not forget the lil beauty that is lilSOPHiE; a character I thought of in 2013, but only started to set free in 2017 … I guess I needed to find myself first :)
I hope to continue improving my art skills, in order to bring lilSOPHiE and her lil friends to life via kids books, to help Future Generations and the Earth raise their vibrations via the Power of Art.
If there's one thing I've learnt this past few years though, it's that the mind is key to everything, so while I continue to level up my art skills, I'll also continue levelling up my mind with spiritual practices like: Meditation, Automatic Writing and Lucid Dreaming.
Balance is key to success, and so to compliment the hard work, there will be plenty of time out with nature … maybe even posing for photos from time to time :)
Thanks to the power of art, I know If You Have the Right Mindset, You Can Achieve Anything.
SOME OF MY FAVOURITE THINGS
FAVOURITE SPORT
FORMULA ONE
FAVOURITE ART TOOL
MONO ERASER PEN
FAVOURITE SPIRITUAL PRACTICE
" YOUR BABY STEPS OF TODAY, LEAD TO THE UNIMAGINABLE STEPS OF TOMORROW "
– Sophie Lawson
"To help yourself, you must be yourself."
Dave Pelzer