EVERYTHING IN NATURE IS ABOUT BALANCE CHANGE :)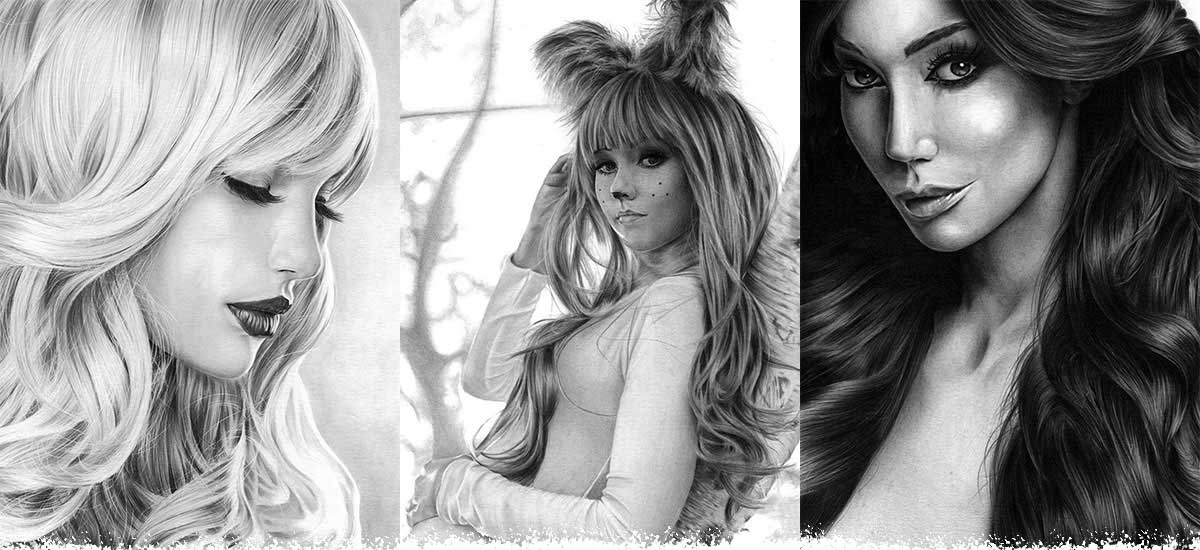 Tings at the SOPHiELAWSON.com HQ are a bit all over the place at the moment lol
Please bare with me while I try to make the site a bit more Simple and Sexy for you :)
Thank You.
Current section being updated • MY DIARY
LATEST
UP
DATES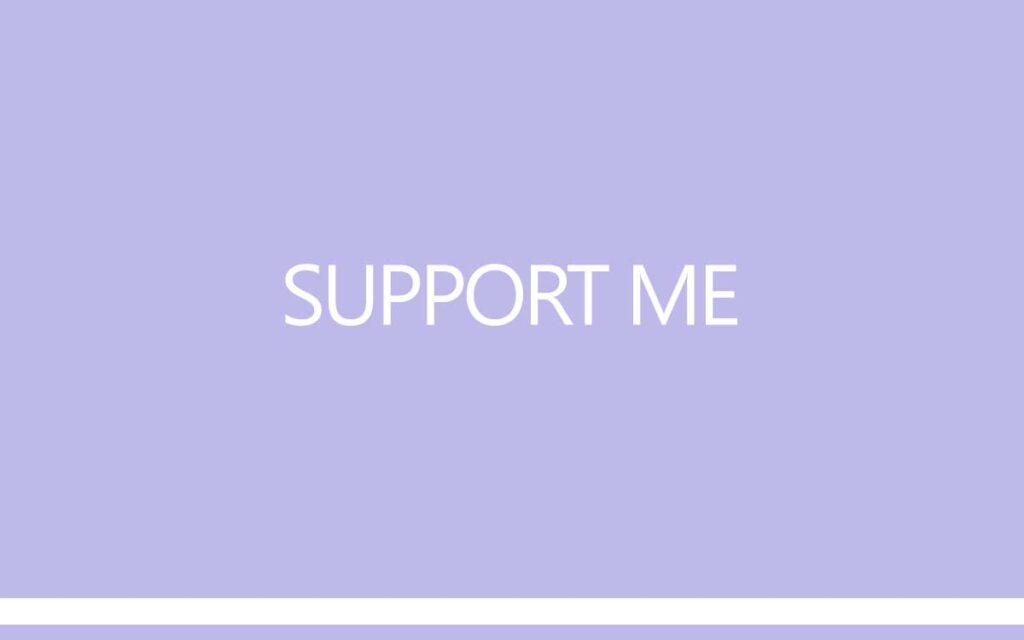 Find out how you can help support me :)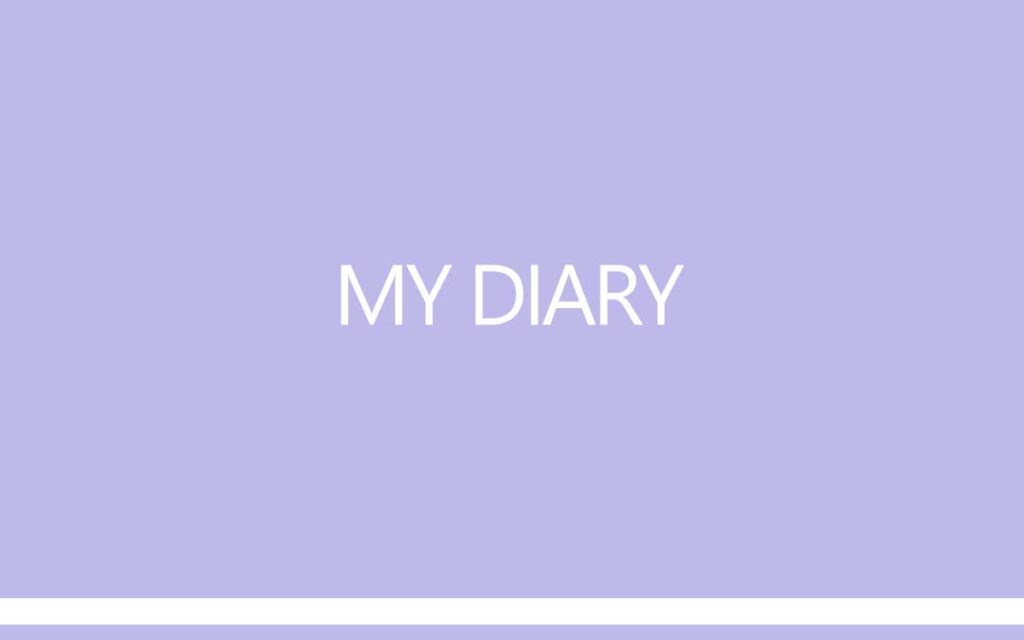 My Diary of Spiritual Stuff and Transgender Tings :)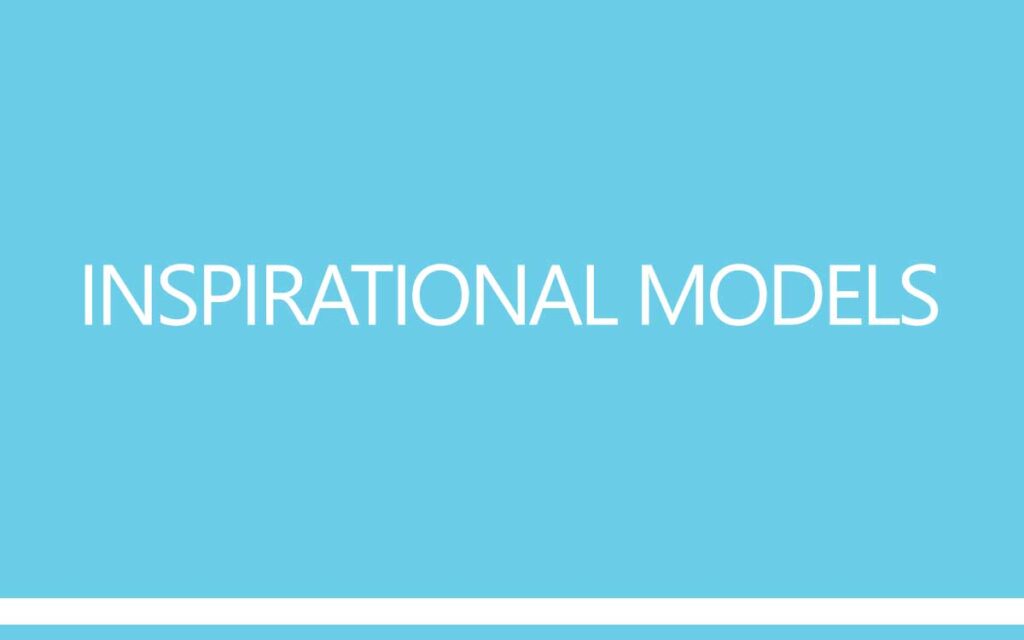 Information, Links and beautiful photos by some of my most inspirational Models.
LATEST
DIARY
UPDATES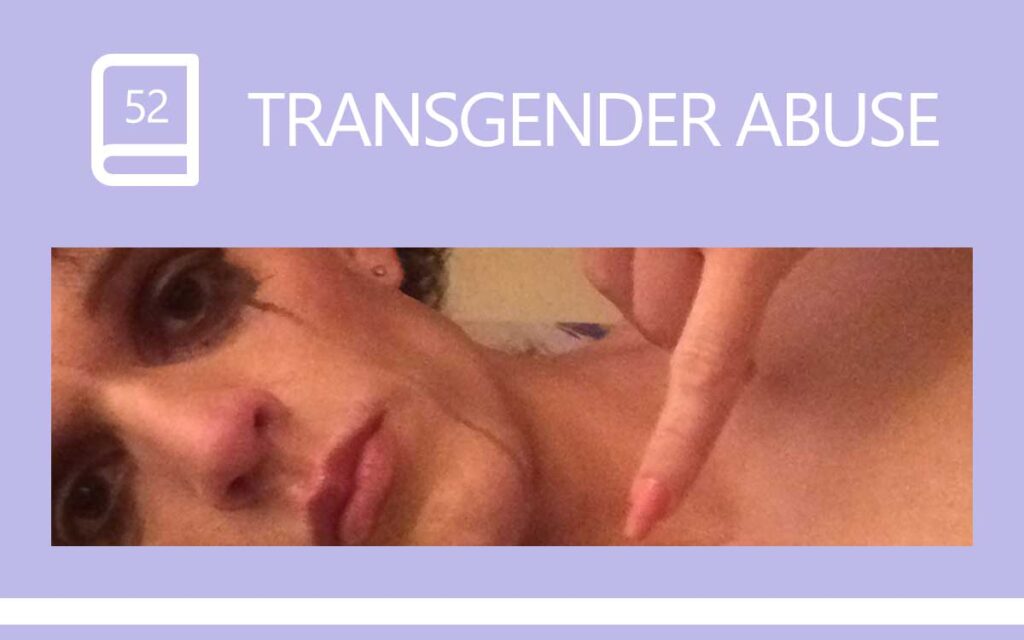 A trip to the wig shop was supposed to be fun, but it turned into one of the saddest nights of my life.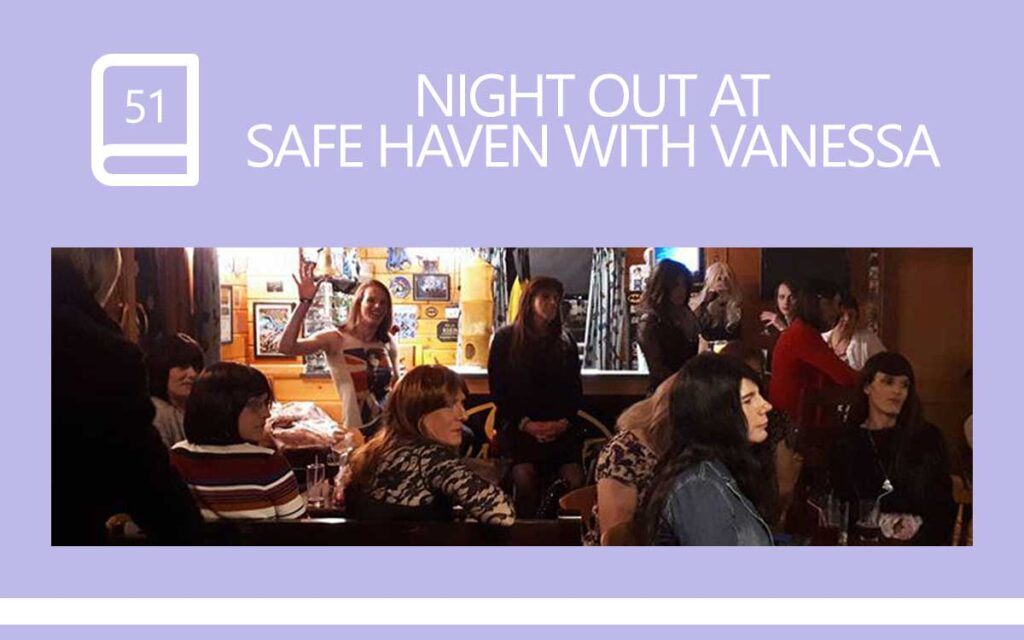 I didn't know if I was dancing or just standing there, but I didn't care … I felt so content.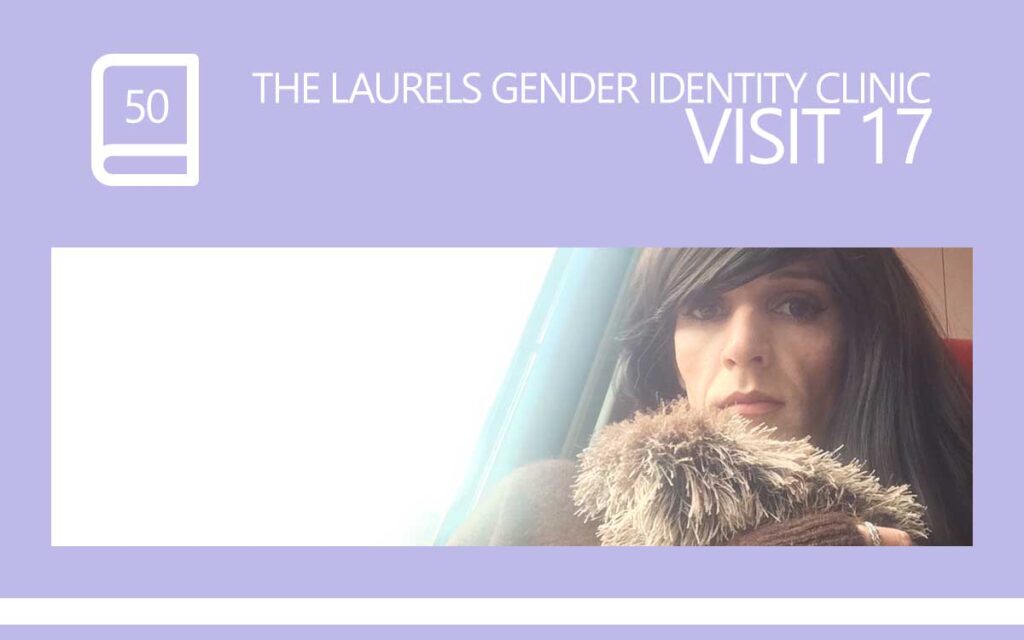 I'm supporting Brian Rose for Mayor of London
"I know how important the environment is to our physical and mental wellbeing as well as to the long-term economic health of our great city, which is why, as your next Mayor, I will make London Green First by prioritising investment in new green spaces and reducing pollution by tackling unnecessary emissions."