EVERYTHING IN NATURE IS ABOUT BALANCE CHANGE :)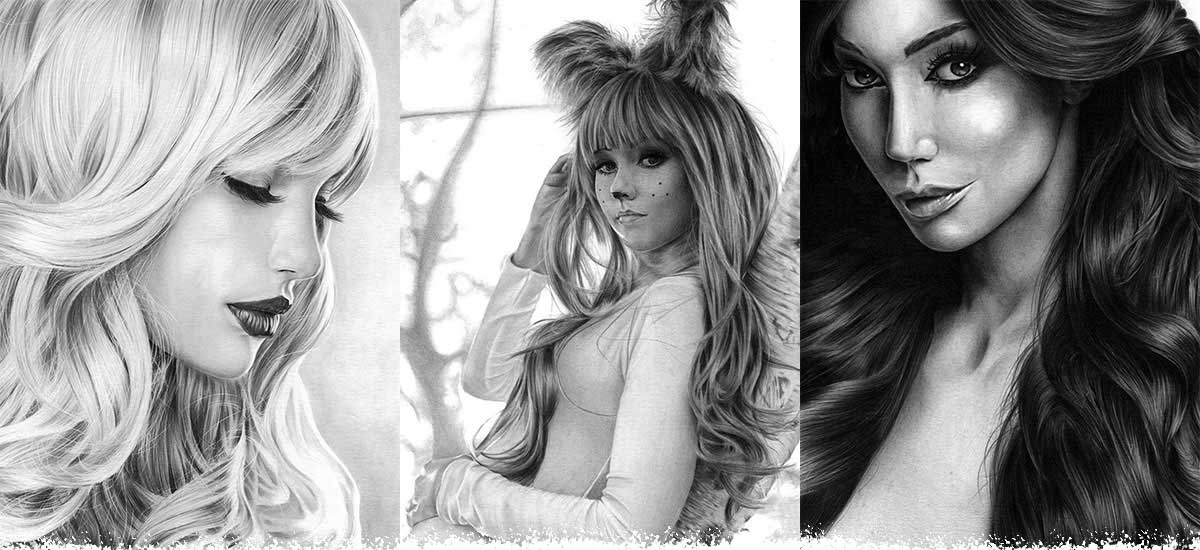 Tings at the SOPHiELAWSON.com HQ are a bit all over the place at the moment lol
Please bare with me while I try to make the Site a bit more Simple and Sexy :)
Thank You.
Current section being updated • MY DIARY
LATEST
UP
DATES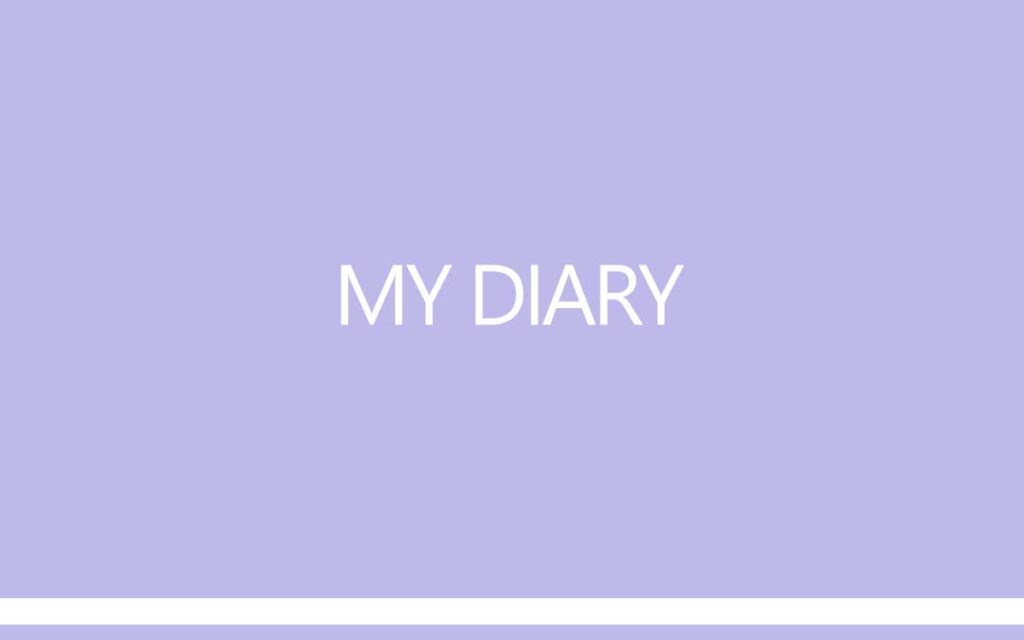 My Diary of Spiritual Stuff and Transgender Tings :)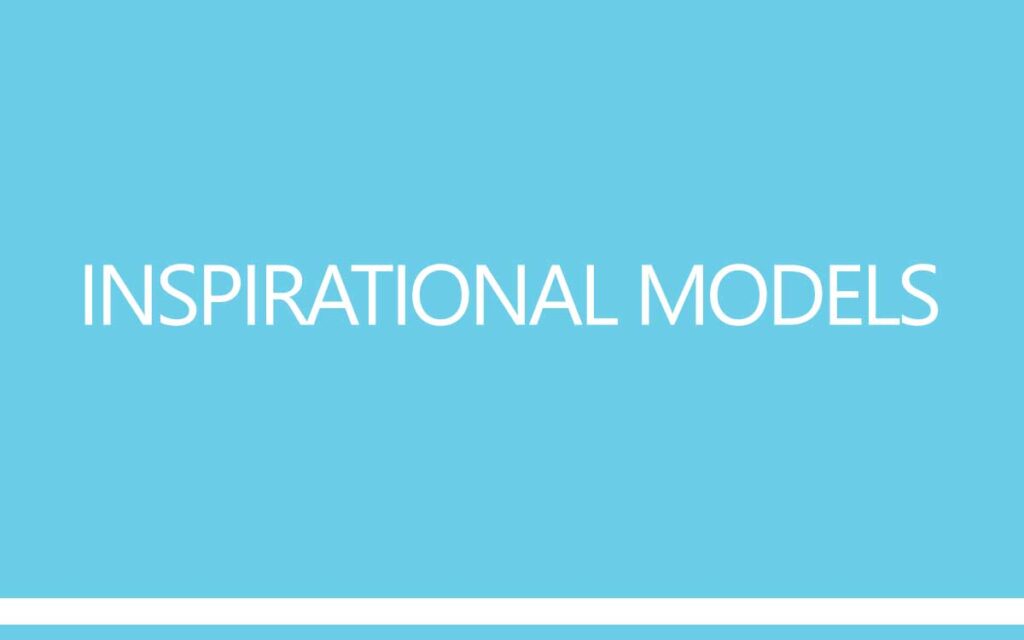 Information, Links and beautiful photos by some of my most inspirational Models.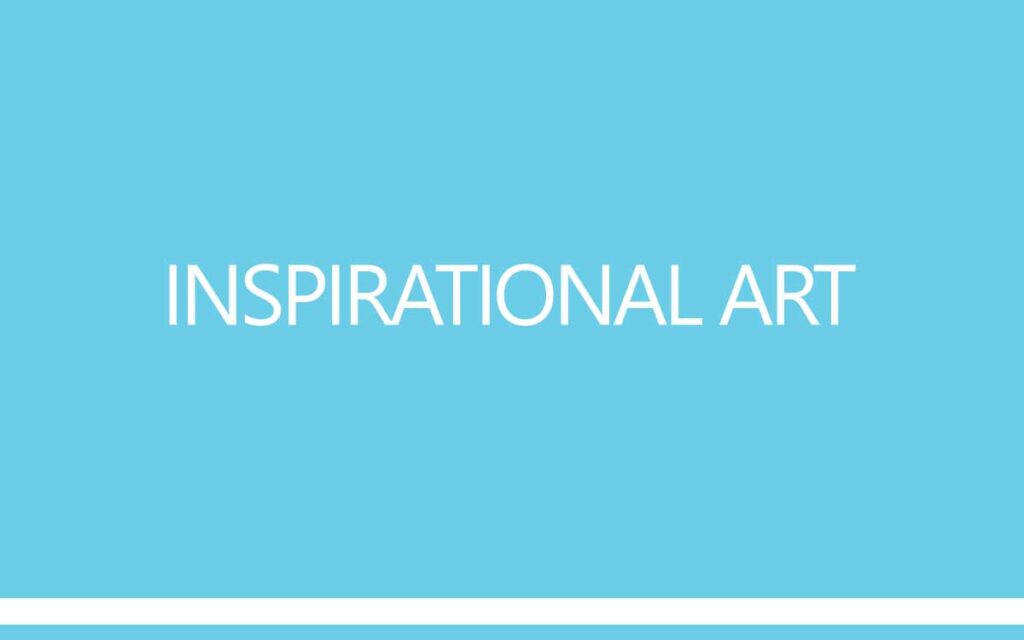 Inspirational Art by some of my favourite Digital and Traditional Artists.
LATEST
DIARY
UPDATES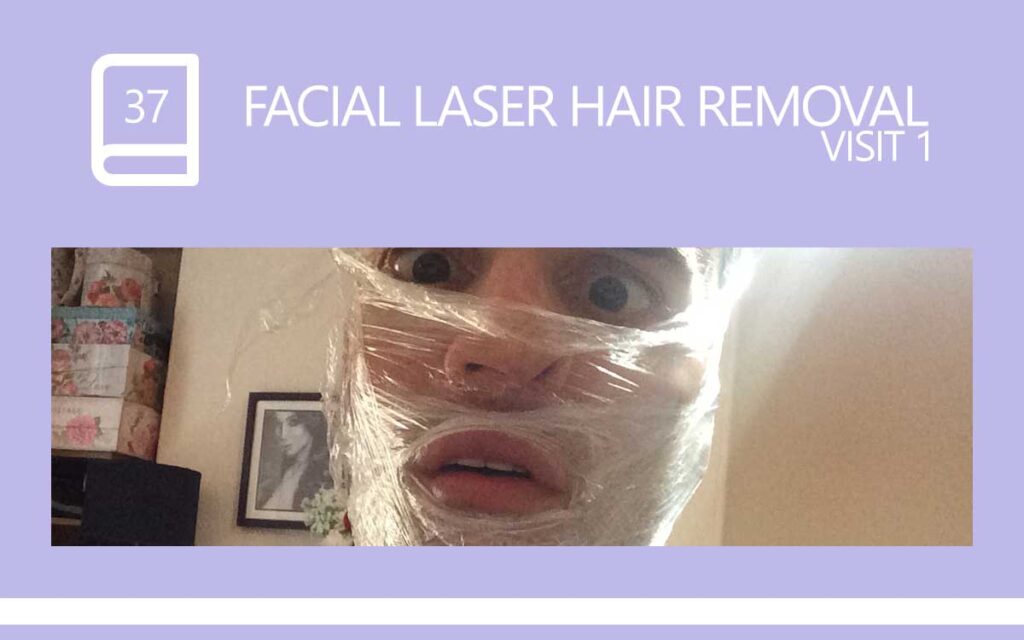 Let the Pain, Tears, and Chanting begin!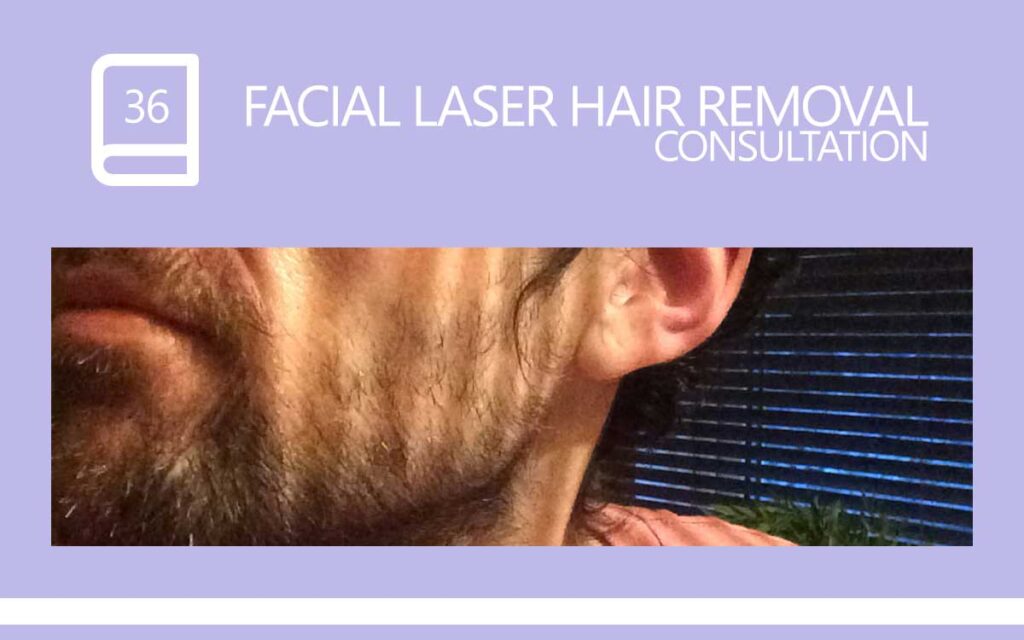 My painful first taste of Facial Laser Hair Removal at a local clinic in Plymouth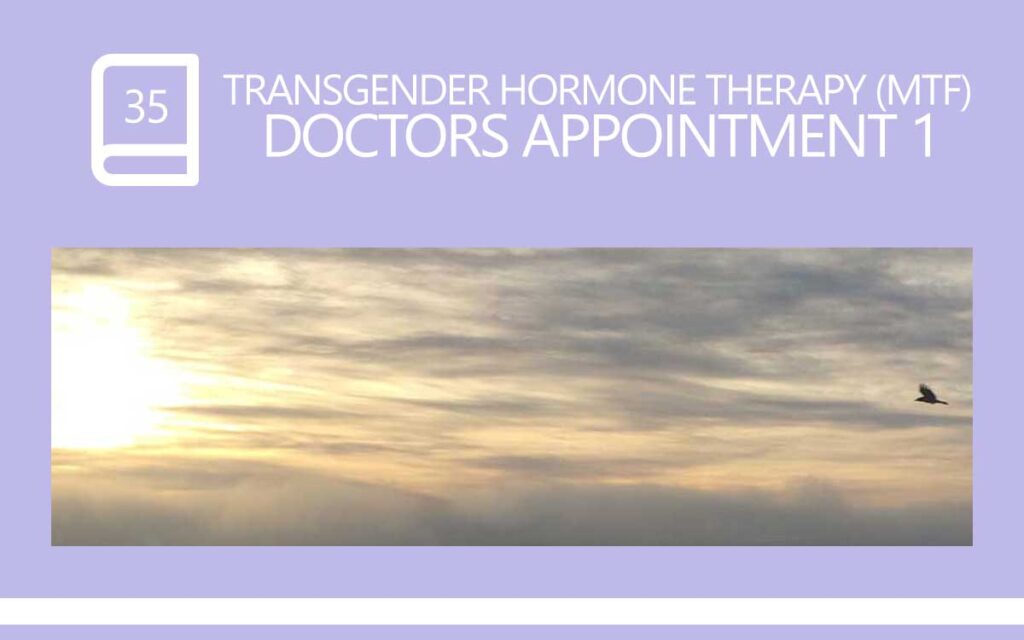 My first time seeing a Doctor for Transgender Hormone Therapy (Male to Female)