WIN AN ORIGINAL DRAWING, OF ONE OF YOUR PHOTOS

I
'm having another prize draw next month, which you can enter via the 
lil
NEWSLETTER
. I'll be drawing the winner on the
1st of DECEMBER, 2017
. So you only have about two weeks to enter … if your name is pulled out of my beret
(lilSOPHIE's giggling, she thinks that sounds rude lol)
, you could
WIN AN ORIGINAL DRAWING, OF ONE OF YOUR PHOTOS
Subscribe to the lilNEWSLETTER before 1st DECEMBER 2017, and you could be in with a chance of HAVING ONE OF YOUR PHOTOS TURNED INTO A DRAWING; you'll be able to send me a photo, and I'll create an original drawing, just for you :)
THE PRIZES – YOU CAN PICK EITHER: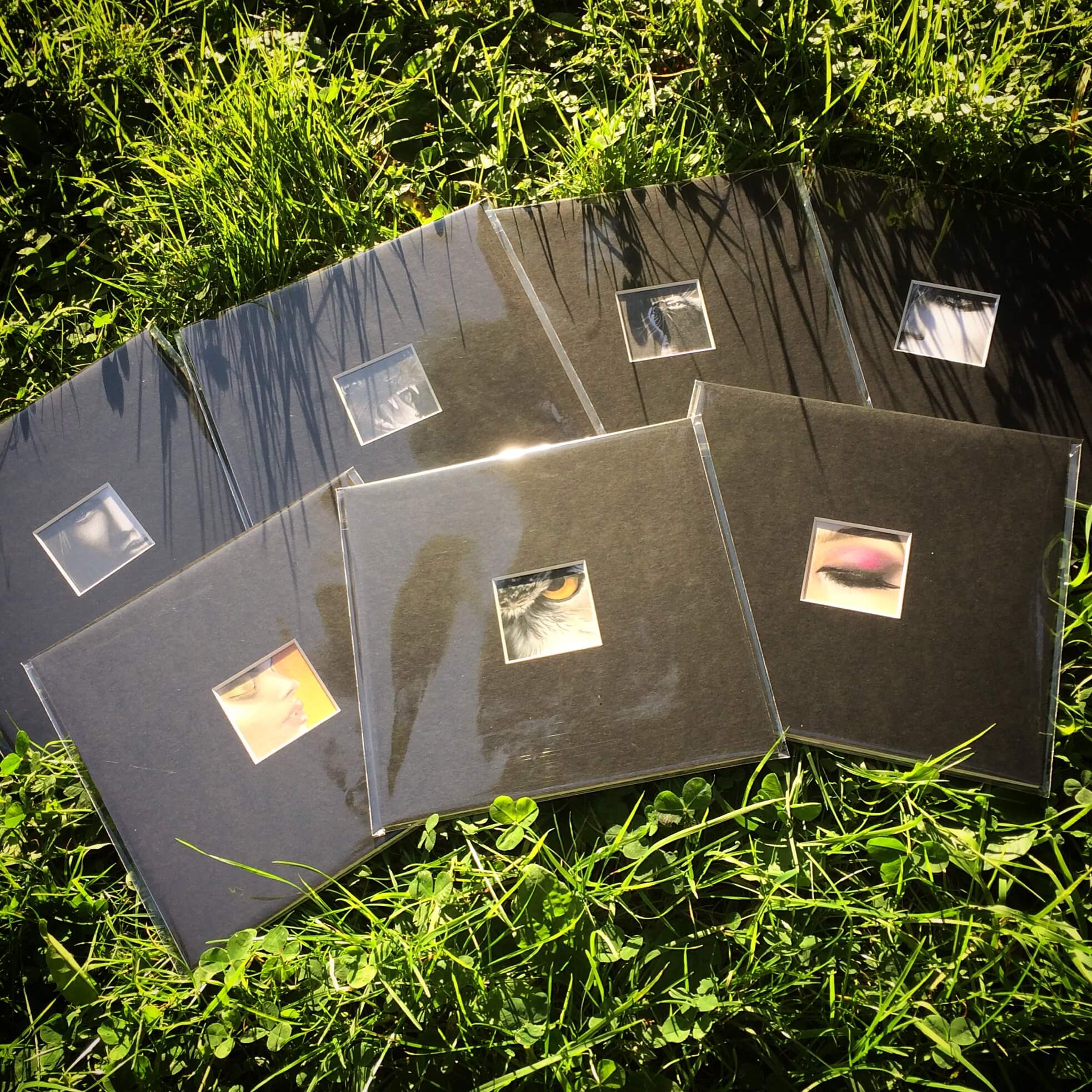 A MINI REALISTIC DRAWING
You could have your own personal 2 inch squared Realistic Pencil Drawing, which will be fully mounted, bagged and physically sent to you.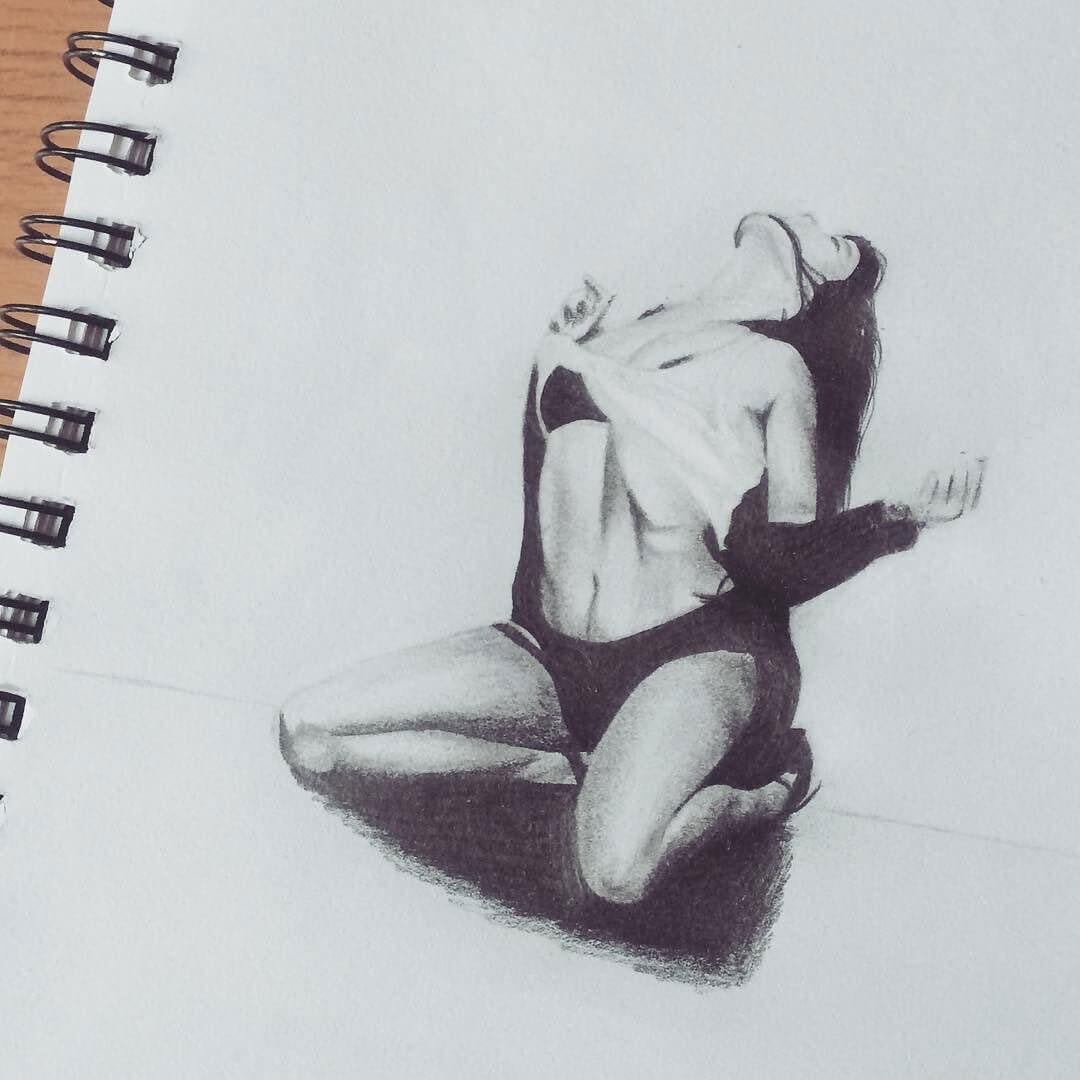 AN A5 PENCIL SKETCH
You could have your own A5 Pencil Sketch, which lilSOPHIE will violently rip from my Sketchbook, just for you :)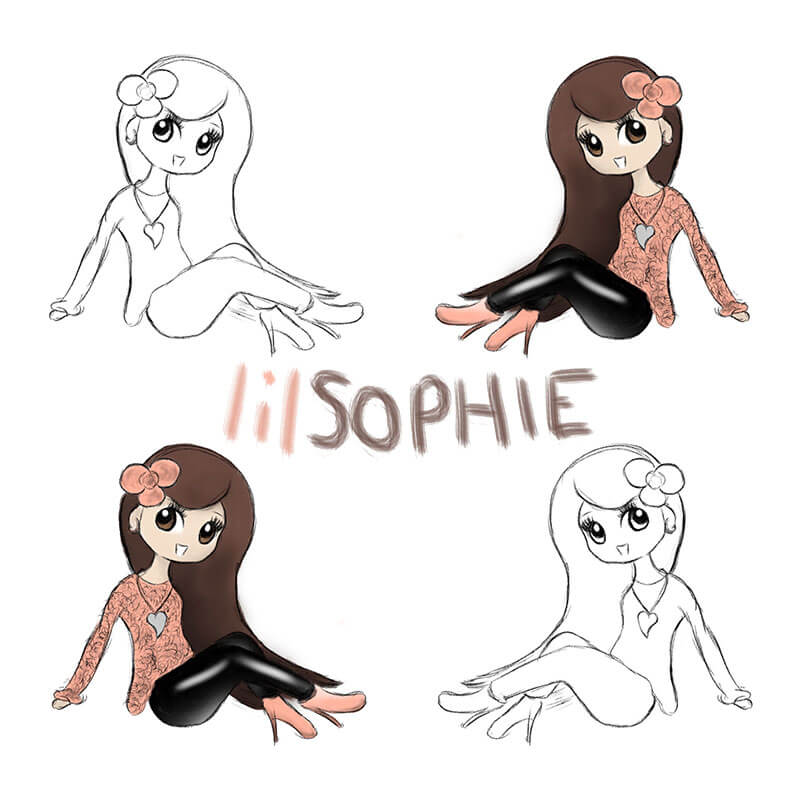 CLOSING DATE – 1ST DECEMBER 2017
You can find out more on the lilNEWSLETTER page, but if you'd like to be in with a chance of winning. Simply sign up before the 1st of DECEMBER 2017, by entering your name, email address, and hitting the Subscribe and Enter button below; don't worry, lilSOPHIE won't be bombarding you with emails lol You'll only receive the lilNEWSLETTER on the first of each month.
If you're lucky enough to win, you'll receive another email with instructions on how to claim your drawing. If you don't win, you'll automatically be entered into any future prize draws. Wahooo :)
Good Luck
Sophie
"Art enables us to find ourselves and lose ourselves at the same time."
Thomas Merton