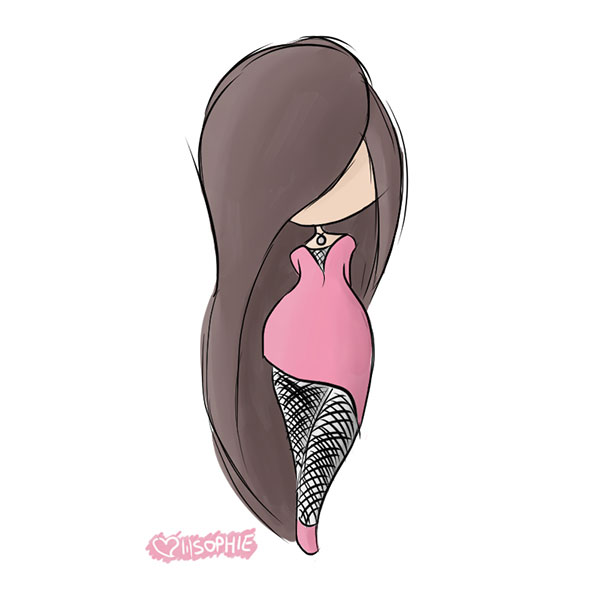 Transgender

Chibi Inspired Character
Hello *waves*
I'm lilSOPHIE, a chibi inspired character; chibi means small, or short, in Japanese … but it also means SUPER CUTE, which sums me up beautifully *flutters eyelashes* … wait, I haven't got any!
My creator, who I believe you know as Sophie Lawson, calls me lilSOPHIE; so I like to call her big Sophie :) It suits her and her big fat arse lol I'm not fully formed yet, I guess you could say I'm still a Work in Progress, but it's just nice to finally be out of big Sophie's head, it's bloody bonkers in there.
WHAT DO I DO?
What don't I do? I'm beginning to feel less like lilSOPHIE and more like a lilSLAVE *stomps lil feet*
I run the lilNEWSLETTER, and am the face of the So Free Art Podcast, but mainly, I strike poses, while big Sophie brings me to life on the computer. I enjoy that job the most, the posing bit, that's fun. The other bits feel too much like work, but someone, aka the fat arsed one, says I've got to do it *rolls eyes*
AFFIRMATIONS?
We never planned to do these, they just sort of happened, but below are some of our early affirmations.
I'm proud of my posing, but big Sophie needs to up her game, some of these just aren't cutting the mustard love. That one there don't even look like me *points and tuts* still, least she's trying I guess, bless her.
Big Sophie's currently in the process of creating pages for the ones below, which will include a lil write up from me about the fun we had creating them, plus she's sticking in some sketches and stuff too
*woohoo*
CUTE AREN'T I?
No?
*blows raspberry*
I best go do me makeup anyway, it takes ages to get this complex face of mine ready :)
Love ya,
lilSOPHIE 

"Art enables us to find ourselves and lose ourselves at the same time."
Thomas Merton