I
think everyone should get themselves a little tree friend, and on this weeks lil podcast, I talk about how
my Tree Friend helps me
:) I recorded this one up Saltrum, which is the local woods my tree friend calls home.
I also talk about lucid dreaming, how I've decided to focus and make lucid dreaming my current priority, in order to try and make sense of my self doubt and limiting beliefs.
The following photos show my tree friend, just so you can see it's true beauty :)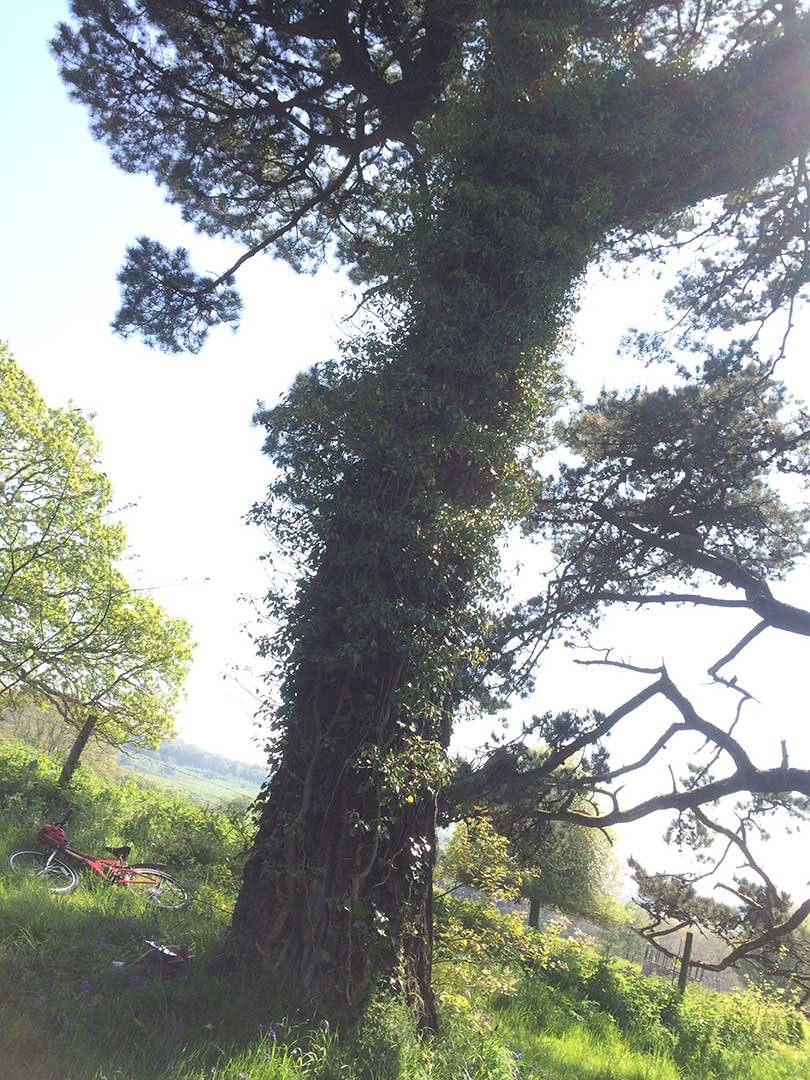 This weeks Inspirational Quote, was actually a Poem entitled Advice From A Tree, by Ilan Shamir, which you can find at SpiritOfTrees.org
"BE CONTENT WITH YOUR NATURAL BEAUTY."
– Ilan Shamir
You can listen to this episode below, via Apple Podcasts, or via Stitcher if that takes your fancy :)
HAVE A COMMENT OR TOPIC FOR THE SHOW?
Send me a message, using the form below, and I'll see what I can do :)
"EVERYONE SHOULD GET THEMSELVES A LITTLE TREE FRIEND."
– Sophie Lawson
"Podcasts are Music for the Mind."
Anonymous