21 – VIRTUAL REALITY, HEALING AND LUCID DREAMING
Wow. This podcast is all over the place … but the main topic in Healing and Lucid Dreaming, or more specifically, my first experience of using Lucid Dreaming to help heal from Child Abuse. Its been a pretty thought provoking few weeks, I talk about a lot of the things I've been dealing with on this episode, like –
The main topic is can you Heal from child abuse with Lucid Dreaming? But i also talk about
Are Videogames a bad thing?
Following your bliss … but what if you start feeling that your bliss isn't what you thought it was?
Taking the difficult decision to start Genital Reassignment Surgery
Is reality actually a Virtual Reality?
Spending a night on the moors Looking at the Stars
Healing Crisis … how Reiki Healing made me worse before it got better
Questioning What do I want do with my Life?
The Struggle of allowing myself to Rest.
Lots of stuff covered on this one about Healing and Lucid Dreaming … If you have thoughts about the topics discussed on this episode, please leave a comment down below :)
LINKS
• AWE – The Automatic Writing Experience – Home to the course that started my morning Automatic Writing habit. Automatic Writing is a Powerful, Life Changing practice.
Oh, and here's a couple photos from my time on the Moors that I spoke about on the podcast… I've just taken a photo of them direct from the camera viewfinder lol, haven't got round to editing them yet but you get the idea of how peaceful the place is :)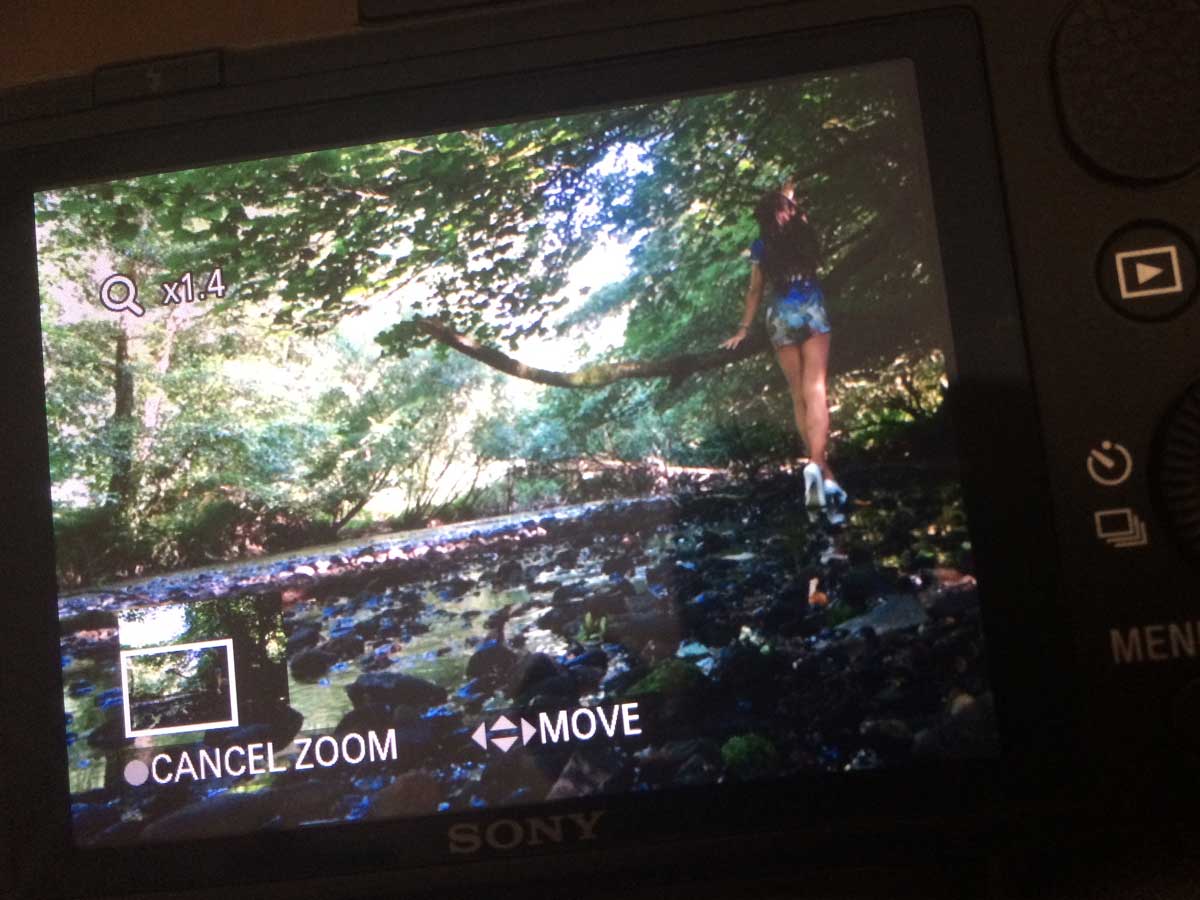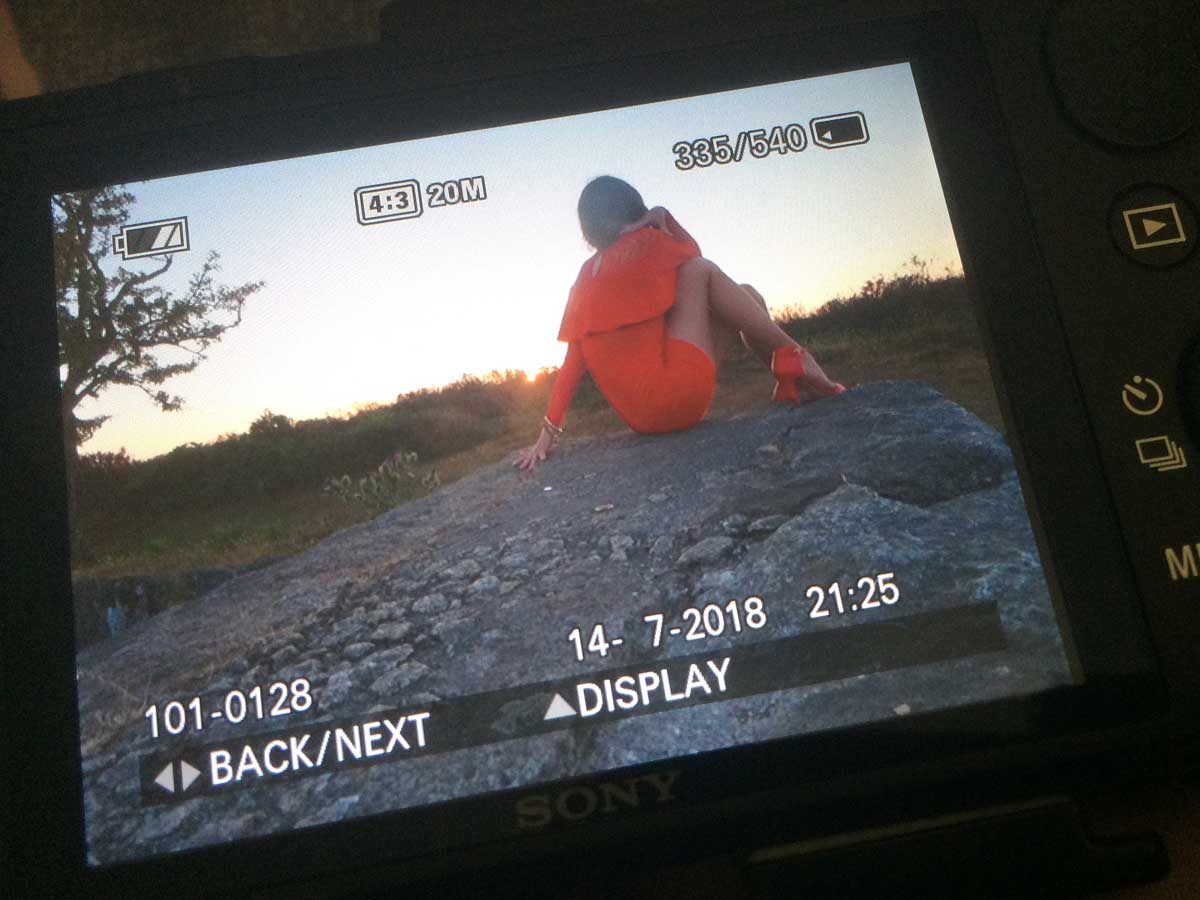 ♡
" INVEST IN REST "
– unknown
♡