56 – INSECURITIES AND SELF ACCEPTANCE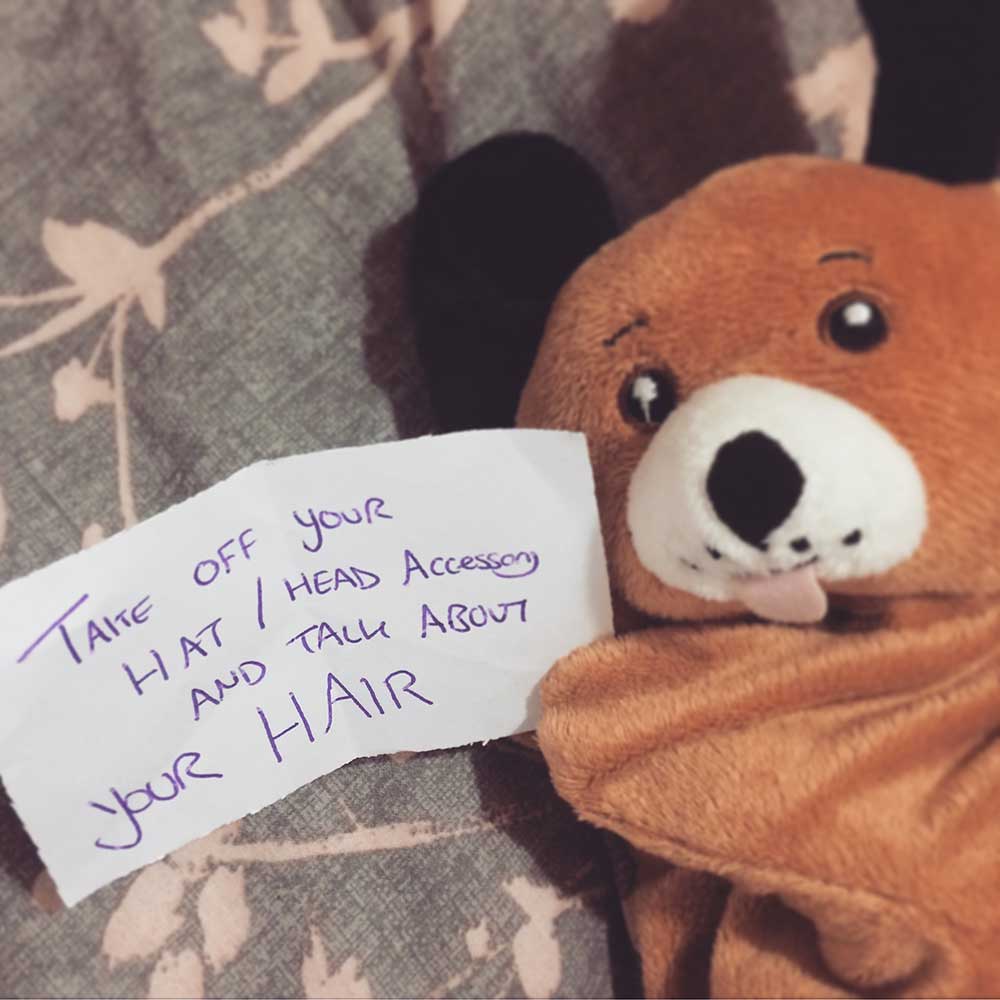 This weeks random topic was …
'Take off your Hat and Talk about your Hair'
… selected by new employee Dennis the Doggy, who you can see in the image above lol This was a scary episode, where I show my bald patches on camera and talk about my Hair Insecurities and issues with Self Acceptance.
I almost didn't release this one, through Fear of what people may say, but as I talk about on the episode … the only way to deal with Insecurities is to start talking about them, which will hopefully lead to Self Acceptance.
There's also a lil bit of follow up to last weeks topic of Curating an Instagram Feed :)
Hope you find this one interesting.
RESOURCES
• Lisa M. Hayes
♡
" BE CAREFUL HOW YOU ARE TALKING TO YOURSELF, BECAUSE YOU ARE LISTENING "
– Lisa M. Hayes
♡