57 – YOU DON'T NEED SOCIAL MEDIA … OR DO YOU?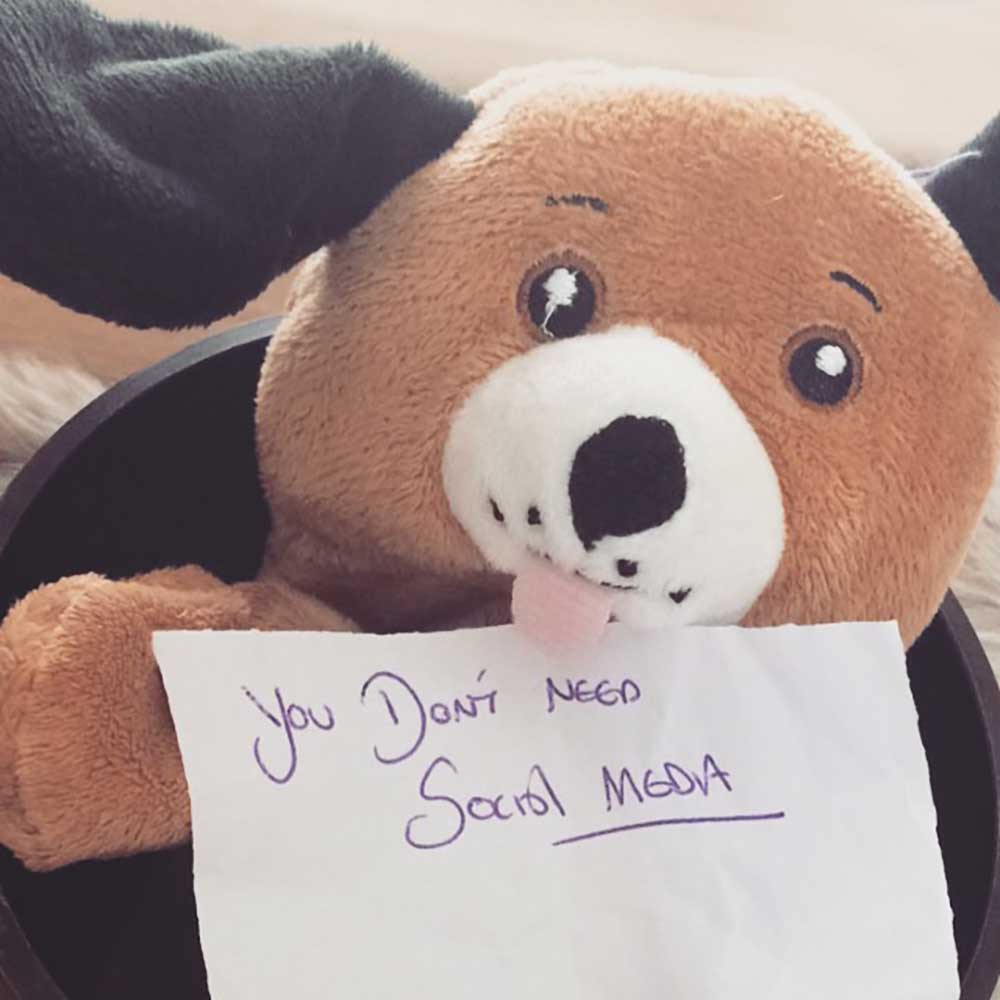 This weeks random topic was ' You Don't Need Social Media ' Selected by Dennis the Doggy :)
I came away from this one thinking, Social Media is a Paradox, because as an Artist …
…you don't need it, but you also do need it.
Or do you?
Maybe you only Feel like you Need it?
It's fascinating, but it seems to be about finding balance so that Social Media supports your Art Adventure, instead of becoming the Journey.
Hope you enjoy this one.
LINKS
• Secrets Of The Most Productive People Podcast : How can we Disconnect and manage Digital Distractions Episode
• SVSLearn.com
♡
" THERE'S A DIFFERENCE BETWEEN WATCHING AND LEARNING "
– Will Terry
♡