This weeks random topic was …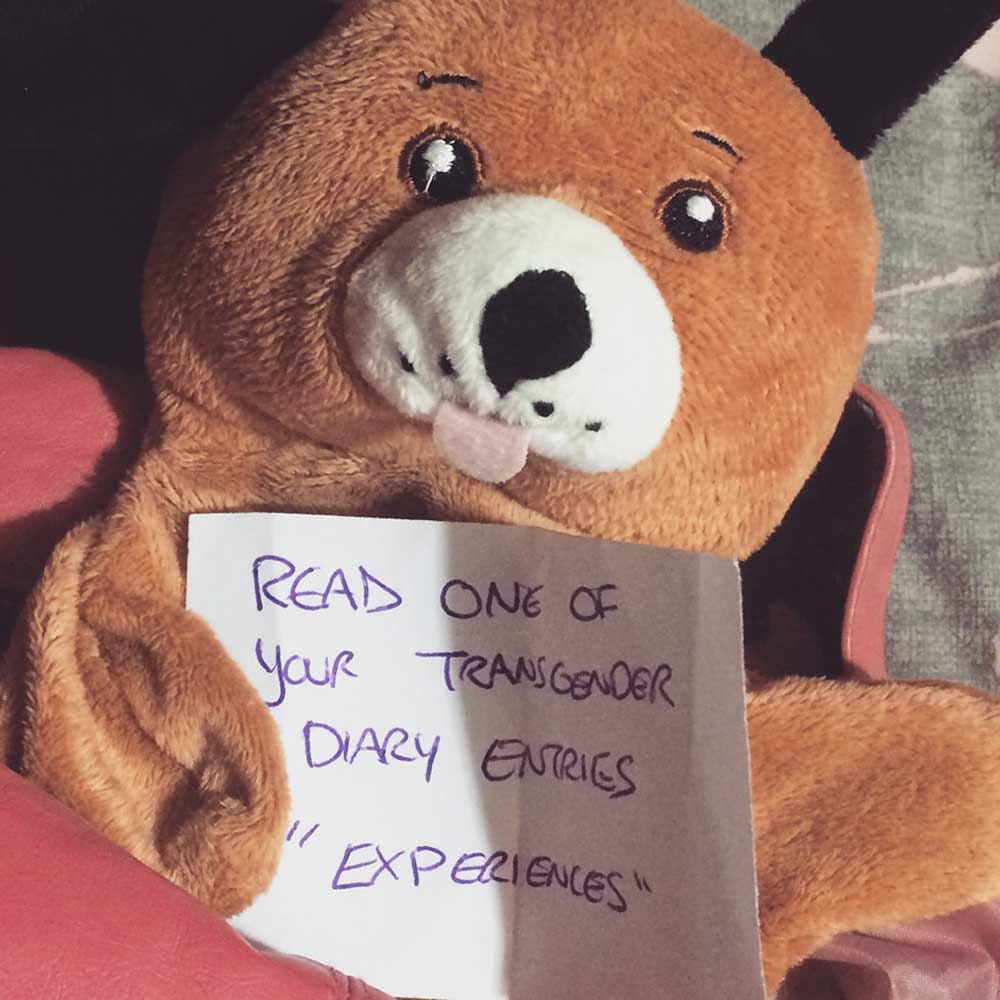 'Read one of your Diary Entries – Experiences' selected by Dennis the Doggy
It ends up being a pretty Deep conversation about The Power of Affirmations.
I talk about
going to Art Class as me for the first time,
how all Beliefs are both True and Lies at the same time, and
a recent Negative Mental Relapse 
This Negative Mental Relapse strangely fits into the episode nicely, in order to highlight just how Important and Powerful Daily Affirmations are in helping you to Face Your Fears
… there's even a bit about the Cats of June Art Challenge too.
Hope you enjoy this 'I need a Drink' episode :)
LINKS DISCUSSED ON THE SHOW
" PAINT WHAT YOU FEEL.
PAINT WHAT YOU SEE.
PAINT WHAT IS REAL TO YOU. "
– Robert Henri
"Podcasts are Music for the Mind."
Anonymous