64 – PSYCHEDELICS AND LUCID DREAMING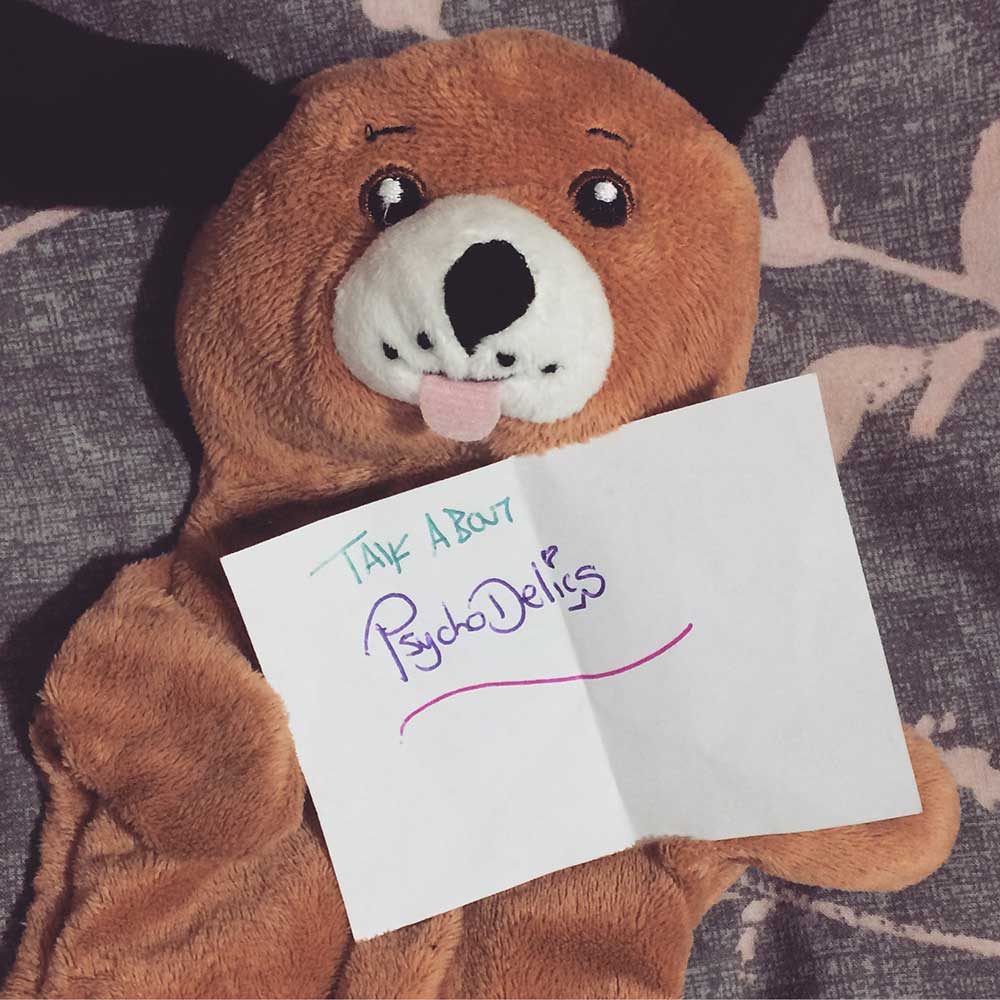 This weeks random topic was ' Talk About Psychedelics ' selected by Dennis the Doggy was this weeks random topic, and it ends up being a right trippy episode talking about:
Lucid Dreaming,
Mushrooms vs Technology and
How Fear appears to be Controlling Society.
I also wonder:
Are Our Memories Really Dreams?,
Are Psychedelics Creating Our Dreams?, and
Are Psychedelics Bad, or have we been Lied to?
I also talk about Why Sketching in Crappy Sketchbooks is a good idea, a Lucid Dreaming Stabilisation Technique Steve Job and I Created within a Lucid Dream lol, How Lucid Dreaming is like a Fear Playground, and there's a bit about the Fear of Success too.
Hope you enjoy :)
* PS, I did a bit of research after the episode about this weeks Inspirational quote, as it confused me. Turns out, it's all about bringing your attention back to the present moment to stay mindful. *
LINKS
• Top 15 Transgender Podcasts To Listen To in 2019
• Crappy Sketchbooks and Crappy Sketches
• Creative Bank Account with Jake Parker
• Mother Ayawaska Video with Graham Hancock
♡
" THE FACULTY OF VOLUNTARILY BRINGING BACK A WANDERING ATTENTION OVER AND OVER AGAIN, IS THE VERY ROOT OF JUDGEMENT, CHARACTER AND WILL.
AN EDUCATION WHICH SHOULD IMPROVE THIS FACULTY WOULD BE THE EDUCATION PAR EXCELLENCE. BUT IT IS EASIER TO DEFINE THIS IDEAL THAN TO GIVE PRACTICAL INSTRUCTIONS FOR BRINGING IT ABOUT. "
– William James
♡