65 – NATURE : FINDING BALANCE & FACING FEARS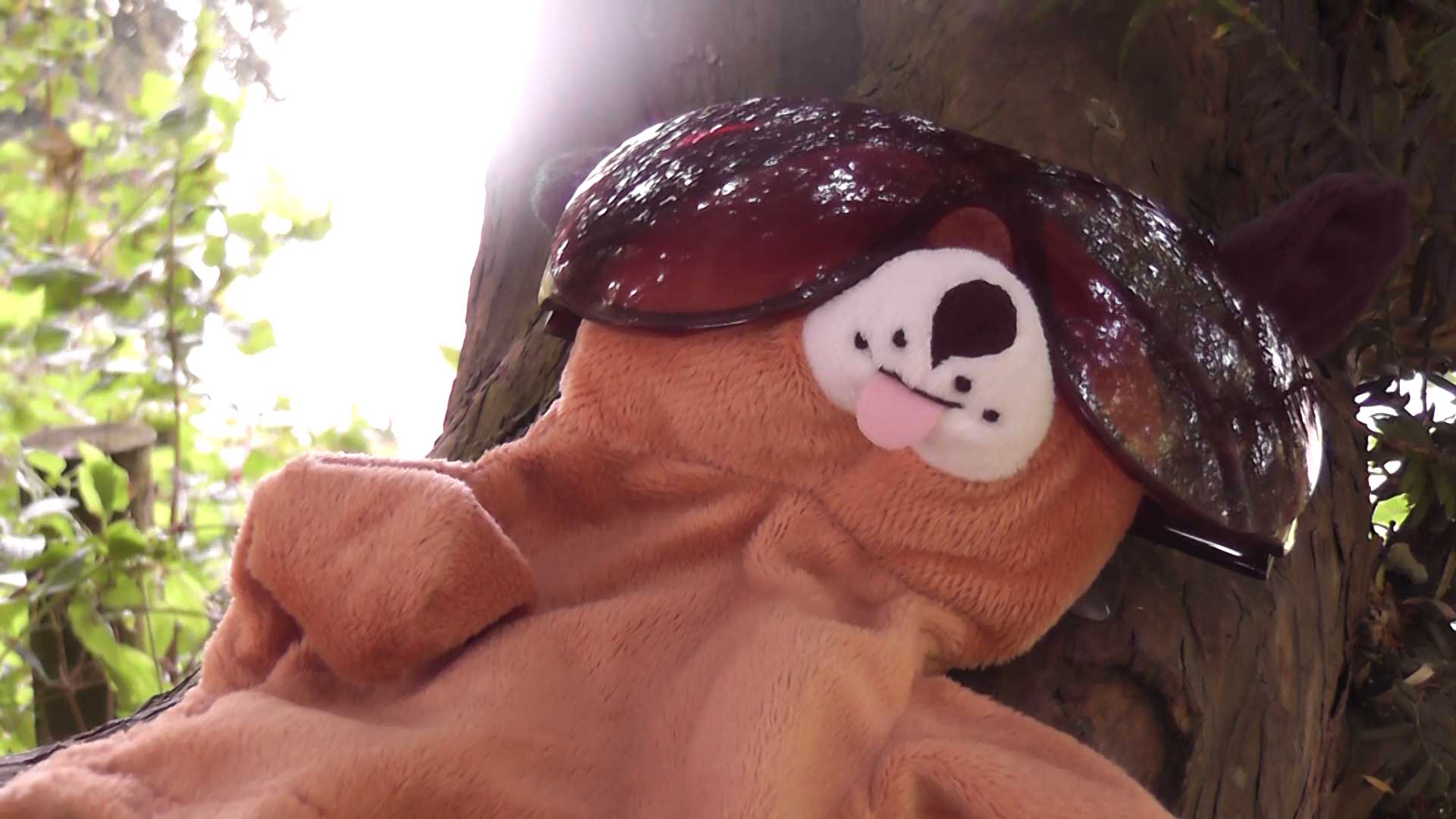 As you can see from Dennis the Doggy chillin in the sun, there wasn't a Random Topic this week.
Get Outside With Nature, the voice in my head kept saying, so I did, and I took lil Dennis with me to record this podcast while walking through the woods of Saltrum … before doing a spot of Sunbathing :)
It ends up being a discussion about
Doing Too Much Stuff,
How Nature Helps in Finding Balance,
and there's a lot about Facing Fears.
I tell a story about these Pink Sunglasses I started wearing in 2015 that changed my life, by helping me overcome some of my biggest fears.
Fear seems to be the recurring topic this week, because I also tell how I went Wild Camping last weekend, and ended up walking 12 miles through the Creepy Woods in the Dead of Night.
I also reveal how You Can Win Some Art Books, woohoo!
This is a bit of a different podcast than usual, but I hope you have fun with it :)
LINKS
• lilNEWSLETTER
• BOOK 1 : Sketch With Asia
• BOOK 2 : Sketching from the Imagination : Creatures & Monsters
• BOOK 3 : Graphite Magazine Issue 10
• Videos of these Books

♡
" IT DOESN'T HAVE TO BE BEAUTIFUL, IT JUST HAS TO EXIST "
– Jake Parker
♡