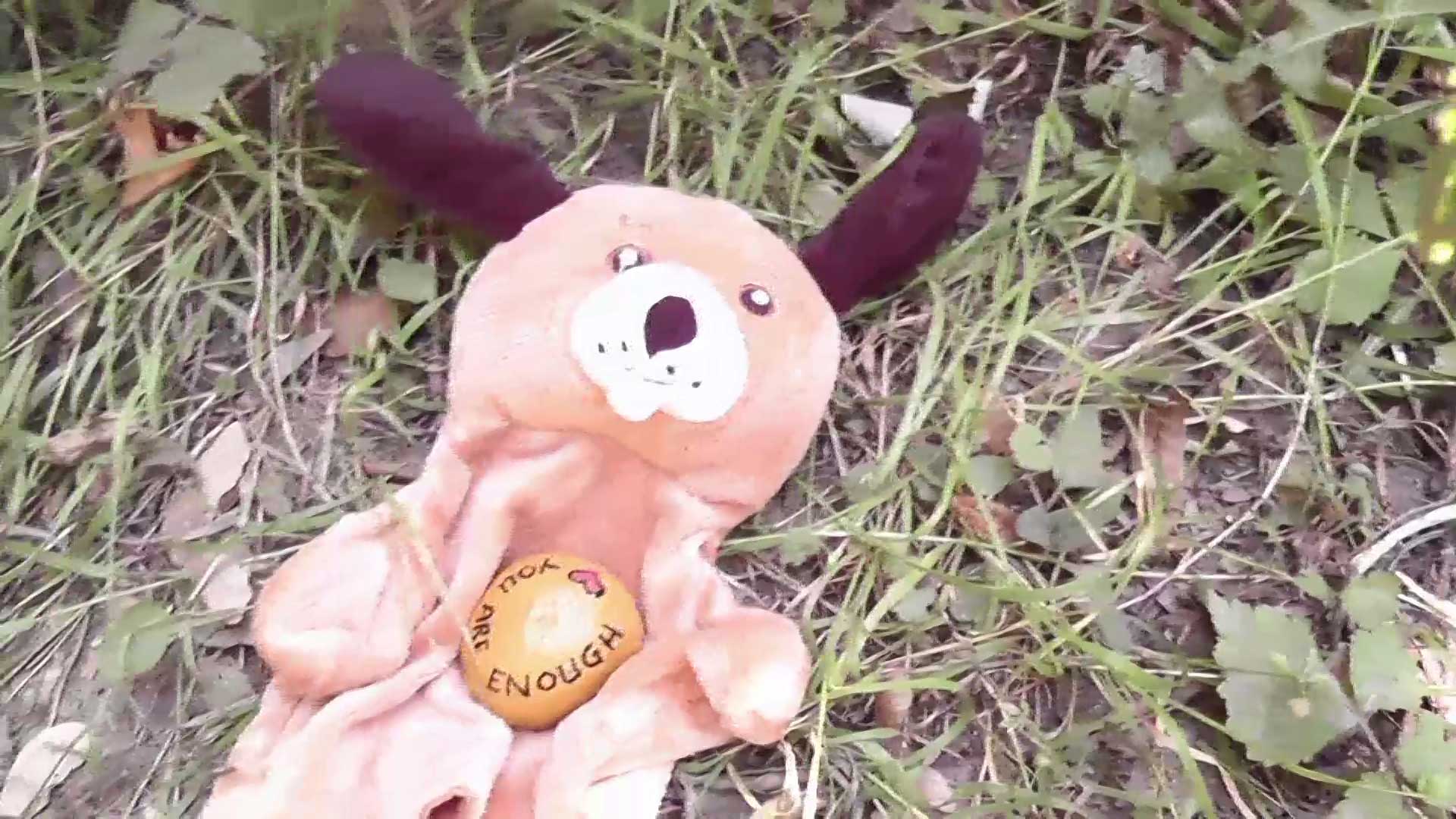 As you can see from Dennis the Doggy holding a lil Pebble we found, there wasn't a random topic this week. Instead
Inking, Sketching, Watercolouring and Digital Painting; I talk about all the tings I learnt from the Cats of June 30 Day Art Challenge.
There was so much, like
how Confidence really shows in your Lines when Inking,
how Digital Painting leaves me Exhausted,
and how Sketching is a great way to Study other Artists work.
I recorded this one down Saltrum, the local woods, and quite a few people were out walking their lil doggies which makes for some Fun Social Moments :)
Sadly, I had all my camera settings wrong though, so it's not the prettiest episode to watch, but I guess it's enough :)
Hope you like it :)
LINKS
• Cats of June Blog Posts
• Robert Waggoner Lucid Dreaming Interview
• How To Ink 2.0 Course
• Plymouth Pebble Art
♡
" WHEN YOU FOCUS ON YOUR GOAL, YOU ATTRACT YOUR GOAL
WHEN YOU FOCUS ON FEARS, YOU ATTRACT YOUR FEARS
IN A MENTAL SPACE, YOUR FOCUS MATTERS BECAUSE IT NATURALLY DRAWS YOU TO THE AREA OF YOUR FOCUS "
– Robert Waggoner
♡