This weeks random topic was …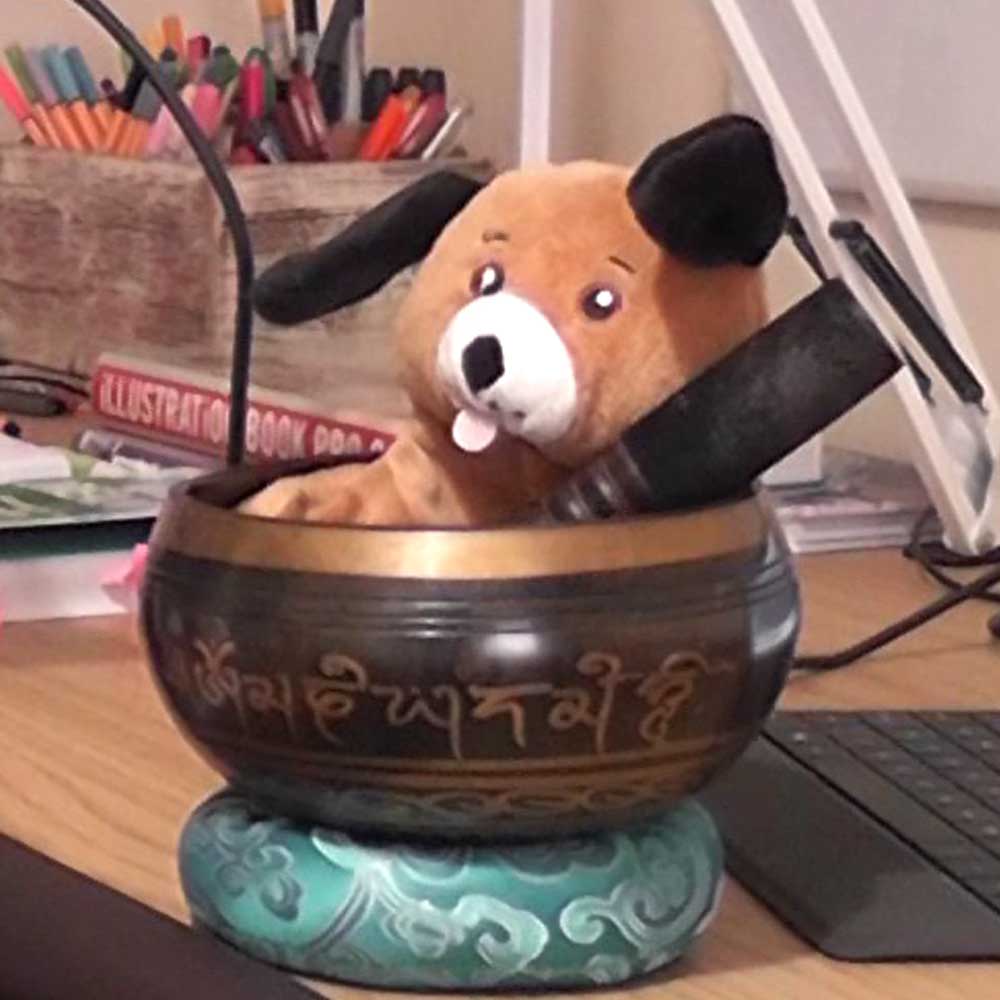 Dennis the Doggy was sitting patiently in the singing bowl, but he wasn't called into action as there wasn't one this week.
Instead, this one's about the Lucid Dreaming, and some of My Recent Lucid Dream Experiences.
Including:
a Self Aware Taxi Driver who drove me into a Previous Dream,
moving stone blocks with my Mind,
becoming a Ghost in another Reality,
getting Distracted by Naked Breasts,
and a house I couldn't Escape from, resulting in a string of False Awakenings
… there's even a lil story about a Purring cat who was sat on my bed.
Hope you enjoy this one, Sweet Dreams :)
LINKS DISCUSSED ON THE SHOW
" GOING DEEPLY INTO LUCID DREAMING REQUIRES A CERTAIN DEGREE OF FEARLESSNESS AND TRUST "
– Robert Waggoner
"Podcasts are Music for the Mind."
Anonymous