This weeks random topic was …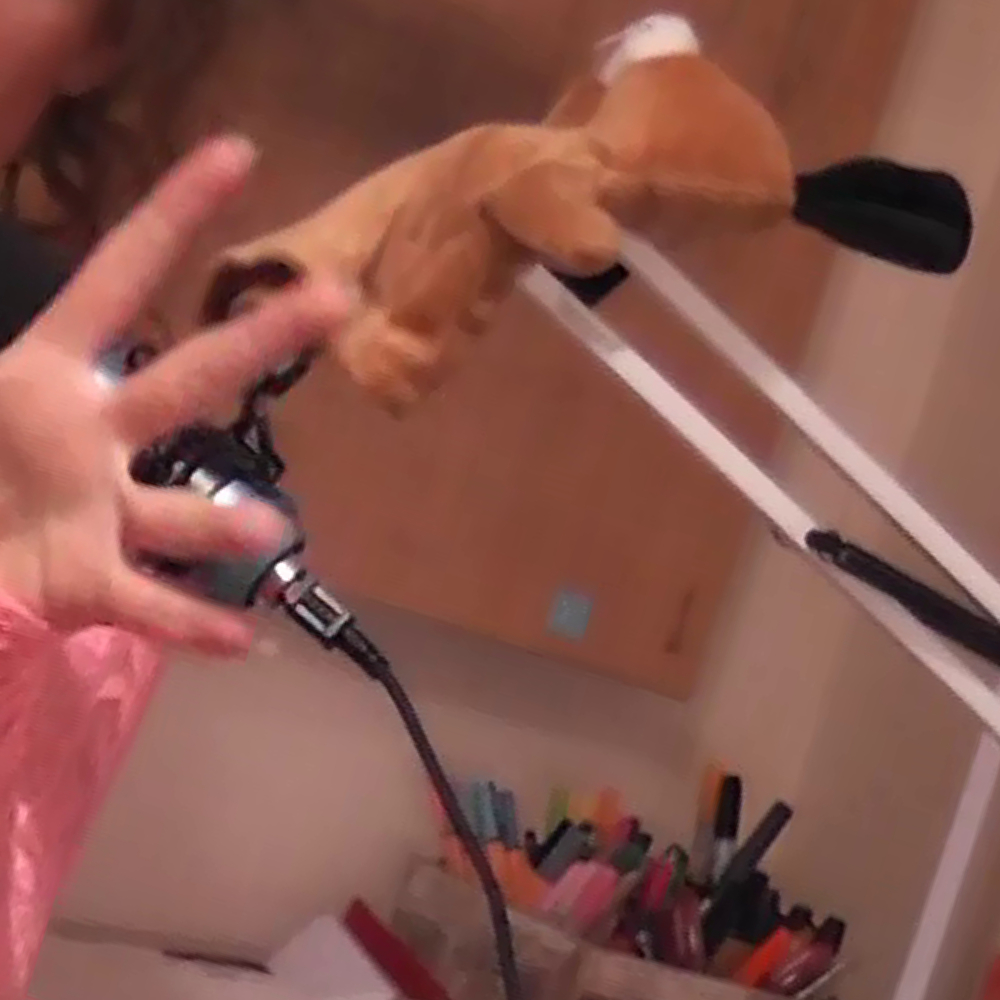 Dennis the Doggy is Dead!
lol, no, he's just resting his eyes, but as you can see, he had another easy week and didn't do much … apart from singing at the very end :)
Instead, I spend the episode Thinking About Death.
Why I think It's Good To Think About Death from Time to Time,
How it can Help You Appreciate People More,
How it can Help You Face Fears, Achieve Goals and Lead to you becoming a Better Artist and Human Being.
I also ask
Are We Already Dead?,
What Happens during The Death Process?,
and Are Dreams Linked to the Death Realm?
 
Hope you like this one :)
LINKS DISCUSSED ON THE SHOW
" LEARN TO DIE AND THOU SHALT LEARN TO LIVE, FOR THERE SHALL NONE LEARN TO LIVE THAT HATH NOT LEARNED TO DIE "
– The Book of the Craft of Dying (Comper's Edition)
"Podcasts are Music for the Mind."
Anonymous