70 – A NEW DIRECTION FOR THE SHOW
This week I talk about Connecting the Dots, and how Studying is going to take the So Free Art Podcast in a new Direction.
First though, here's a photo of lil Dennis and his new found twins posing with the winner of the Graphite Magazine Issue 10 :)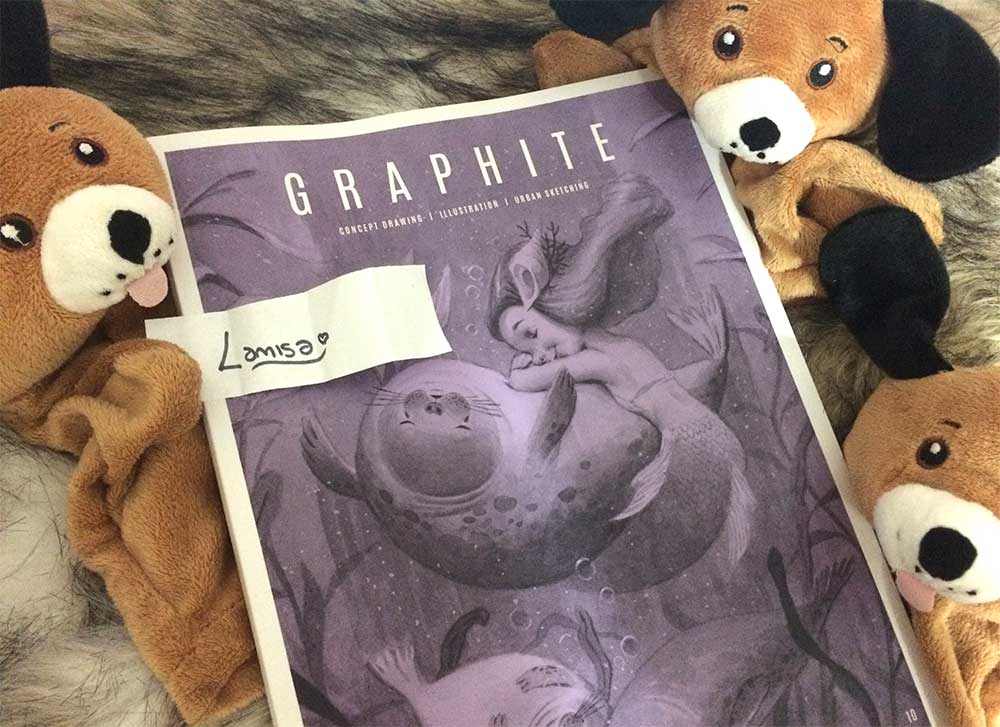 You can see these three, and a couple other furry friends on the episode, but moving forward the Podcast will be more Art and Tings, less Tings and Art :)
This episode's about
Focus,
Discipline,
Studying,
Embracing Fears,
Awareness,
and Internal Burps lol
Moving forward each episode will look at Courses, Art Books and Articles I've studied that week, and in the process it may allow me to Learn that I haven't Learnt what I'm Learning :) but hopefully we'll all learn something new.
Lucid Dreaming and stuff will still be on the show, but they'll be squeezed into a single episode called About The Tings every 8 weeks or so, allowing for a more Focused Podcast.
I also give details about how you can Win the Sketch with Asia Art Book.
Hope you enjoy this one, and like the new direction.
LINKS
• lilNEWSLETTER
♡
" REGULAR REPETITION AND GRADUAL EXPERIMENTATION HELP TO BOOST CONFIDENCE, FORM POSITIVE HABITS, AND MAKE NEW SKILLS SECOND-NATURE "
– Chris Hong
♡