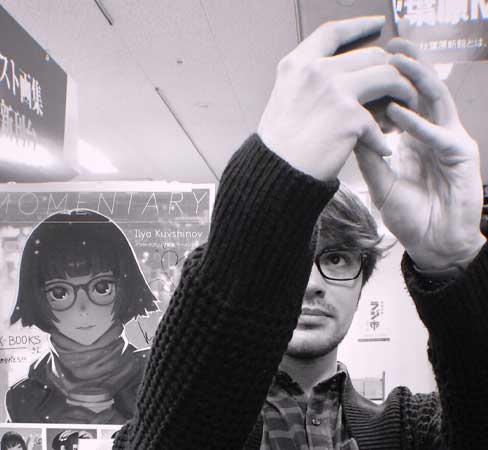 ILYA KUVSHINOV
I'M INSPIRED BY THE FACT THAT I CAN BREATHE, SEE, AND NO LESS IMPORTANT, TO DRAW
Whenever a new Ilya Kuvshinov painting pops onto my Instagram feed, I always get a nice lil tingly feeling inside.
Everything Ilya creates is amazing; I'm always left wanting more. Give me more more more!!!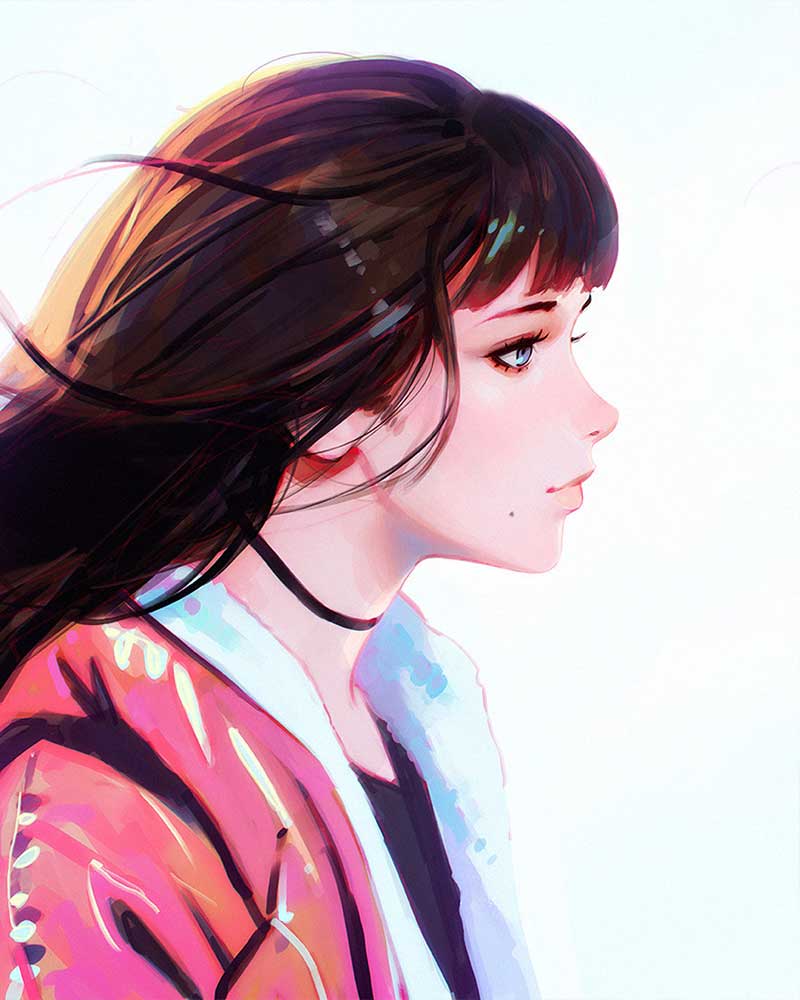 FUN
FRAGILE
FULL OF CHARACTER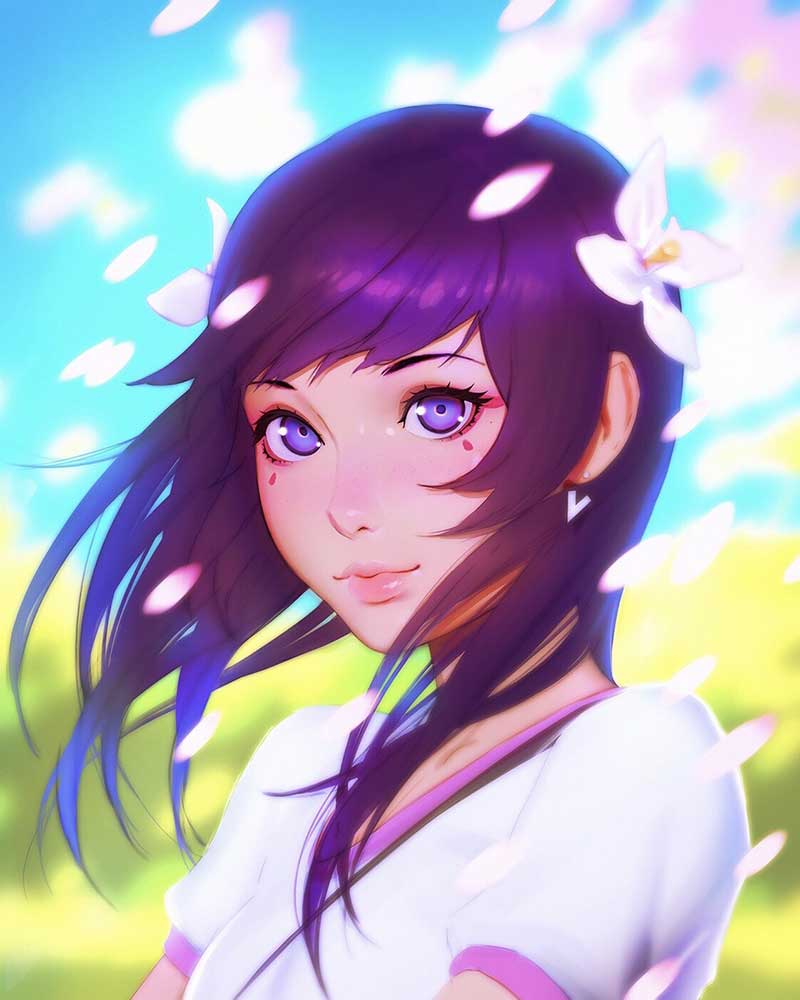 It's not just Ilya's Art I want to see more of, I want to see more of these characters too. They each have a story to tell, and that is the magical ting about Ilya Kuvshinov, his characters are bursting with character, very much like inspirational artist Arata Yokoyama!
There's also something special about the way Ilya draws eyes that captivates me. When looking deep into these characters eyes you start to feel a connection with the soul, not just of the character, but I feel of Artist Ilya Kuvshinov too.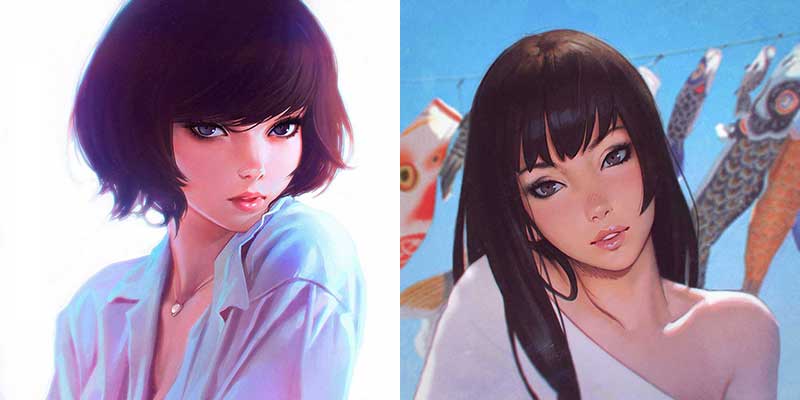 ME FAVOURITES
What's me favourite Ilya Kuvshinov painting? All of em! Honestly, I love them all, but for today, my favourites are Painting Tutorial, which shows a beautiful girl looking at us, with super bright white light behind her. It's the brightness of this light, against the darkness of her hair and eyes, that I love so much.
My other favourite, entitled Koi Nobori, again shows a beautiful brown haired girl looking at the camera, only this time, the baby blue background makes her seem a lot more delicate. Both of these paintings can be found in the gallery below.
ILYA KUVSHINOV GALLERY
"Look into my eyes, look into my eyes, the eyes, the eyes, not around the eyes, don't look around my eyes, look into my eyes, you're under." Hypnotist Kenny Craig, from Little Britain, used to say that, and hypnotised is what happens when looking at artist Ilya Kuvshinov's work. These characters beautiful big inviting eyes really pull you in.
Shape language is beautiful too, with Ilya using big basic shapes, not just for the characters, but with the shapes between things, allowing everything room to breath. Gorgeous colours too, the colour combinations Ilya uses are pure perfection, sometimes bright and vivid, sometimes soft and muited, but always perfect, just like his characters.
Ilya Kuvshinov is my most inspirational of inspirational artists, and what's even cooler is, he's produced two beautiful art books that you can see click look videos of below! *yay*
YOU CAN FIND ILYA KUVSHINOV ON INSTAGRAM AT @KUVSHINOV_ILYA