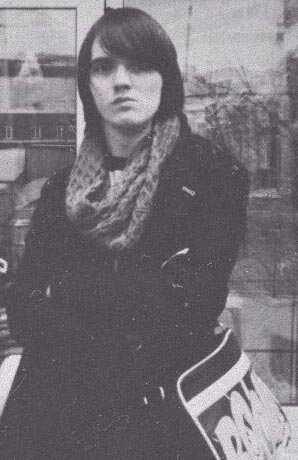 BIO
Russian Illustrator and Comic Artist based in Yokohama – Ilya Kuvshinov
The photo on this page of ILYA KUVSHINOV appears to be the only one that exists of him online. It's from an Interview he did with Russian website, Render.ru. All artwork photos are from his Patreon page, where you can show your support for him and his work.
HOW I FOUND HIM
I found Ilya via DeviantArt. I can't remember which painting it was, most likely one of his Persona 4 paintings, but he was one of those people who once I saw his work I clicked the watch button and started following him without even thinking about it. I seem to love everything he creates. Whenever a new piece of his pops up on Instagram I can always tell it's an Ilya, he has a really nice style :)
HOW HIS ART MAKES ME FEEL
The main feeling I have viewing Ilya's paintings is one of wanting more. Wanting to see and know more about these characters. I feel like they each have a story to tell, and there is something about their eyes that captivates me. I feel like I'm becoming lost under a spell looking deep into their eyes.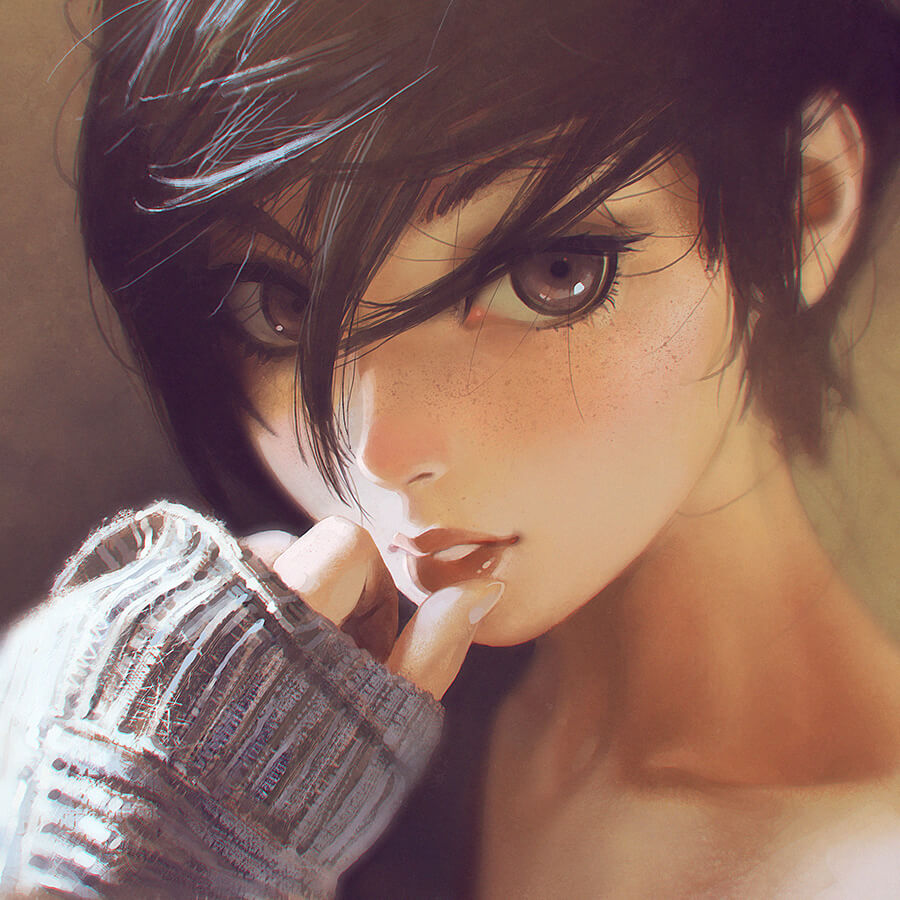 FAVOURITE ARTPIECE
My favourite Ilya Kyvshinov artwork is so hard to pick. There are four that really stand out for me, Zephyru, P cola, Koi nobori and Dust. I'm going to have to go with the one just above this text, Zephyru. the one where the girl has her sleeve wrapped around her hand as she softly touches her lips. I love her big beautiful brown eyes and there is just something about this one that connects with me. On a technical level I love the lighting and how round and full her face and hair feels.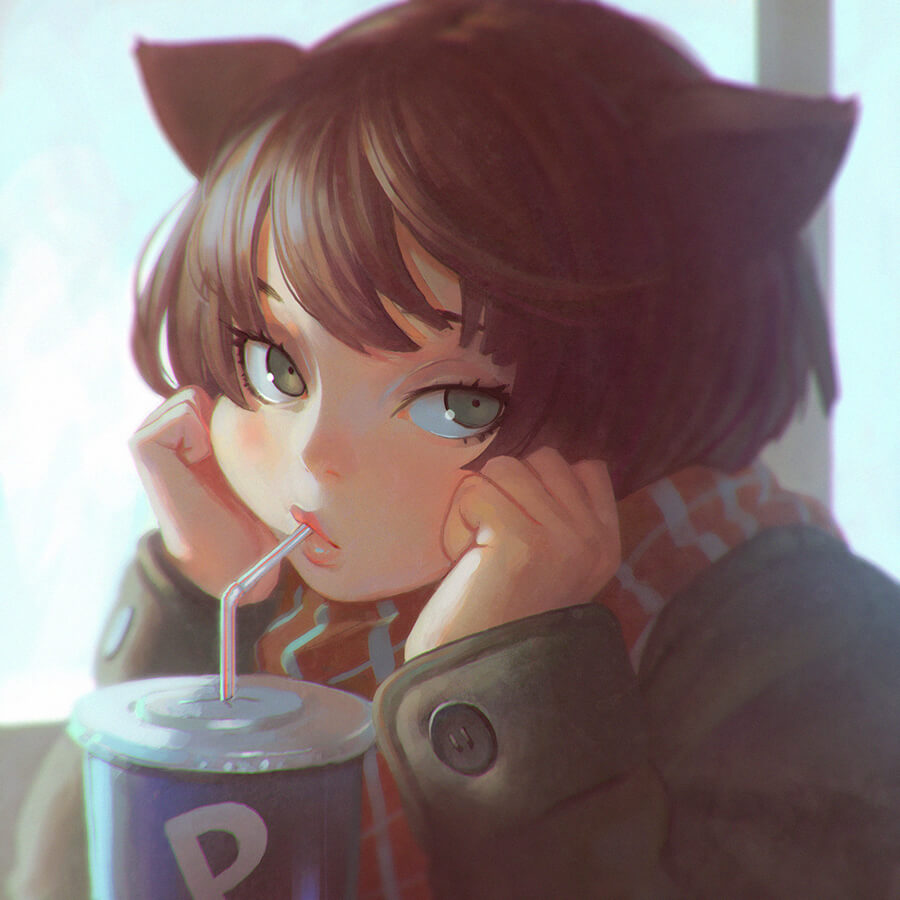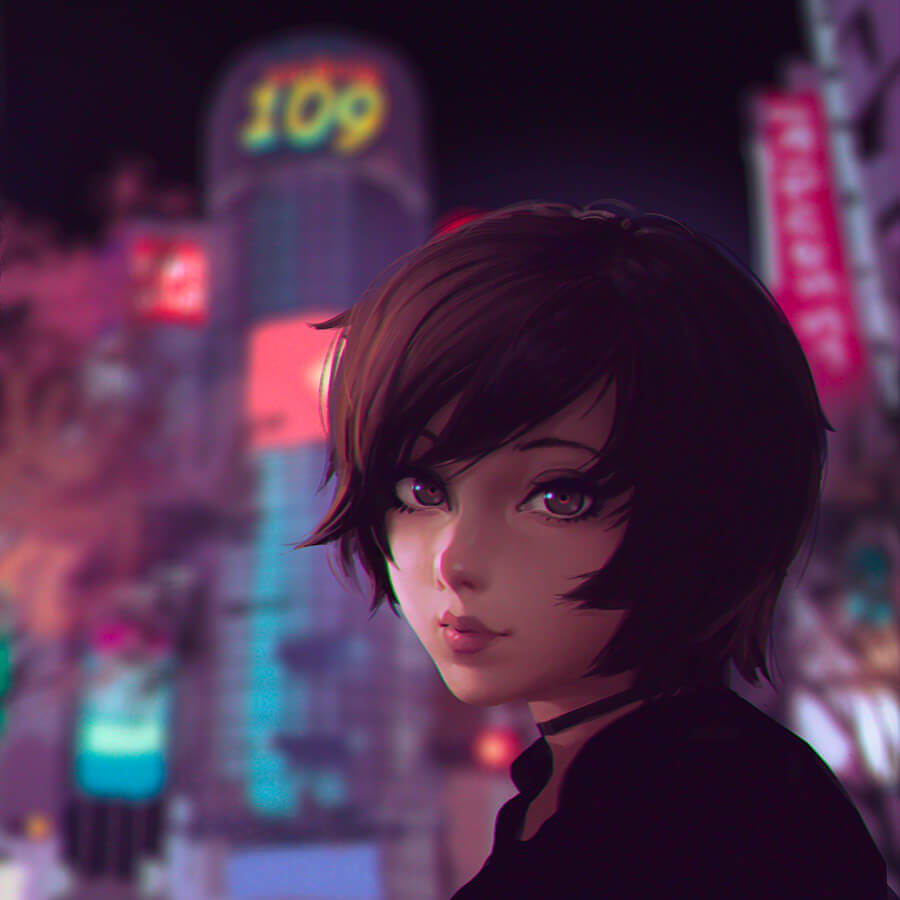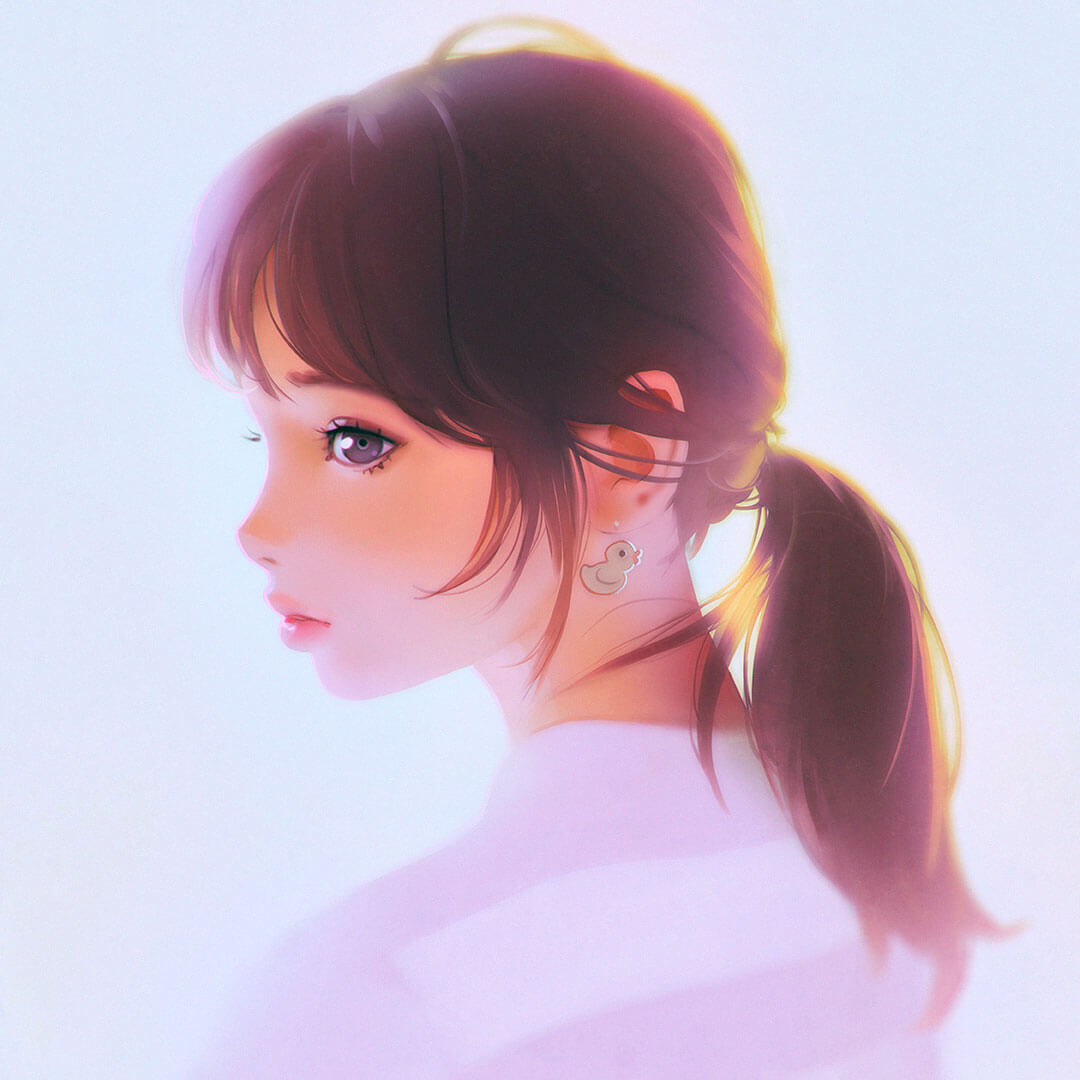 MYSTERIOUS, NAUGHTY WITH LOTS OF ATTITUDE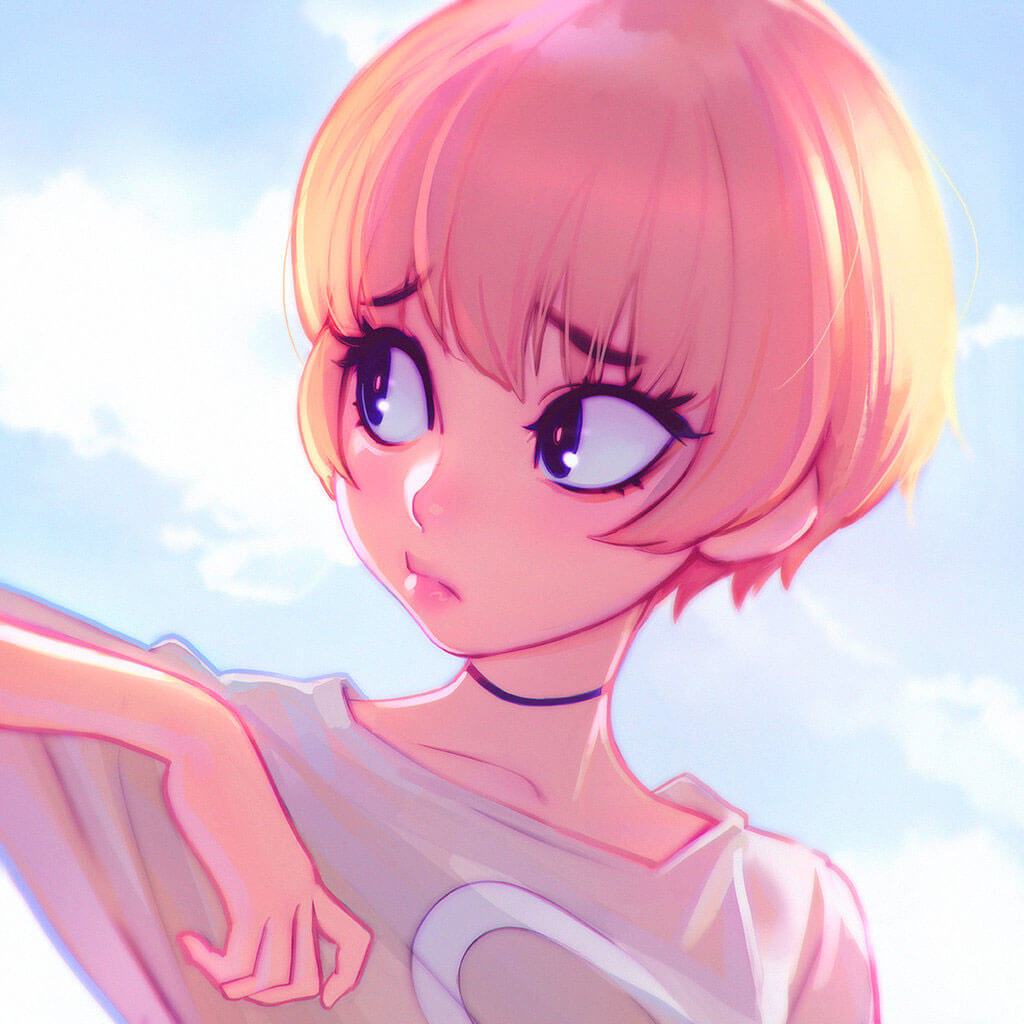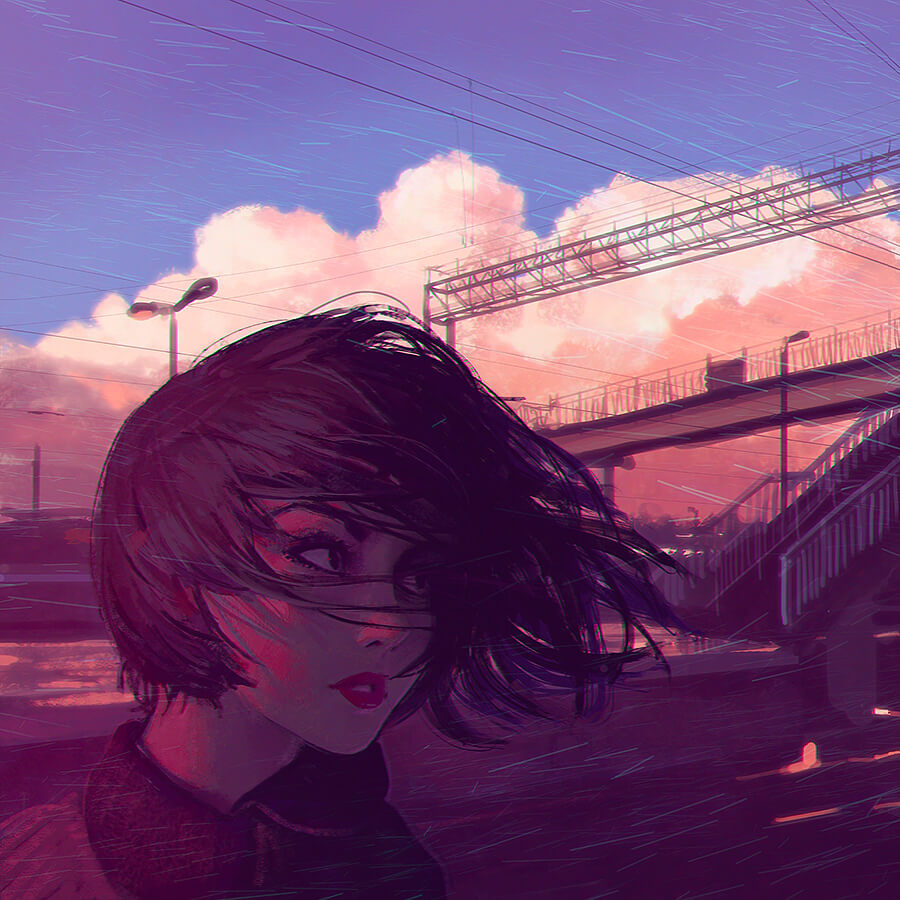 Futuristic, Fun and Full of character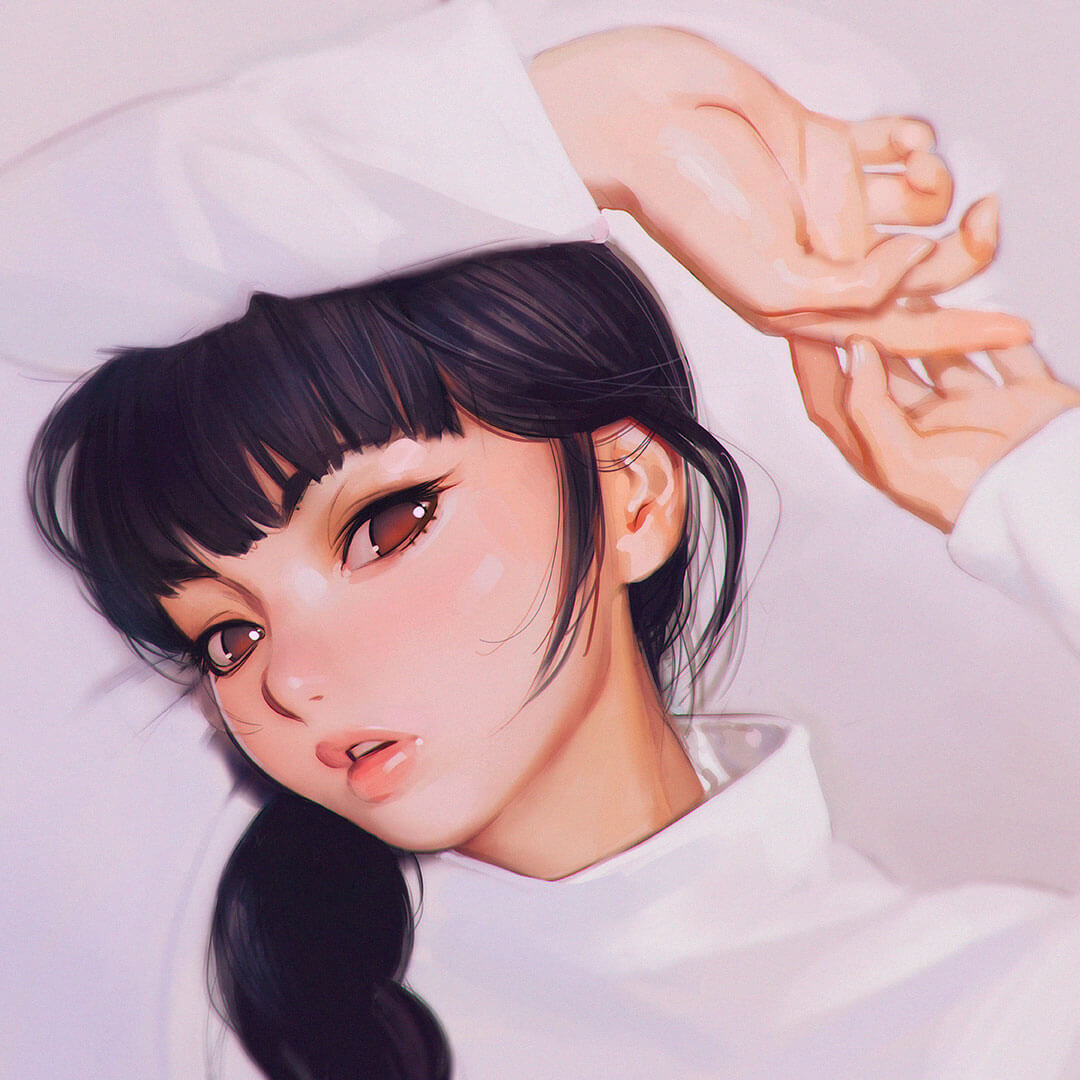 WHAT I'VE LEARNT AFTER STUDYING HIS ARTWORK
After studying Ilya's work I've come away with a greater appreciation of his ability to create beautiful eyes that seem to capture deep emotions. So inviting. The characters he creates are just that … characters. Characters that I want to know more of. Want to see more of. Each girl he creates seems to come with bags of emotion, individuality and stories to tell. Some of these characters I could see having their own comic book or Anime.
Visually I find his work incredibly tasty, the colours, the lighting, even the sceneries he picks. I just find them syncing up in a way that really speaks to me. I always look forward to seeing Ilyas new paintings. For me it's all in the eyes, they say that eyes are the windows to the soul, well with Ilya, he doesn't just open up the characters souls but somehow manages to connect with my soul too.
These images and more can now be found on my
Inspirational Artists Pinterest Board
ILYA KUVSHINOV WAS ADDED TO MY INSPIRATIONAL ARTISTS ON 1st JULY 2015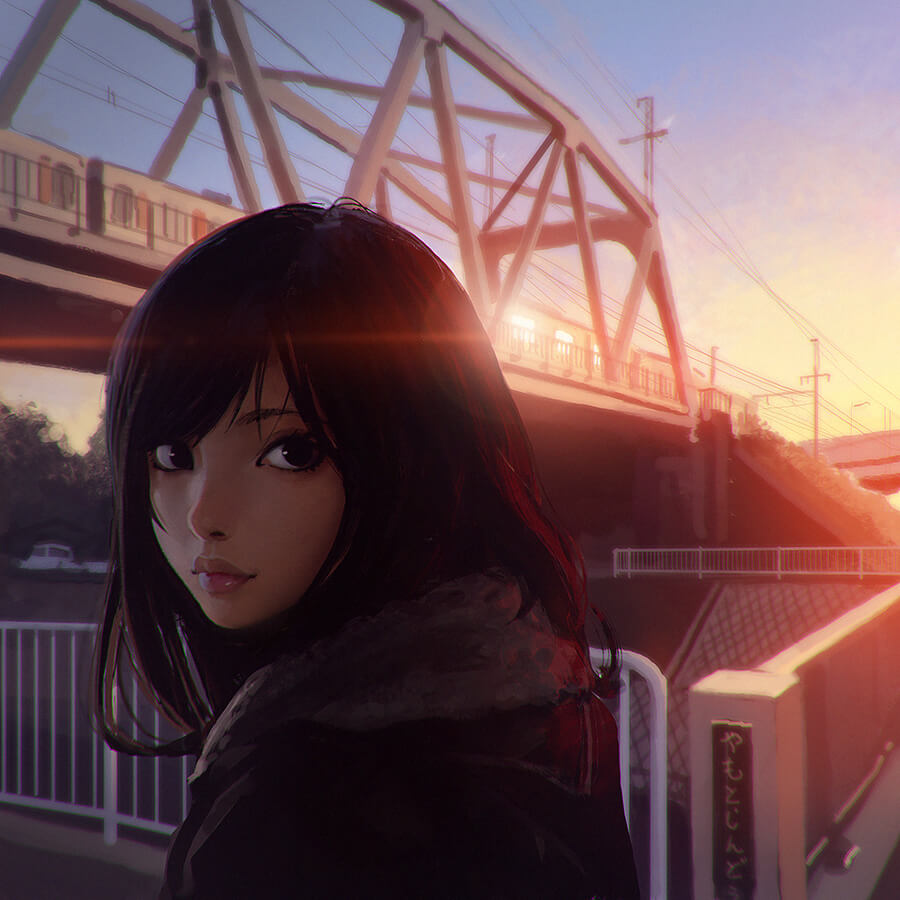 "Try to be inspired by something every day. Try to inspire at least one person every day."
Mihaly Csikszentmihalyi