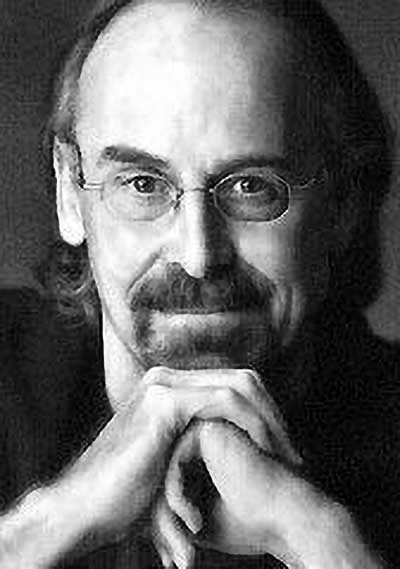 STEVE HANKS
WHEN YOU MAKE THE JOURNEY THE GOAL, EVERY MOMENT IS A TREASURE
Putting this page together back in 2016 was bitter sweet. It opened my eyes to even more of Steve Hanks beautiful paintings, but in the process I found out he past away on the 21st of April, 2015. It was sad, sad to realise I'd never get the chance to meet him, sad to realise he'd never get the chance to create more art, but beautiful to discover the trail of inspirational paintings he left behind for us, meaning Steve Hanks will never truly die.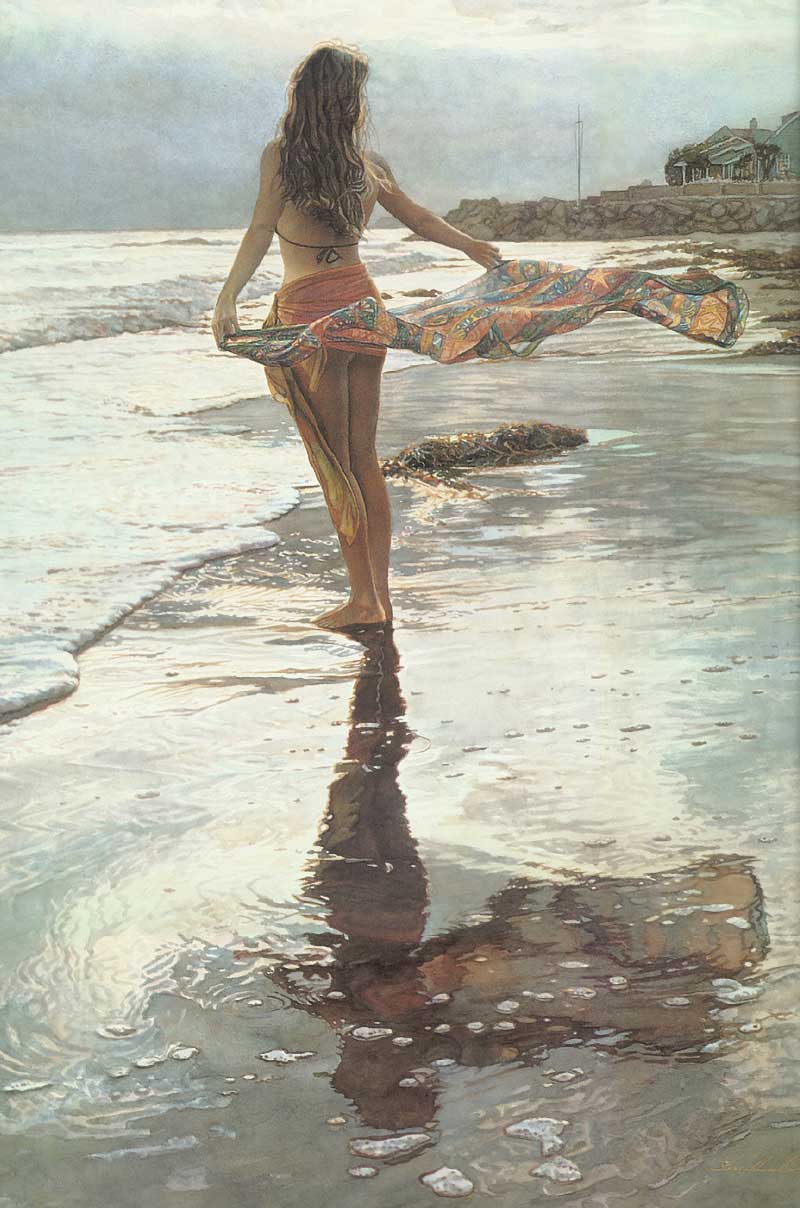 FREEING
FANTASISING
FILLED WITH FEELING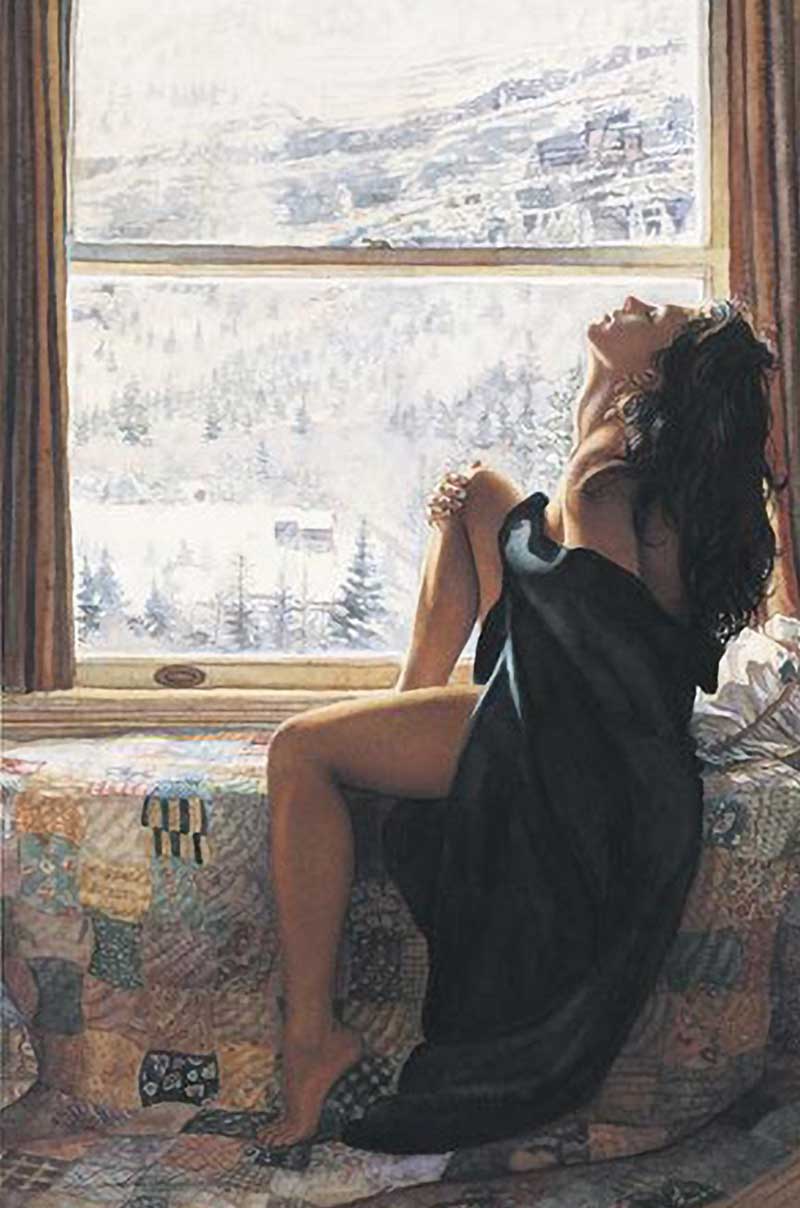 Like Zhang XiaoBai, I always feel peaceful and content when viewing the paintings of Steve Hank. These powerful females all seem to share this peaceful vibe, as if they're completely lost in the moment, without a care in the world.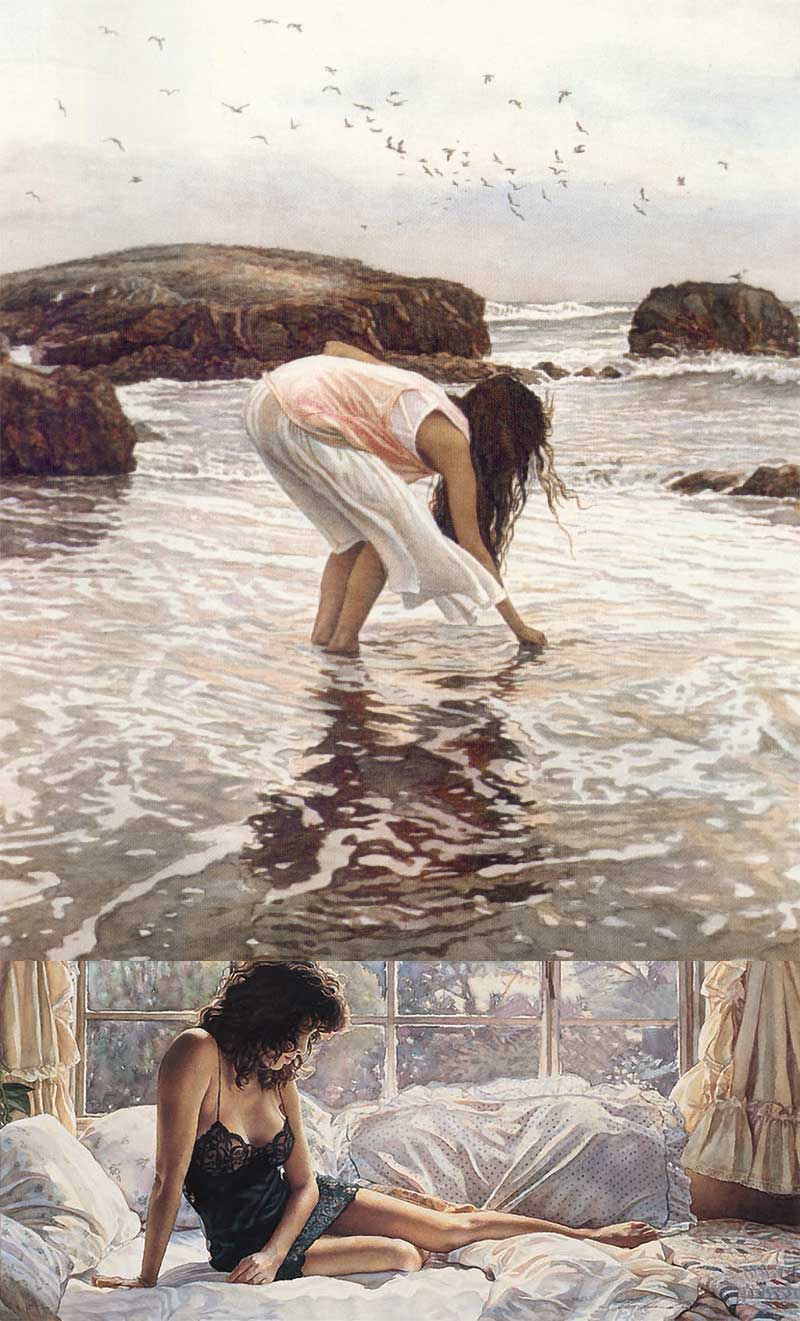 ME FAVOURITES
My favourite Steve Hanks paintings both beautifully capture the power of the feminine energy. Conferring with the Sea shows a female reaching out to the water, while birds fly overhead, and the ocean waves find their way to the shore.
The feeling of the wind blowing against her hair and skirt, the texture of the water, and the muted colour pallete all hit me in the joy spot
As does my other favourite entitled, Black Lace Nightgown which seems a beautiful brown haired female posing in a lil black nightie. It's the mystery, sexiness, and feeling of this one I love so much.
Both of these paintings can be found in the gallery below.
STEVE HANKS GALLERY
I always thought watercolour was a medium that was out of control, where you had to adapt to its chaotic craziness, as colours merged and dribbled down the canvas. But Artist Steve Hank had a way of controlling watercolour to create detail I never thought possible; I would love to see how he did it.
In Steve Hank's paintings he came closer than anyone I've studied so far, at recreating the freeing feeling of femininity I have when out posing for photographs. This is why I connected with his work so much, and it makes me want to know more about Steve Hanks the man, not just the artist.
I'm so grateful to have found the beautiful paintings Steve Hanks created for us, because while he may no longer be with us, his voice now has a way of forever speaking to our souls.
YOU CAN FIND STEVE HANKS AT STEVEHANKS.INFO