BIO
"I'm Kirsty, a 22 year old model and the girl behind KirstyDoll.
KirstyDoll is my love, my little place on the internet where I can log my personal style and talk about the products and garments I love and have my own voice." – Bio quoted from Kirsty Mooney's website at KirstyMooney.co.uk
All photos on this page of Kirsty are from her website at KirstyMooney.co.uk
HOW I FOUND HER
I found Kirsty via a random Instagram search. Her cute style grabbed my attention and she soon became one of my Inspirational Models. I adore her cuteness.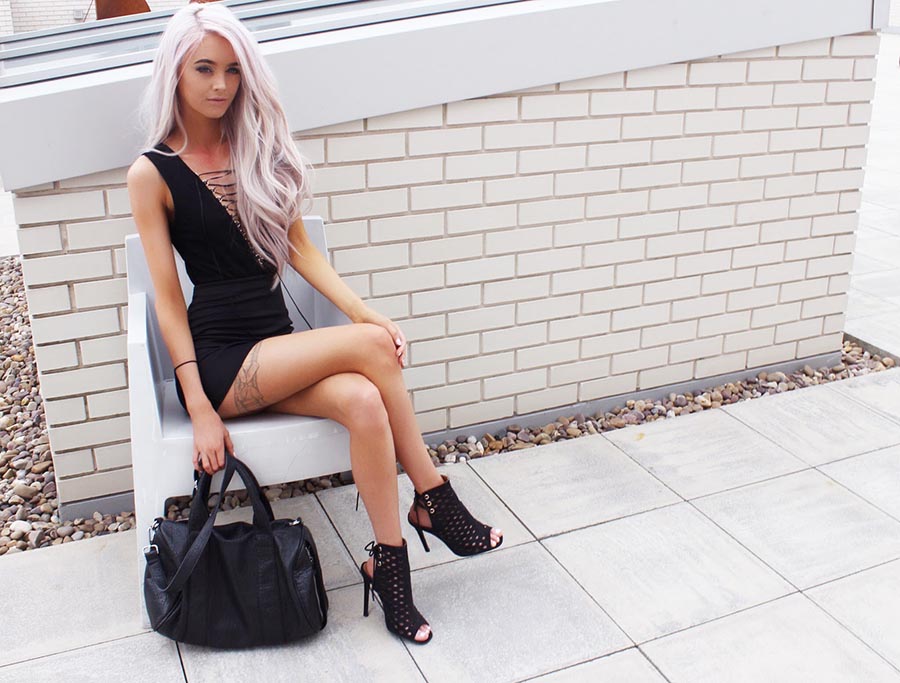 FAVOURITE PHOTO
My favourite Kirsty photo is the one of her sat on the chair with her legs crossed, just above this text. She's wearing a lovely little black body and skirt combo from missguided. I love the shape of her legs and how they wrap around each other. The way she's lightly touching her knee, the look in her eyes and the overall pose, gives this photo a very inviting vibe.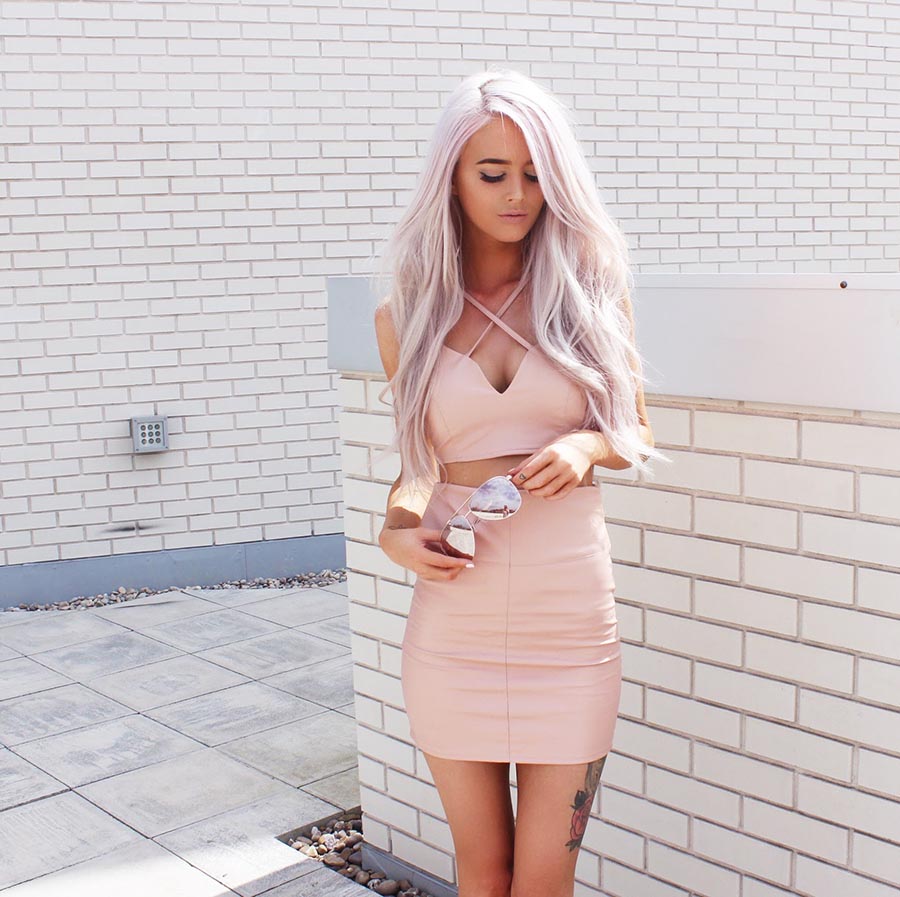 FAVOURITE OUTFIT
Kirsty has an amazing sense of style, I adore her wardrobe, so picking my favourite outfit of hers was difficult. However, the one that stands out the most, is her nude leather outfit. I've always loved leather, but especially in this pastel nude tone. The top looks adorable, her shoes are killer and the addition of the sunglasses just seals the deal. This is one outfit I need to wear one day :)
FINAL THOUGHTS
Kirsty is oozing style. Her wardrobe is to die for but it's the little details that I love about Kirsty. The sunglasses with her nude leather outfit, the little bags she's always hugging or hanging onto or the way she lightly touches the fabric of her outfits. All these little things seem to really connect with me.
What I love most about Kirsty though, is the sense of power I feel. It's a real feminine power, I actually felt this same feeling when studying Sergio Lopez's art back in September 2014. I adore this feeling, I've actually felt it when I'm out taking photos myself, this is why the sensation connects with me so much.
Sexy, Sassy and oozing Style… Kirsty puts even Barbie to shame.
I find Kirsty to be incredibly captivating. She seems to be able to pull off any outfit to perfection, with her own unique spin. I'm so glad I found her, I just hope she's building an extension to her wardrobe :)
The Photos on this page and more can be found on my
Inspirational Models Pinterest Board
KIRSTY MOONEY WAS ADDED TO MY INSPIRATIONAL MODELS ON 1ST NOVEMBER 2015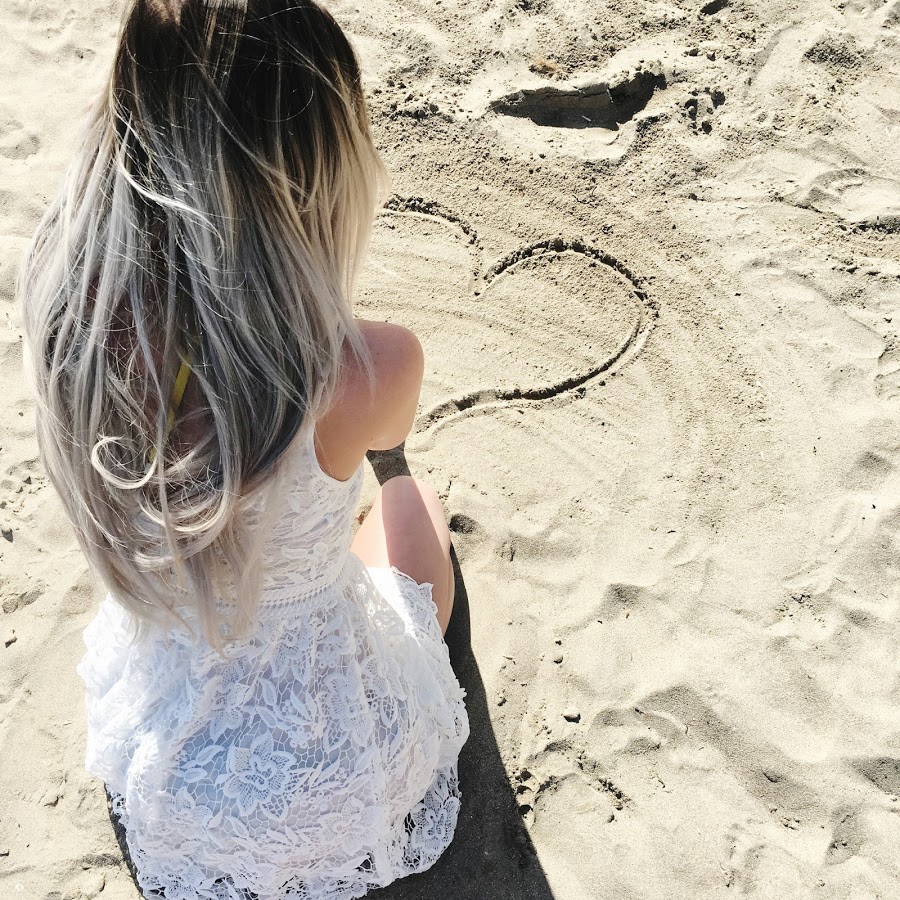 "This dress is so cute; part floaty and freeing, part tight and sexy."
"It's one of those dresses you like to twirl around in, watching it come alive around you."
"This dress has such a nice weight to it, and feels so comfy; makes you wish you could wear it forever."
"I believe in celebrating the female figure and embracing what we've been given, not hiding that."
Miranda Kerr