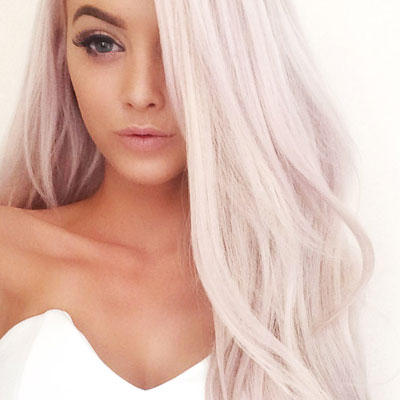 KIRSTY MOONEY
A FLOWER BLOSSOMS FOR ITS OWN JOY
Like Amy Thunderbolt, Kirsty has a lovely 'girl next door' vibe about her. She's keeping it real, just being herself, and appears to be so confident in her own skin. So content in the moment. So cute in any outfit, and my goodness, does she have some amazing outfits. That's what I love most about Kirsty Mooney, her sense of style.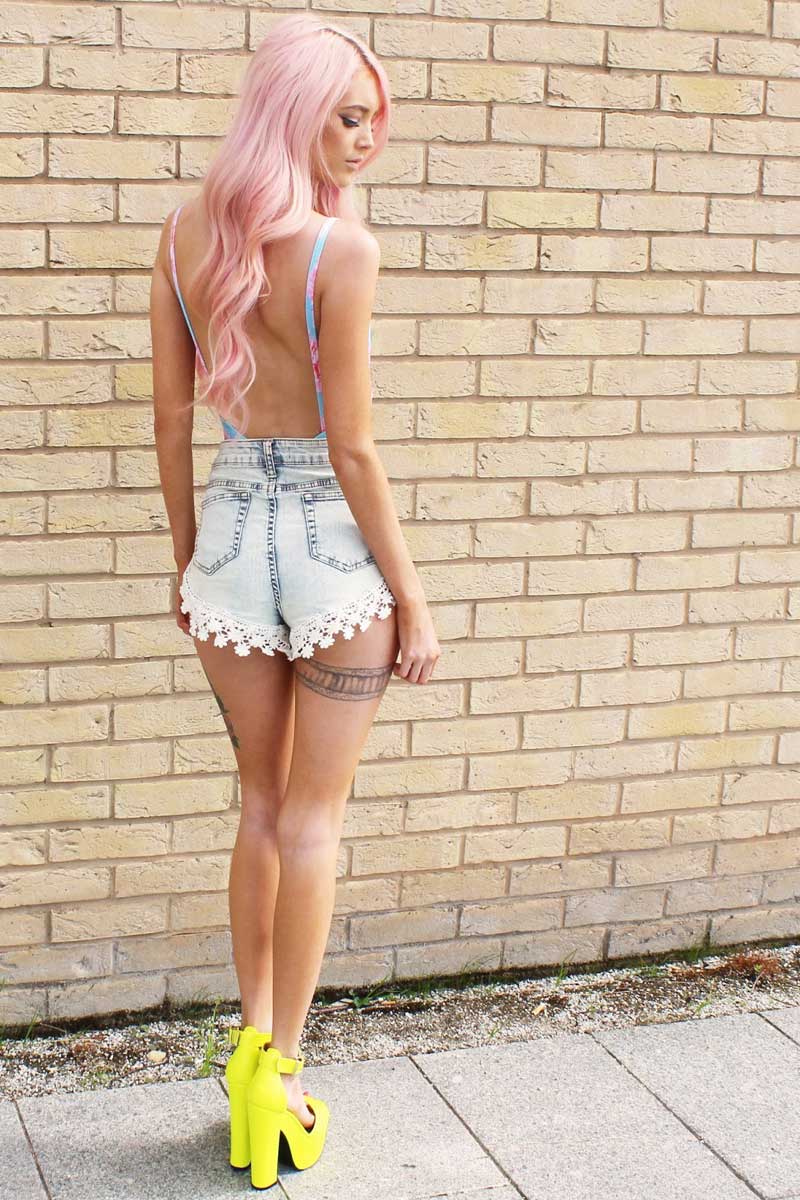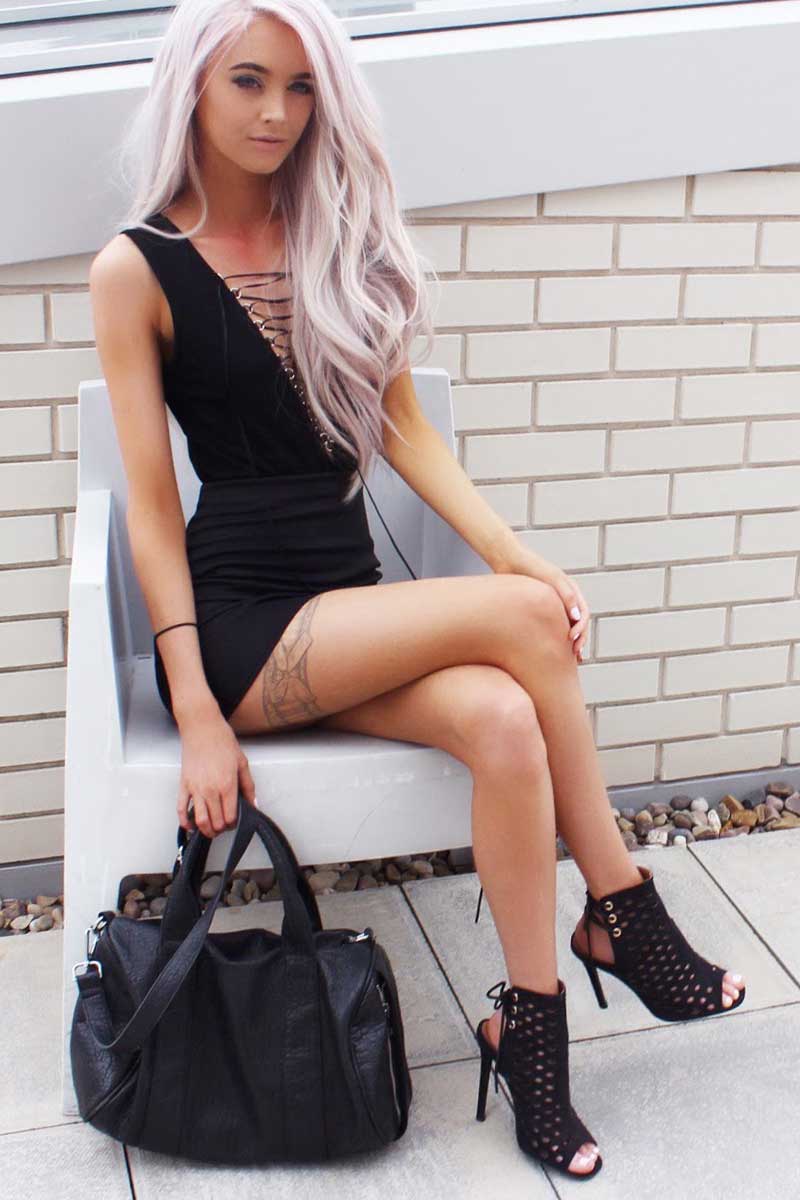 It's the lil tings about Kirsty: the way she wraps her legs around each other creating cute lil shapes, the way she lightly touches her knee, or plays with her hair, or the way she adds a pair of sunglasses to make an outfit pop. Style, Style, Style! Kirsty Mooney is bursting with Style :)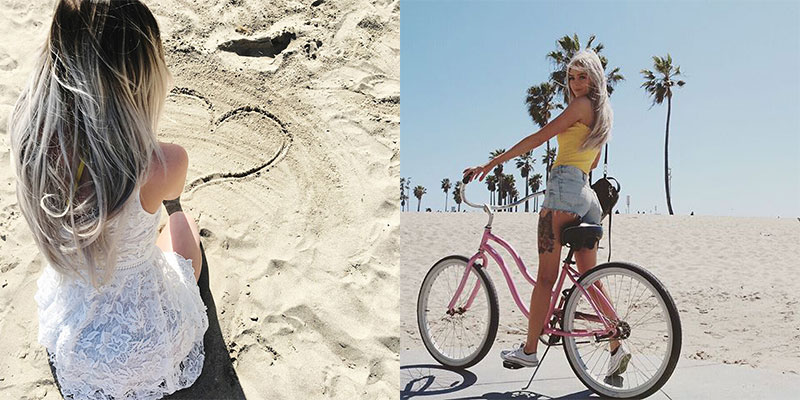 ME FAVOURITES
Any of Kirsty's photos could be my favourites, but for today, I love the Heart in the Sand one. A million tings are said in this one photo, I love it.
My other favourite sees Kirsty again at the beach, only this time Playing in the Sand on a Bicycle. She's striking a cute lil pose, as the wind gently blows her hair about. I love the outfit, the colours and feeling of this one. Both of these photos can be found in the gallery below.
KIRSTY MOONEY GALLERY
Kirsty Mooney not only has an amazing sense of style, but a wardrobe to die for. I'd love to have her access to her wardrobe for a day, or a year :) It's the lil details I love most about Kirsty though, like the way she pairs up different colour combinations, the way she accessorises with lil hand bags, and the way she lightly touches her hair, skin, or the fabric of her outfits. Like I said in one of my affirmations, It's the lil tings that make life BIG.
There's an incredible sense of power about Kirsty Mooney. too It's a real feminine energy, I actually feel this same sensation when studying the art of Sergio Lopez. I adore this feeling, because it's the same energy I connect with when out posing for My Modelling Photos.
Sexy, Sassy and oozing Style … Kirsty Mooney even puts Barbie to shame, I just hope she's building an extension to her wardrobe :)
YOU CAN FIND KIRSTY MOONEY ON INSTAGRAM @KIRSTYMOONX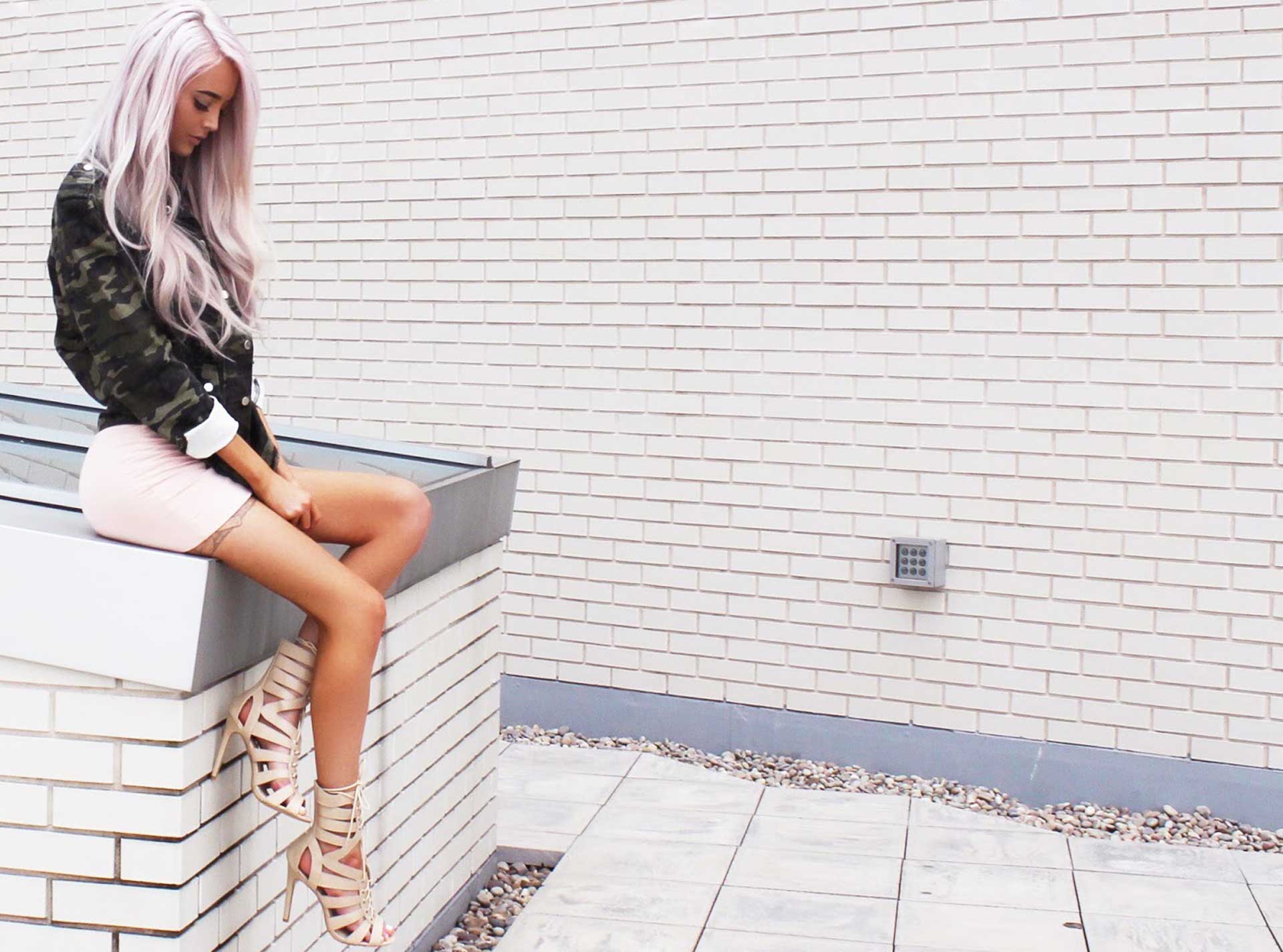 All photos from her now deleted website • KirstyMooney.co.uk