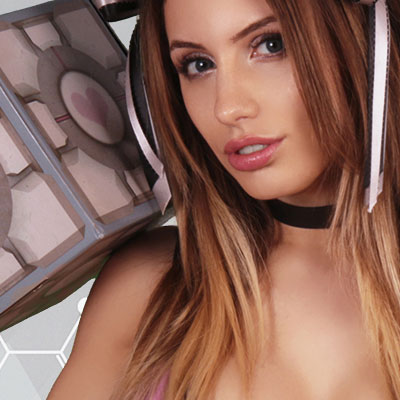 LIZ KATZ
THIS IS MY FACE.
THERE ARE MANY OTHERS LIKE IT,
BUT THIS ONE IS MINE
In 2013 I got hit with this urge to draw one of my favourite video game characters – Tifa Lockhart, from Final Fantasy; Off I went, googling images, when this one of Liz Katz cosplaying Tifa Lockhart popped onto my screen. I was speechless. She was perfect! From that moment on, she became one of my Inspirational Models.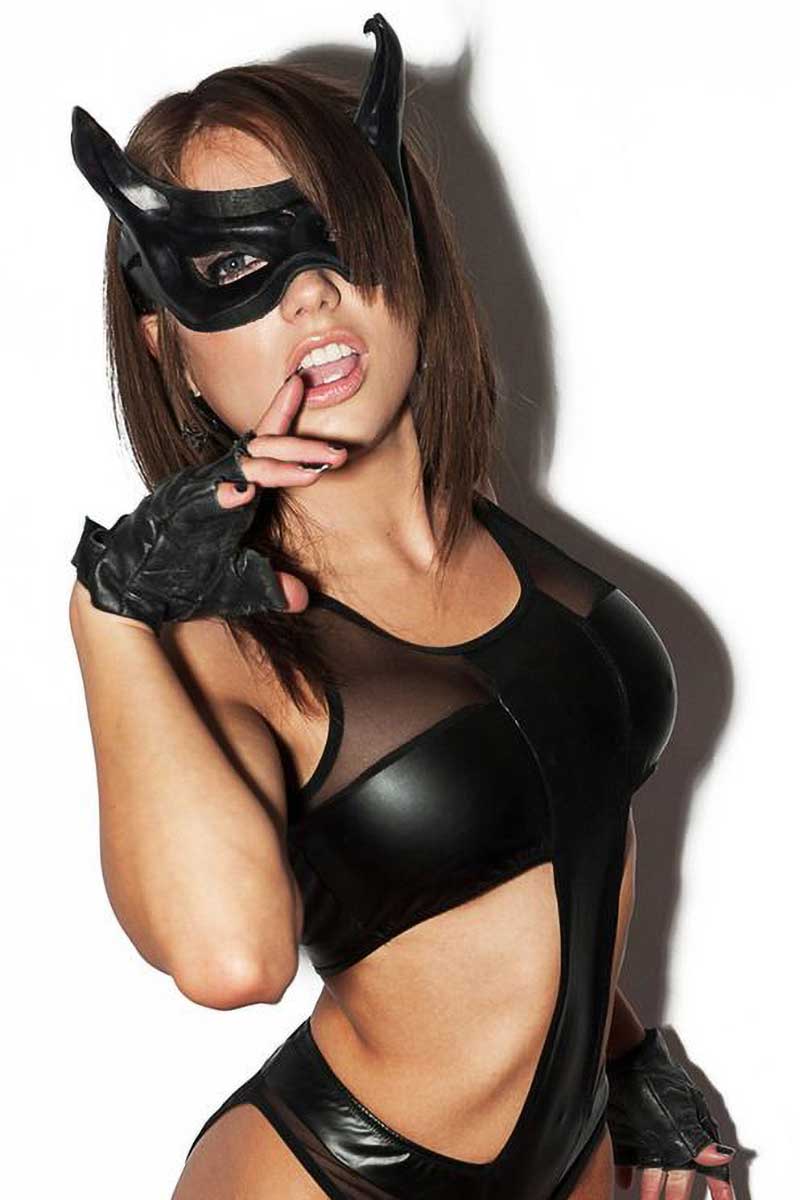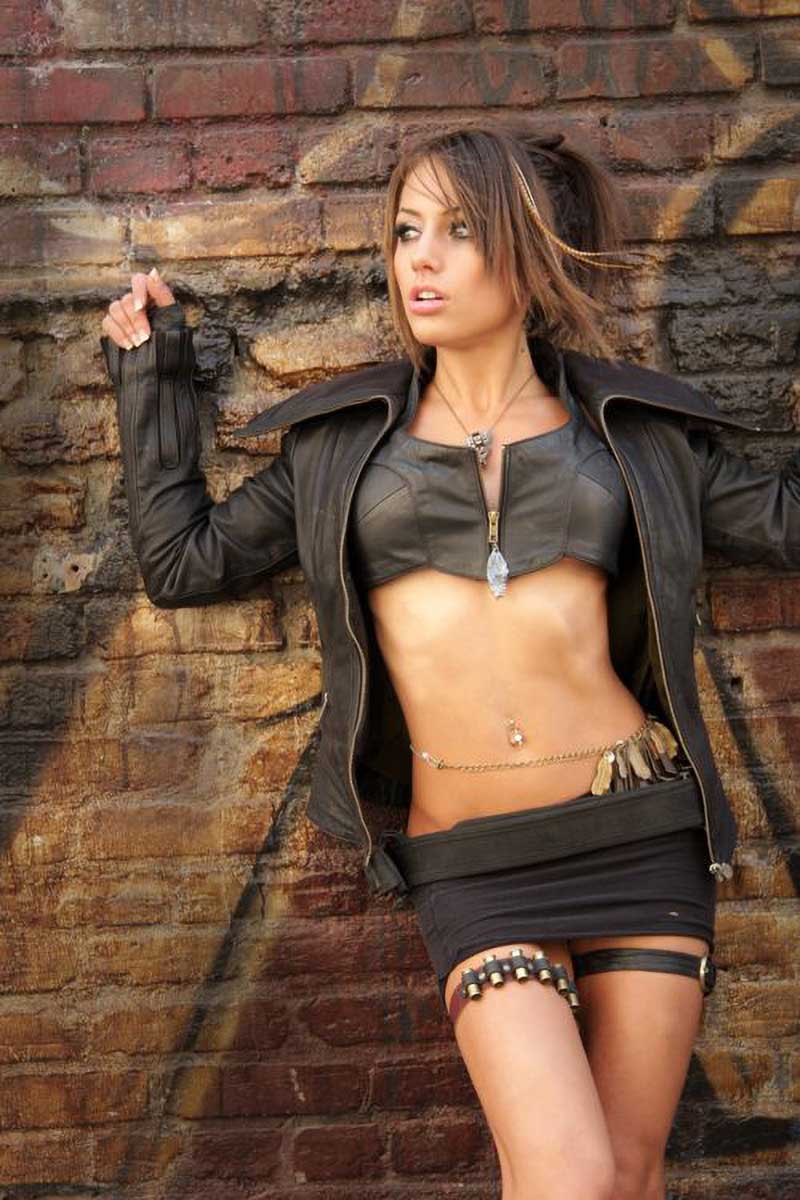 Liz Katz has this ability to bring the sexy! No matter which character she decides to cosplay, they're always radiating sexiness, with a hint of naughty. Heehee, that's what I love the most … this naughty vibe Liz Katz has. You can tell she's having fun, and you can tell she feels super sexy too.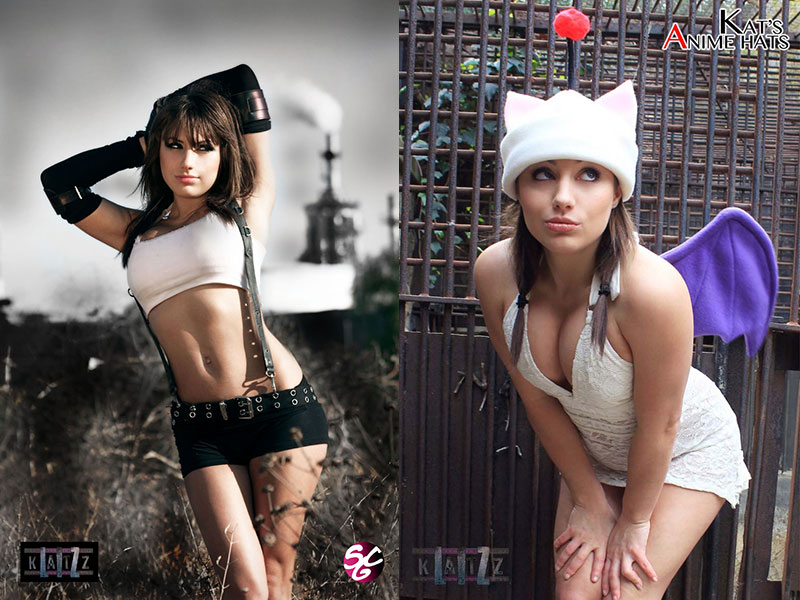 ME FAVOURITES
Me favourite Liz Katz photos, are both from Final Fantasy, which is video game series I adore. The first is of her Cosplaying Tifa Lockhart; I don't think anyone will ever do a better Tifa, such an amazing outfit, setting, and sexy pose.
My other favourite is of Liz Katz as a Moogle lol I love this one Kupooo :) Again, a sexy outfit, naughty lil pose, and bursting with fun Kupo!
Both of these photos can be found in the gallery below.
LIZ KATZ GALLERY
Liz Katz has that something special about her, she doesn't just dress up as the characters, but actually becomes them. She radiates the essence of the character, while bringing the Liz Katz sexy, making her one of my favourite cosplayers. The way she poses is amazing, always creating really nice fun shapes.
I'd love to see Liz Katz cosplay Fang from Final Fantasy XIII; She'd be perfect as Fang, but like one of my other inspirational models, Cosplayer Amy Thunderbolt, It's really nice to see someone obviously having so much fun, being free and enjoying themselves.
Thank you Liz Katz for being you.
YOU CAN FIND LIZ KATZ AT LIZKATZ.COM