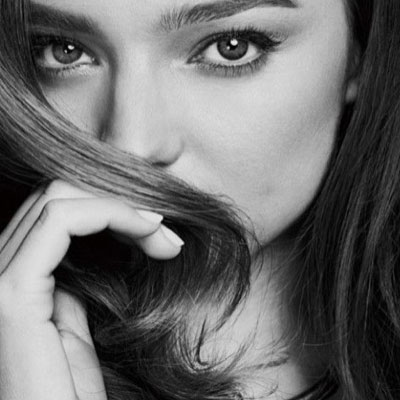 MIRANDA KERR
I BELIEVE IN CELEBRATING THE FEMALE FIGURE AND EMBRACING WHAT WE'VE BEEN GIVEN, NOT HIDING THAT
I can still remember the exact moment when I first saw Australian model Miranda Kerr. It was back in August of 2013, while randomly searching for feminine poses to draw … that's when Miranda entered my life lol I couldn't believe how beautiful she was, in total I've drawn her 3 times now, which is the most I've ever drawn anyone :)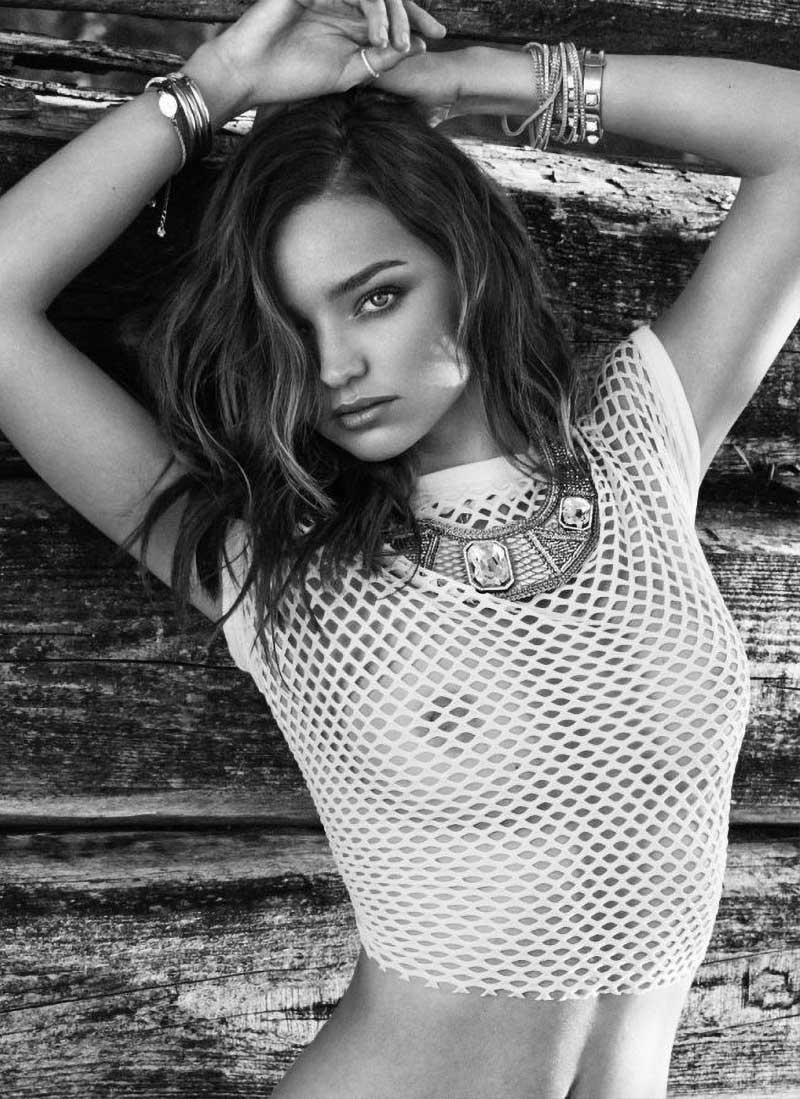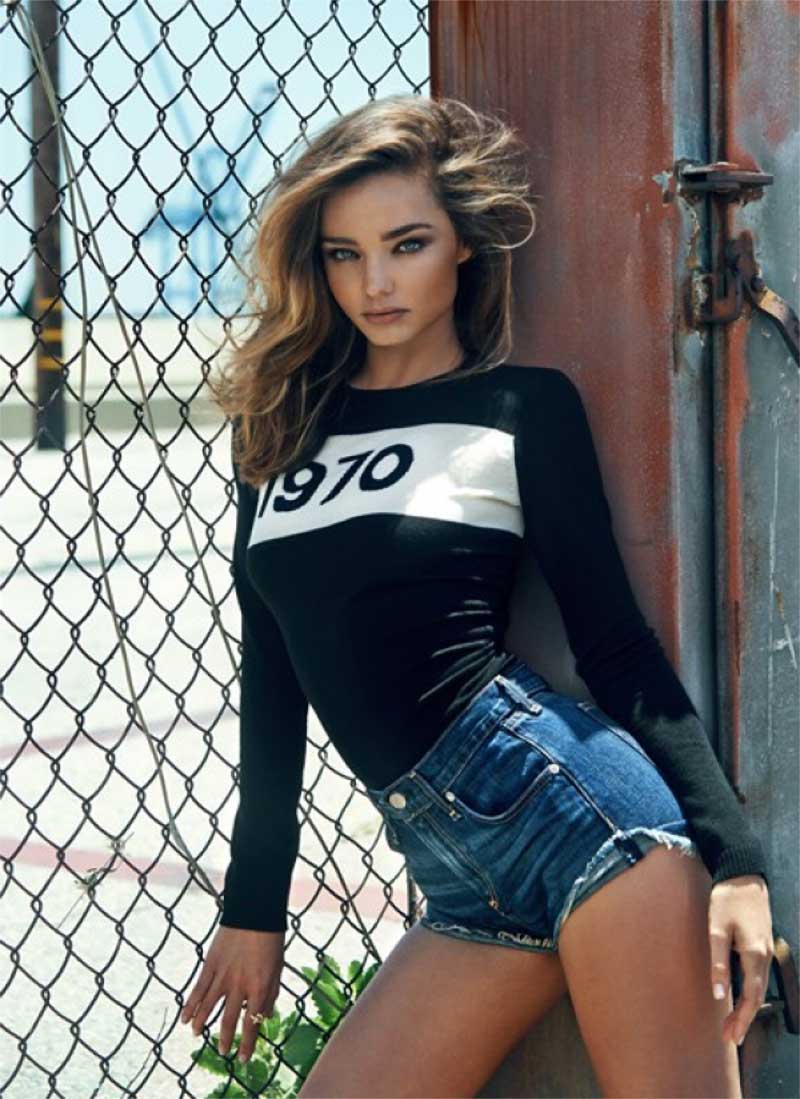 When the creator created Miranda Kerr, I bet they couldn't stop smiling, because not only is she naturally beautiful, she's a being of love; very often talking about spiritual practices such as meditation, to help heal wounds, and the power of writing to help overcome challenges in life. It's fitting she became a Victoria's Secret Model, because they're known as Angels, which sums Miranda Kerr up perfectly :)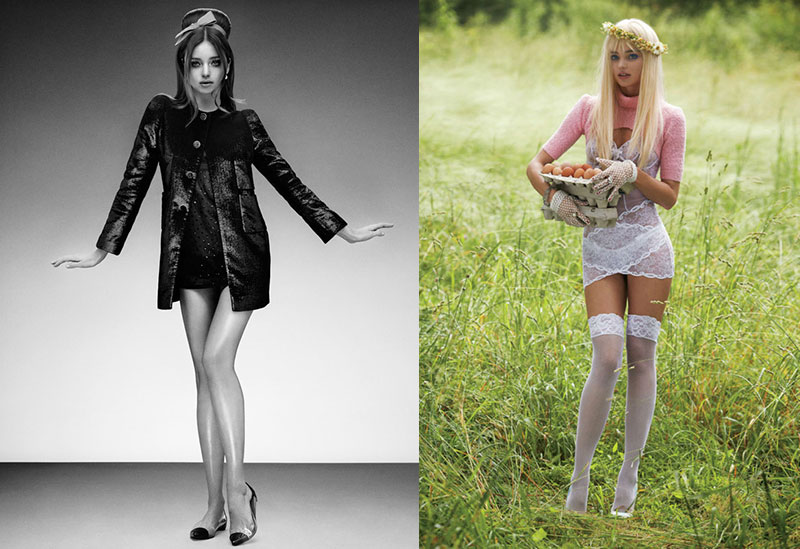 ME FAVOURITES
Me favourite Miranda Kerr photos both highlight her feminine energy. The first, in Black and White, sees Miranda looking vulnerable doing a delicate lil girlie pose; I especially love the oriental vibe going on here.
In my other favourite photo, Miranda Kerr can be seen Holding Boxes of Eggs, is she about to start throwing them at us? lol The cute lil lace dress makes her look like a character from a video game, but it's the gorgeous green grass surrounding her pretty pink outfit, that gives this one a magical vibe.
Both of these photos can be found in the gallery below.
MIRANDA KERR GALLERY
Inspirational Model Miranda Kerr radiates such femininity, you can tell it comes naturally to her. She has a style and essence about her that's mesmerising, and so inspiring. Sexy or Cute, Naughty or Nice … you name it, Miranda has a photo out there where she has pulled that look off to perfection!
I love drawing Miranda Kerr, I feel like if I drew her for the rest of time, I'd never stop smiling.
A truly beautiful being.
YOU CAN FIND MIRANDA KERR AT MIRANDAKERR.COM