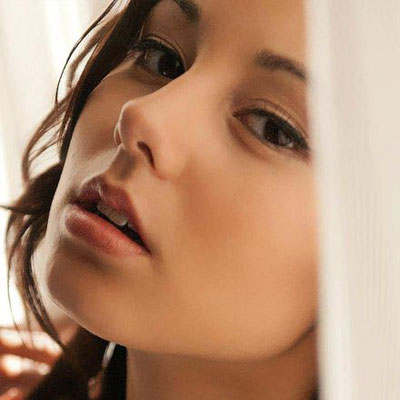 MISS LAURELLE
I'D MUCH RATHER STAY HOME AND PLAY VIDEO GAMES OR READ A GOOD BOOK INSTEAD OF HITTING THE BAR
Miss Laurelle was one of the first models I discovered when looking for poses to draw in 2013. She used to have a DeviantArt account, and I remember falling in love while sketching one of her poses entitled Au Revoir. The shape, pose, lighting and overall feel of this photo is pure perfection, which is one of the tings I love about Miss Laurelle; Her photos are always more like art pieces. My hope is to bring her to life in a painting one day, if I manage to capture even a teeny piece of her essence, it'll be something special.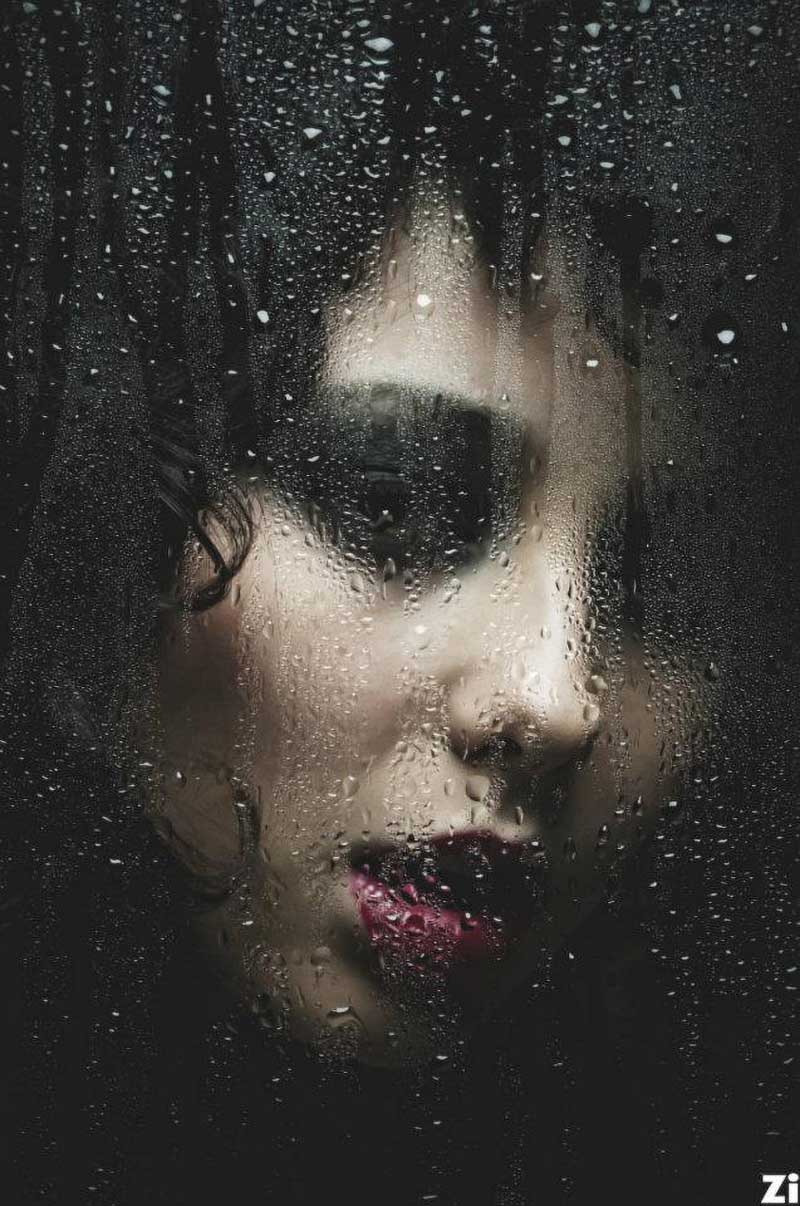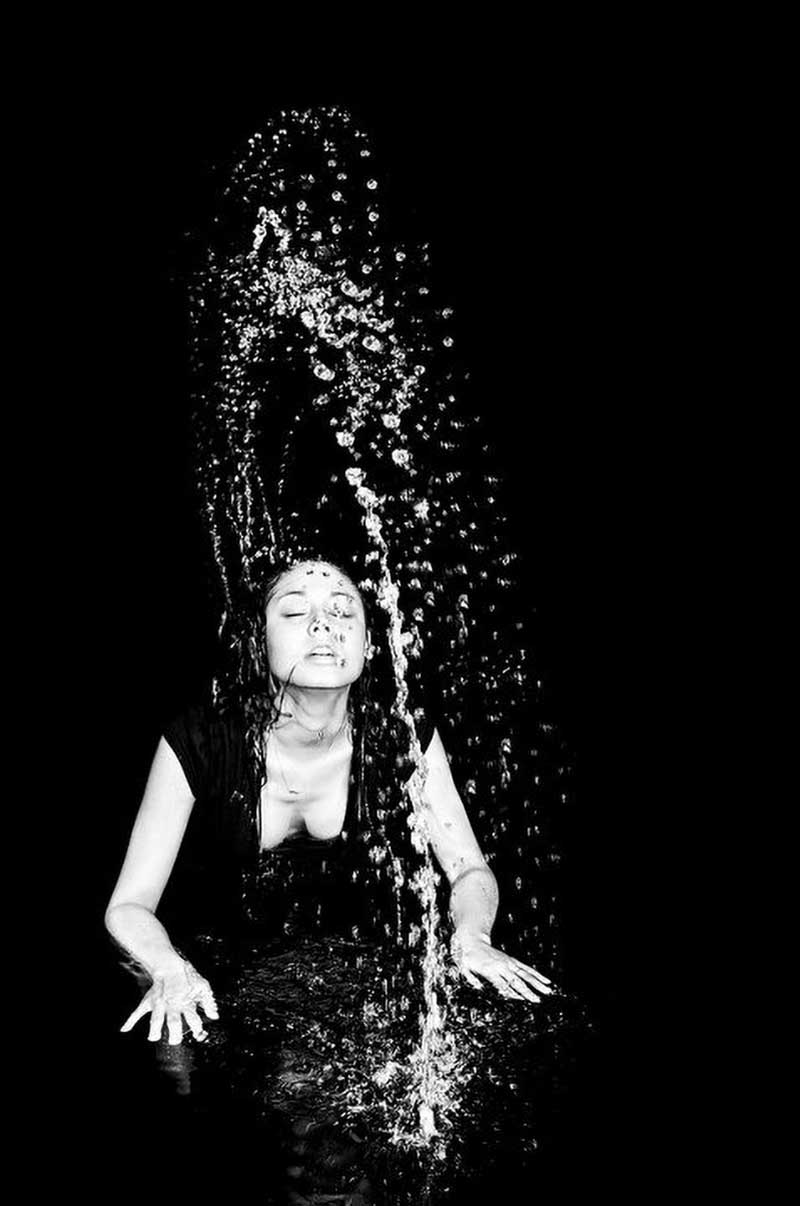 You get the sense Miss Laurelle's totally in the moment when posing, allowing her to capture multiple personas; One moment she might appear Dynamic and Dangerous, the next Sweet and innocent. Her outfits are always stunning, I especially adore the komodo, it reminds me of the character Kokoro from the video game Dead or Alive, but I love how it flows and wraps around Miss Laurelle, and how you can feel the delicateness of the fabric.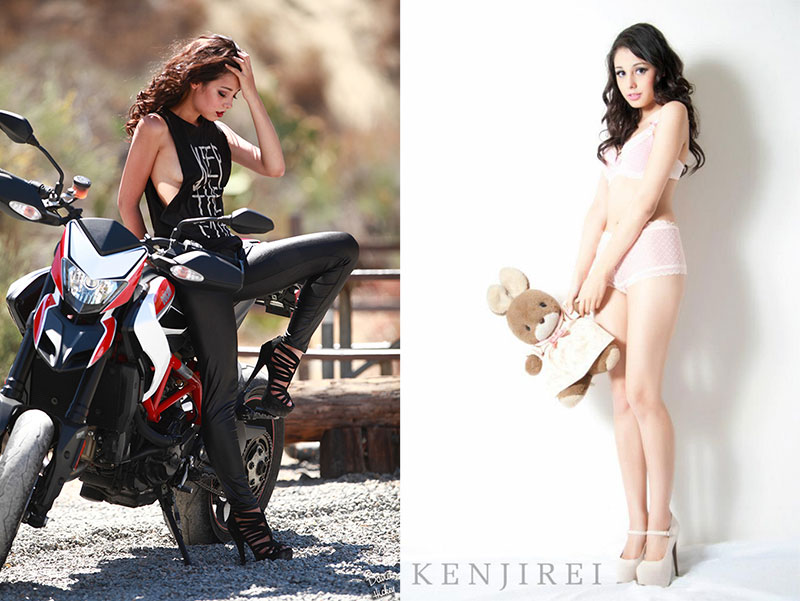 ME FAVOURITES
As I mentioned before, Miss Laurelle's photos are like works of art. The creativity and energy she captures is beautiful, like in my first favourite, which see's her dressed in Black Leather leaning against a motorbike; It's that lil touch of her head, and triangular shapes created by her bend knee and arm I love so much.
My other favourite sees her taking a lil Teddy to Bed lol Cuteness overload! Both of these photos can be found in the gallery below.
MISS LAURELLE GALLERY
Miss Laurelle has an essence about her, a something special that you can't quite put into words, but can feel. The Miss Laurelle we see in the black PVC hot pants and mint top could almost be a completely different person to the Miss Laurelle we see in the long floaty maxi dress. It's not just a visual transformation either, there is a feeling shift that happens too, she really does put herself totally into the pose.
She can bring the sexiness, gentleness or any other emotion the outfit evokes. It's like she lets the moment consume her. I love it! Liz Katz is also able to create similar feelings with her cosplays.
Don't get me started on that look in Miss Laurelle's eyes either … at times it makes me want to jump into the photo. I would love to have seen her evolve over the years, but maybe one day she will slip back into her high heels and strike a few more poses for us, the world is certainly a duller place without her posing in it.
YOU CAN STILL FIND MISS LAURELLE ON YOUTUBE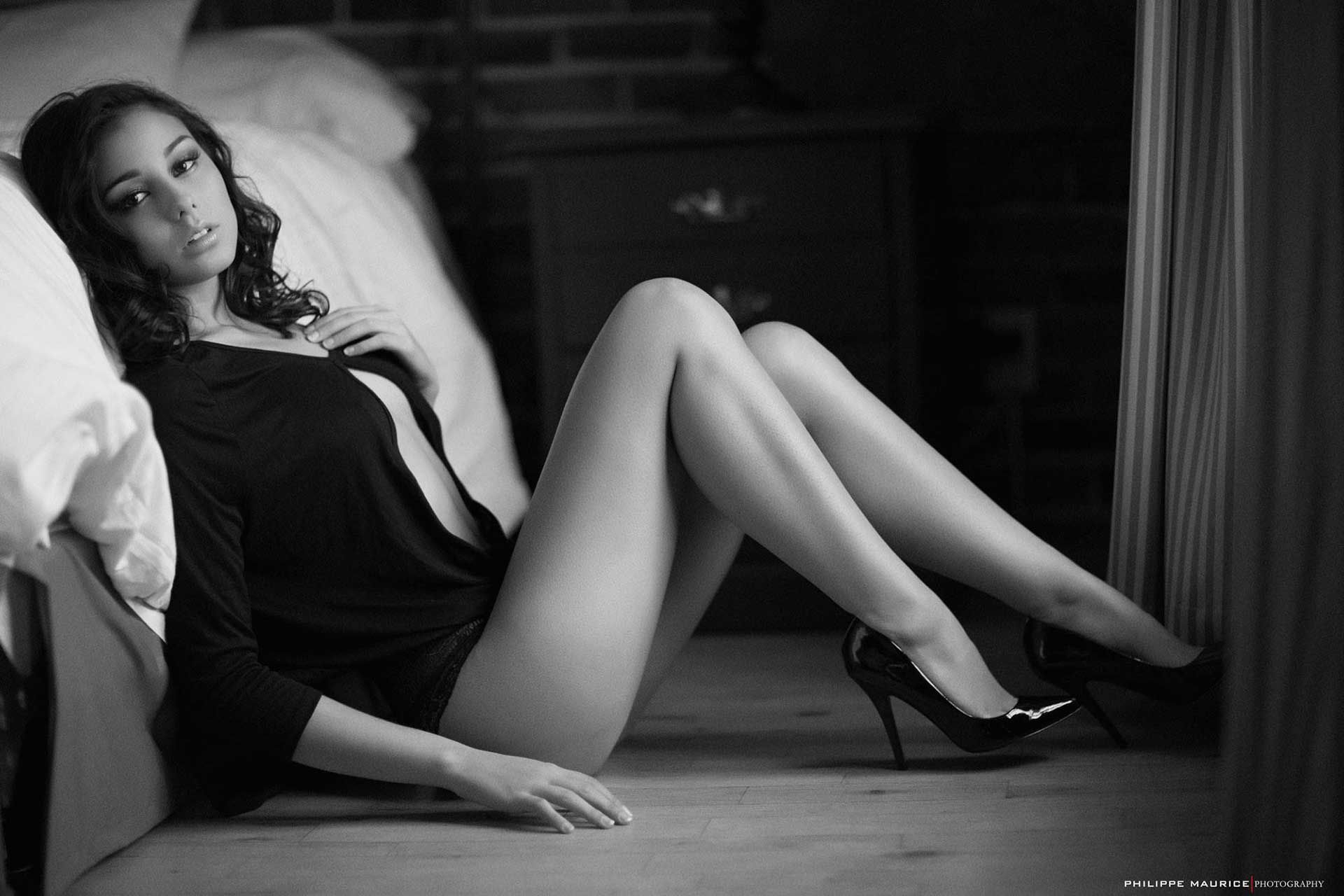 All photos from her now deleted website • MissLaurelle.com • Moday Model Behavior