BIO
"I'm Italian with some Filipino, Chinese, Spanish blood in the mix. I'm a very giggly, smiley person and I'm easy to get along with, but don't be mistaken. I'm very professional when it's time to work." – Bio quoted from Laurelle's Model Mayhem page
All photos on this page of Laurelle are from her Facebook page
HOW I FOUND HER
I found Laurelle pretty early on in my art adventure, when I first signed up to DeviantArt back in 2013. Laurelle was one of the first females I found when looking for poses to draw. You can see one of my sketches of her in my Sketchbook Section, but I intend to draw and paint her some more in the future.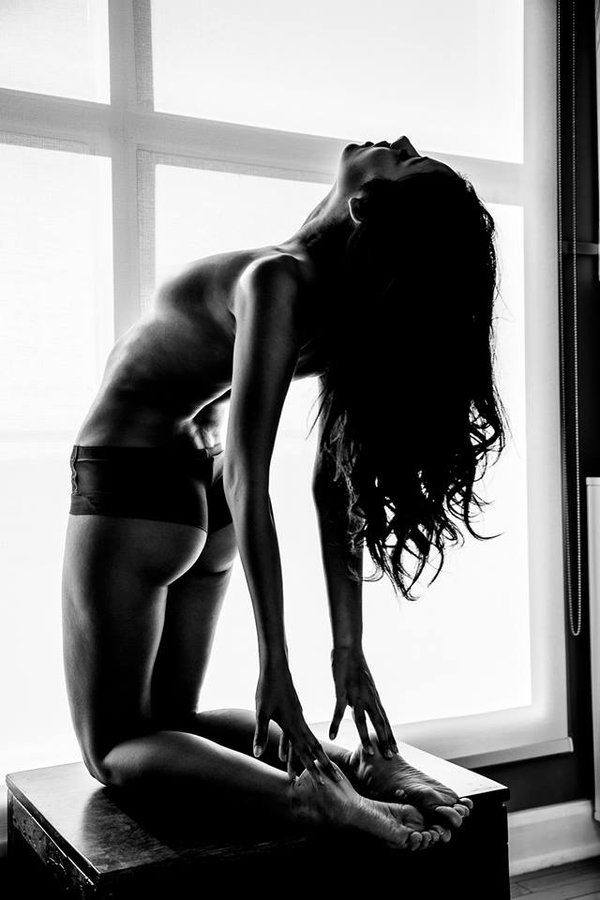 FAVOURITE PHOTO
The photo above, entitled Au Revoir, is my favourite from Laurelle. The shape, pose, lighting and overall feel of the photo is pure perfection. This is one of my all time favourite photos, it's one of those that I intend to draw realistically but I love it so much I keep putting it off, as I want to do it the best I can :) Such a beautiful photo.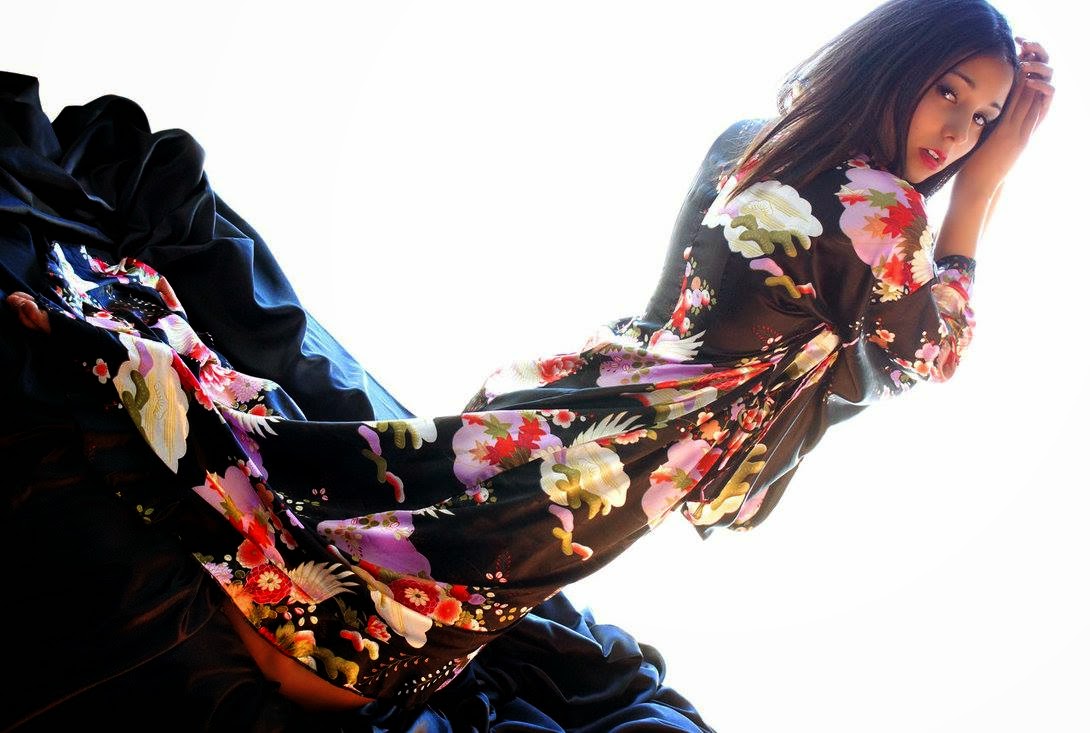 FAVOURITE OUTFIT
Laurelle has some stunning outfits! I adore the komodo … it reminds me of Kokoro from the videogame Dead or Alive. I love how it flows and wraps around her and how you can feel the delicateness of the fabric.
I also love the cream crochet dress, and the little girly turquoise top and pink skirt combo she's wearing in the laundrette. If I had to pick, and I do lol, I will say the Komodo, simply because of the feel of the fabric.
FINAL THOUGHTS
Laurelle has that essence about her. That something special that I can't put into words, but I feel it. Her outfits are amazing, but it's how she's able to give off vibes of multiple personas that connects with me. The Laurelle in the black pvc hotpants and mint top is almost a completely different person to the Laurelle we see in the long floaty maxi dress. It's not just a visual transformation, there is a feeling here too.
SHE BECOMES A DIFFERENT PERSONA
Bringing with her a sexiness, gentleness or any other emotion she feels the outfit evokes. She lets the outfit consume her. This I love! Liz Katz is also able to create similar feelings with her cosplays.
Don't get me started on that look in Laurelle's eyes. At times it makes me want to jump into the photo! I can't wait to see how she evolves over the coming years. My hope is to one day be good enough to bring her to life in a painting. If I manage to capture only a teeny piece of her essence, it will be something special.
The Photos on this page and more can be found on my
Inspirational Models Pinterest Board
LAURELLE WAS ADDED TO MY INSPIRATIONAL MODELS ON 1ST JANUARY 2016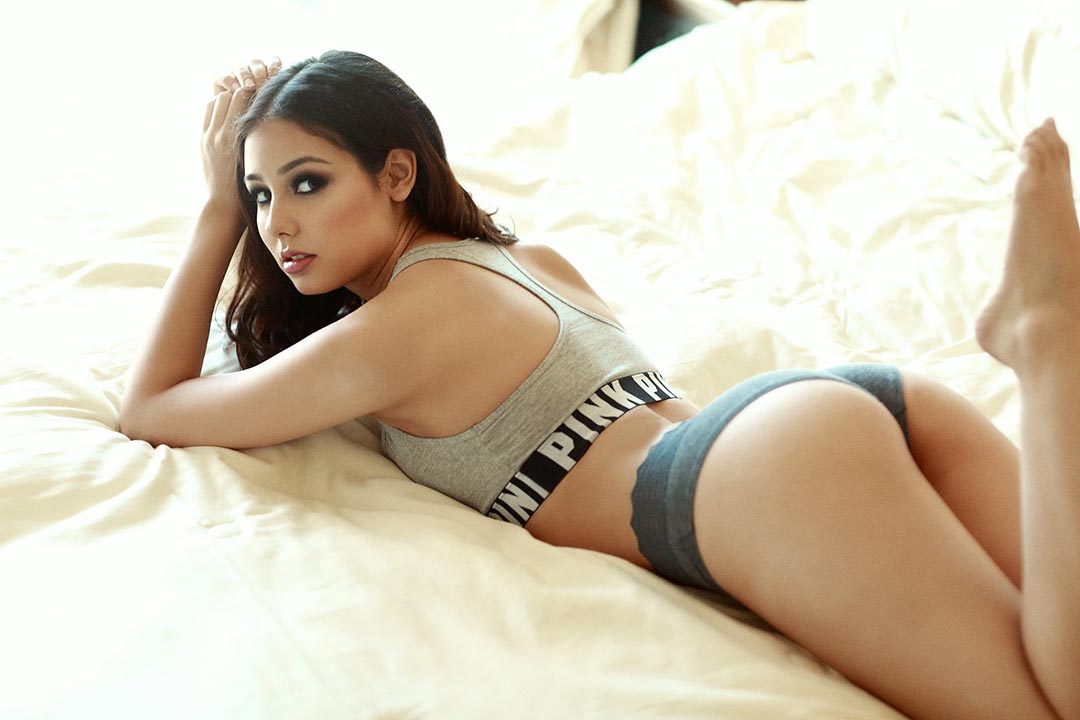 "This dress is so cute; part floaty and freeing, part tight and sexy."
"It's one of those dresses you like to twirl around in, watching it come alive around you."
"This dress has such a nice weight to it, and feels so comfy; makes you wish you could wear it forever."
"I believe in celebrating the female figure and embracing what we've been given, not hiding that."
Miranda Kerr