PLYMOUTH ARTS CLUB AUTUMN ART EXHIBITION 2017

T
he
Plymouth Arts Club
 hosted an art exhibition, at 
The Column Bakehouse Café
 in Royal William Yard, Plymouth, during the month of 
October 2017
.
I'd exhibited my art with the Plymouth Arts Club on two previous occasions: Spring 2015 and Summer 2016; but both of those were under my old name, Kevin Preston … this was my first Art Exhibition as Sophie Lawson :)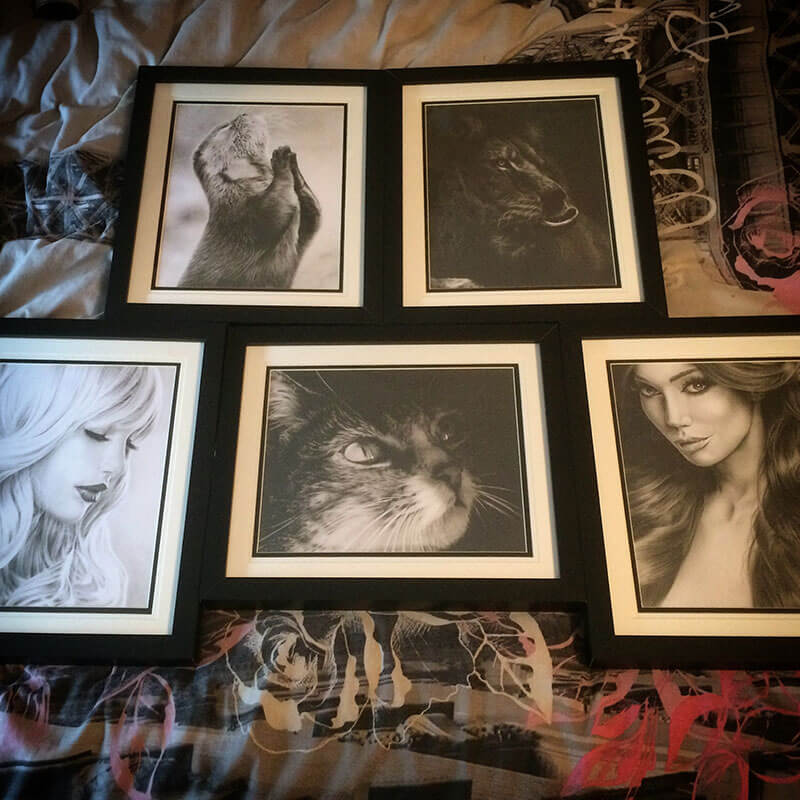 REALISTIC PENCIL DRAWINGS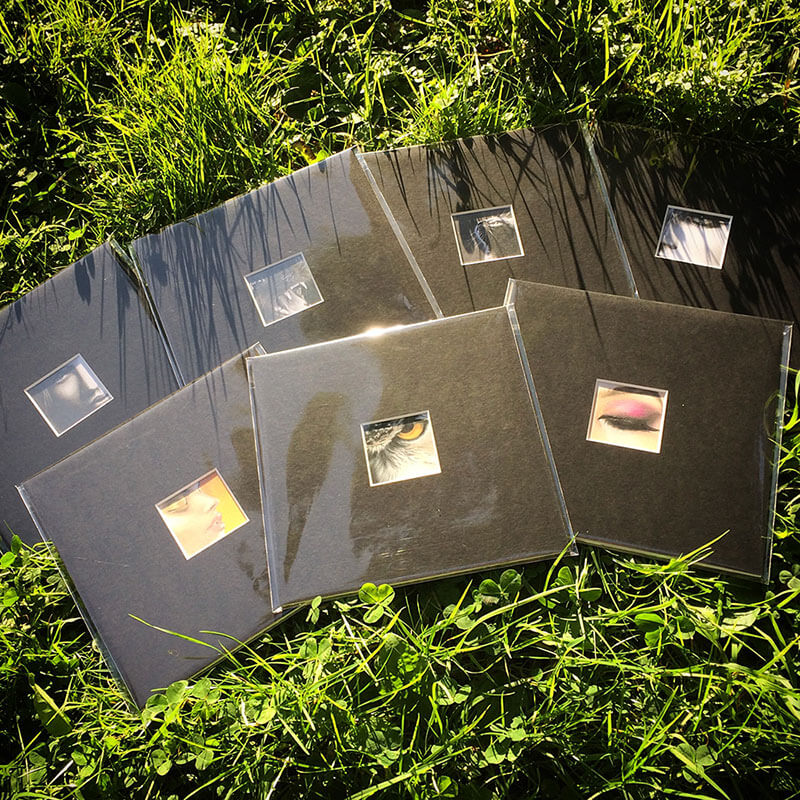 The preview event was held on Monday the 25th of October 2017, and as it drew closer I became more and more nervous; this was to be the night of firsts.
First time seeing my Sister and Nephew as Sophie
First time exhibiting my Art as Sophie
First time being around my Art Class Friends as Sophie
I was so scared, but just said out loud to myself … ALL YOU HAVE TO DO, IS DO YOUR BEST … I can do that, I thought; so I did do that :)
IT WAS A LOVELY NIGHT
I now have a photo of Me and my Art, with my Sister, Niece and Nephew, all together at an Art Exhibition :)
A dream come true
I'm going to write a separate Diary Entry about meeting my Sister for the first time which I'll link to soon, but everyone was so nice and accepting.
I did worry maybe they were only being like this due to being drunk off the free wine lol, but the next day at Art Class, I turned up in a little black dress and nothing changed; I was still accepted as me.
"I am now official Sophie Lawson at Art Class :)"
Dave Crocker, who ran the Plymouth Hoe Art Fair, even made an appearance. This made my night; we had a lovely long chat. I love Dave, such an inspiring and passionate person.
I'm so thankful, and lucky to have such lovely people in my life.
The exhibition was in such a beautiful location – The Column Bakehouse Café – and ran from 26th September – 22nd October 2017.
To top of this amazing experience, my Otter drawing won the award of BEST IN SHOW :) Thank you to all who voted.
"I love art.
If art hadn't entered my life, I'd never have found the courage to become Sophie.
Never have been able to become so free."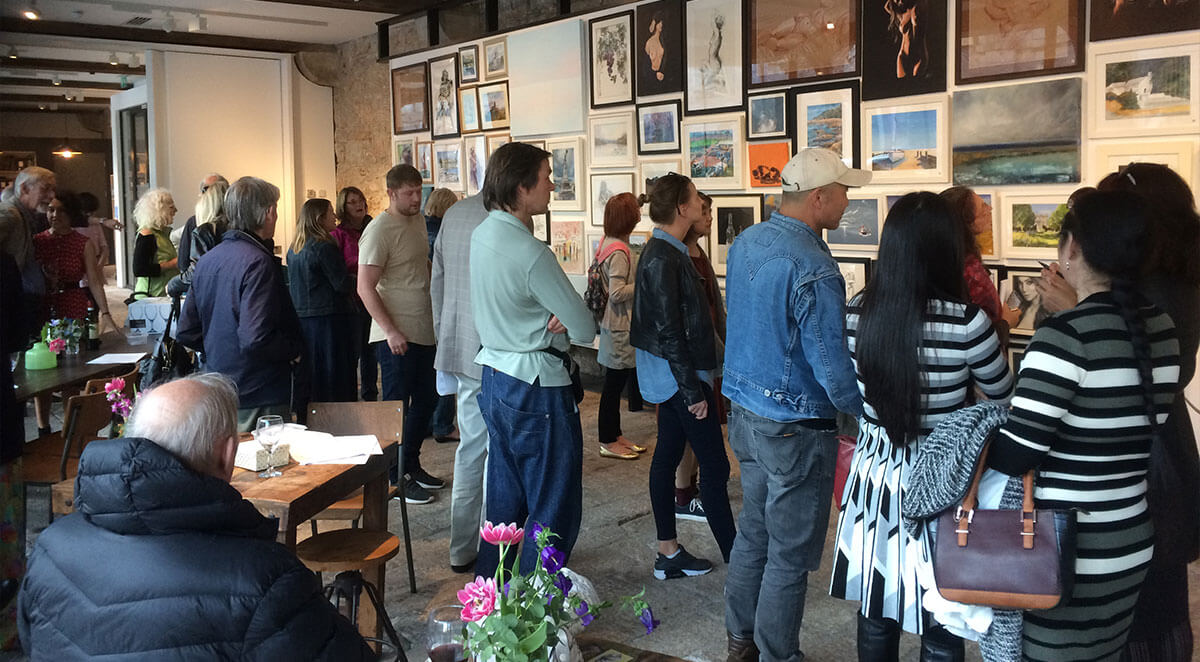 "Art enables us to find ourselves and lose ourselves at the same time."
Thomas Merton