AMY THUNDERBOLT cosplaying BUBSY
I must have said, "Right, I'm Not Doing Anymore Now!" ,about 20 times during this drawing lol I first drew AMY THUNDERBOLT IN 2013, and I remember a few weeks later she was kind enough to thank me for the drawing. I couldn't believe it. I'll never forget that moment; I was shocked she'd even seen my drawing … let alone liked it!
One of my long term goals is to bring Amy to life via colour, I'd love to draw her in a more free flowing style as well, instead of being limited by the strictness of Realistic Drawing.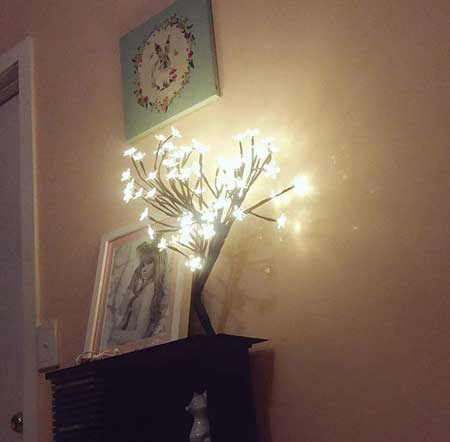 I actually finished this drawing and didn't show anyone for weeks, as I sent it to Amy as a gift. This was the first drawing I ever signed, and because I was living as Kevin at the time, Amy now has a pretty unique ting … a drawing signed in my original birth name … I love that, it makes it even more special now :)
I was terrified Amy wouldn't like it, but once she received it, I got a lil message saying, "I love it so much!!!!". Which is cool, because I love Amy so much!!!! :)