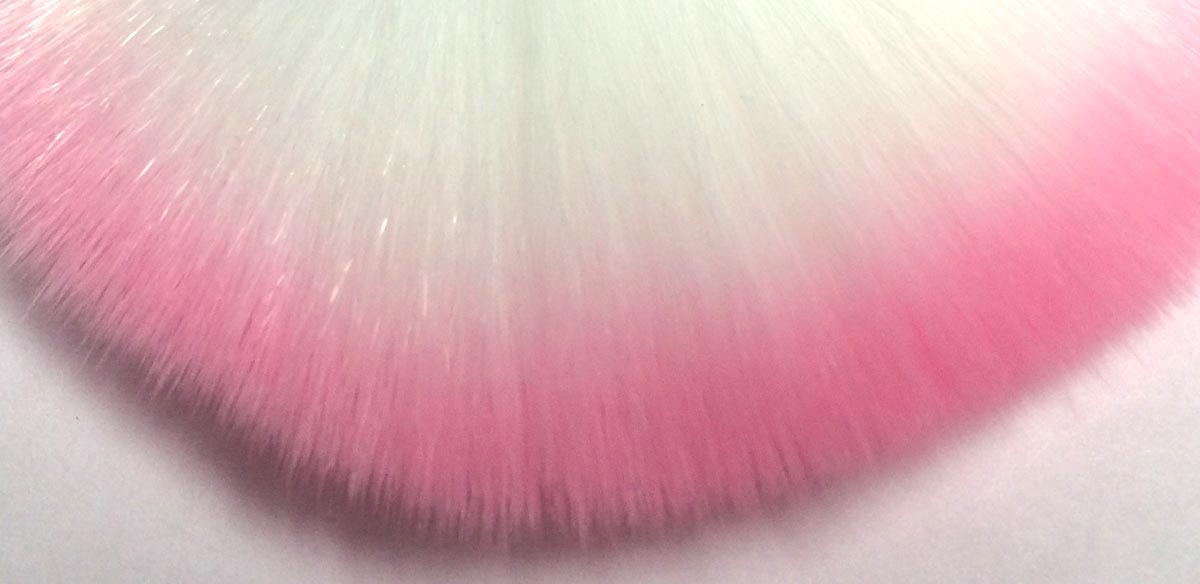 Recommended Art Tools
MAKEUP BRUSH
WHAT IS IT?
It's a Makeup brush, but we won't be using it to do our makeup :)
WHY USE IT?
If you find yourself constantly blowing, wiping or shaking your paper free from all those little bits of pencil dust or eraser debris, than it's time to invest in one of these little cuties :) Not only are they super soft and fluffy, but they do a fantastic job of keeping your drawings dust and eraser free. I used to wipe my drawings clean with the back of my hand while working, but it would sometimes smudge the little graphite dust. Blowing is a no no, sooner or later you'll spit on your drawing and ruin it. Eww!
You could buy an artist dust brush, I have a Faber-Castell one, but honestly, I use these little make-up brushes instead. I find the artists dust brush too rough, I prefer to tickle my paper clean rather than scratch it, plus you can get a makeup brush for a quid in the pound shop.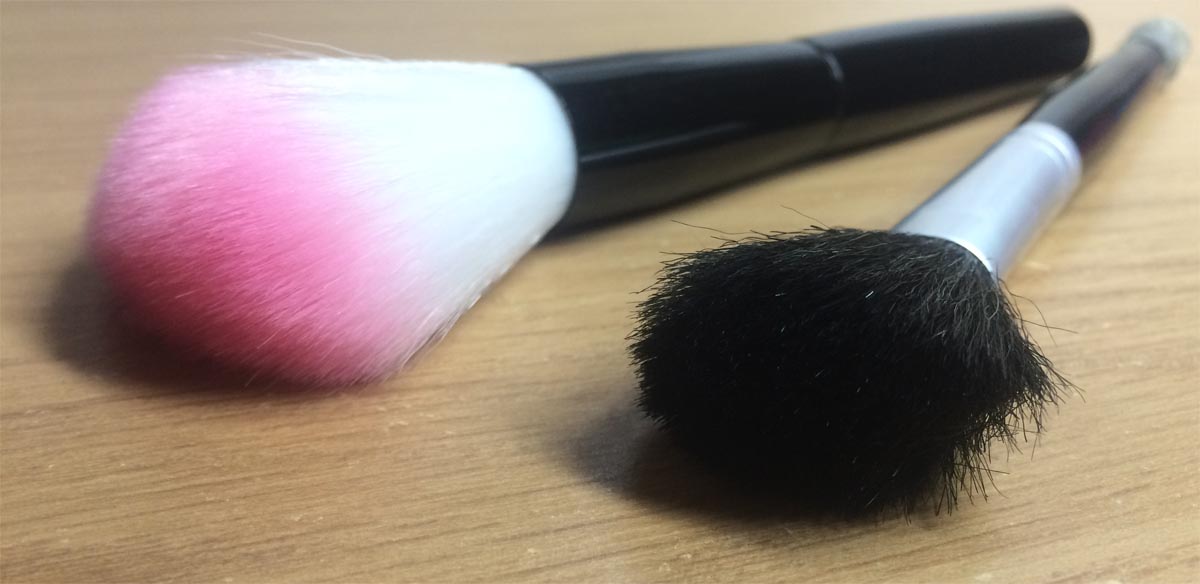 HAVE MULTIPLE BRUSHES
This is important if you do graphite and coloured pencil drawings. The one I've been using since 2013 for my graphite pencil drawings, now has a slight layer of graphite in the brush. So if I push really hard on the paper, I can produce a soft layer of graphite, nice for blending. I don't personally use it to blend, I prefer tortillions, but this is an option if you wanted to add a different texture to your artwork.
However, I haven't found this layer of graphite an issue when cleaning my graphite drawings, but if you use this same brush with coloured pencil work, there could be a risk of getting graphite on your drawing. It would be very hard to get off coloured pencils, so I have a black one for my graphite drawings, and a pink one for my coloured pencils. Just to be safe :)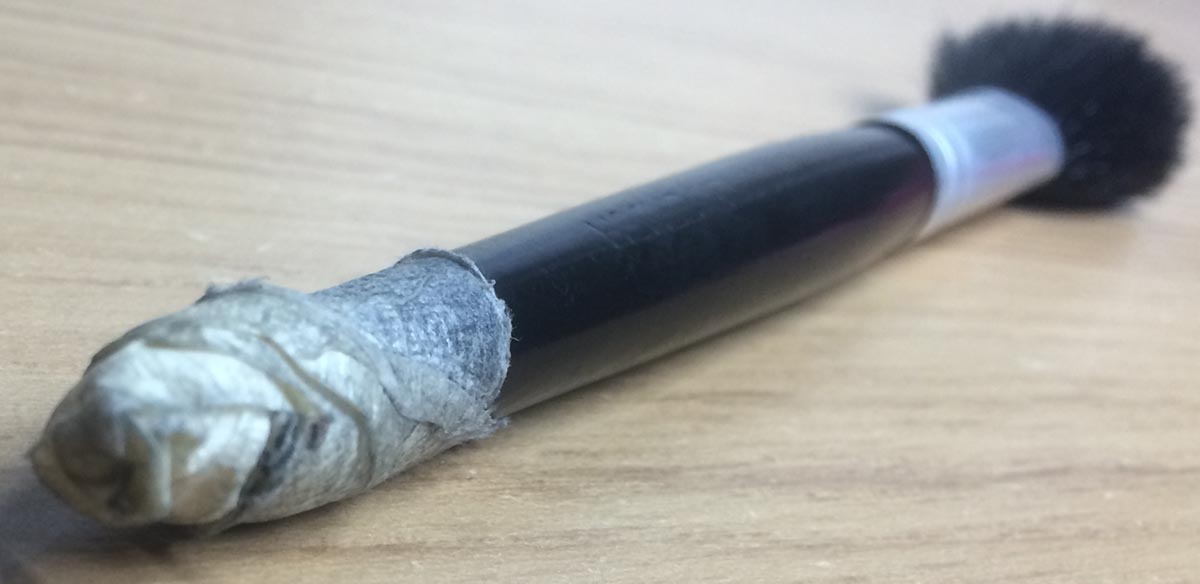 TAPE THE END
When I'm drawing, I hold everything in my left hand. So I will have my pencils, mono eraser pen and a makeup brush in my left hand, while my main pencil is in my right. I learnt the hard way, that this can cause problems, so from now on I always tape the end of my makeup brushes. If you look at the image below, which was from a tweet I posed back in 2013 of my first Amy drawing, you'll see what can happen if you don't realise you have your makeup brush the wrong way round.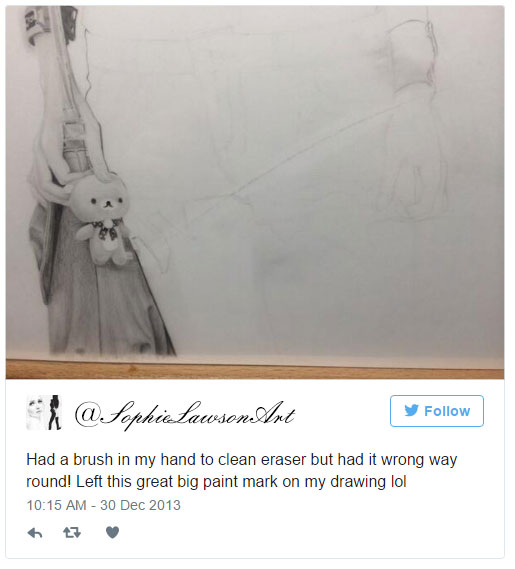 "Use it no matter what you're doing. Make it a habit to only clean your drawings with a makeup brush."
– Sophie's Top Tip
"Hands are the Tool of the Painter, The Artist."
Agnes Varda