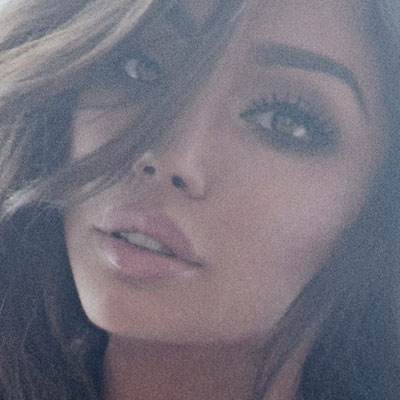 YASMINE PETTY
WHY COMPARE YOURSELF WITH OTHERS? NO ONE IN THE ENTIRE WORLD CAN DO A BETTER JOB OF BEING YOU THAN YOU
I didn't actually find Yasmine Petty, she found me. I always try to check out the profiles of people who like my stuff on Instagram, and it just so happened Yasmine had linked one of My Modelling Photos. On seeing Yasmine's profile I was in awe. She had this essence about her that captivated me. I soon visited her website, read her story, and became a massive Yasmine Petty fan. I'll never forget that she went out of her way to like some of my photos.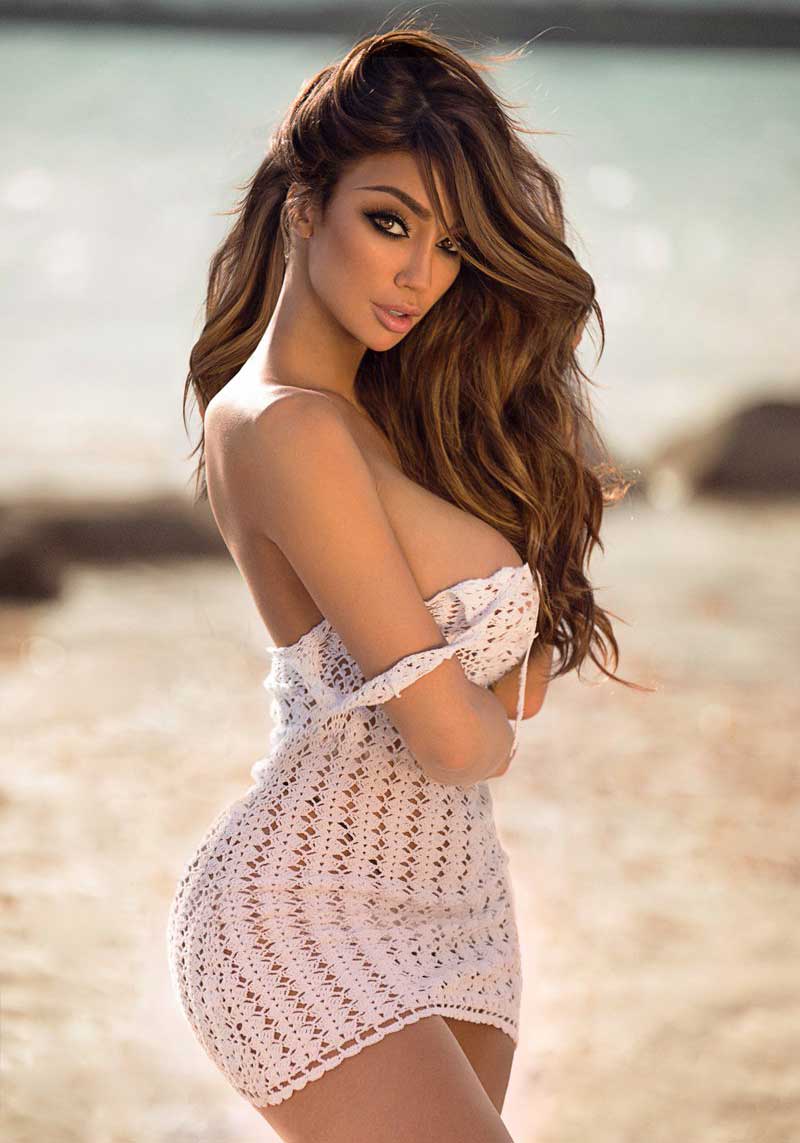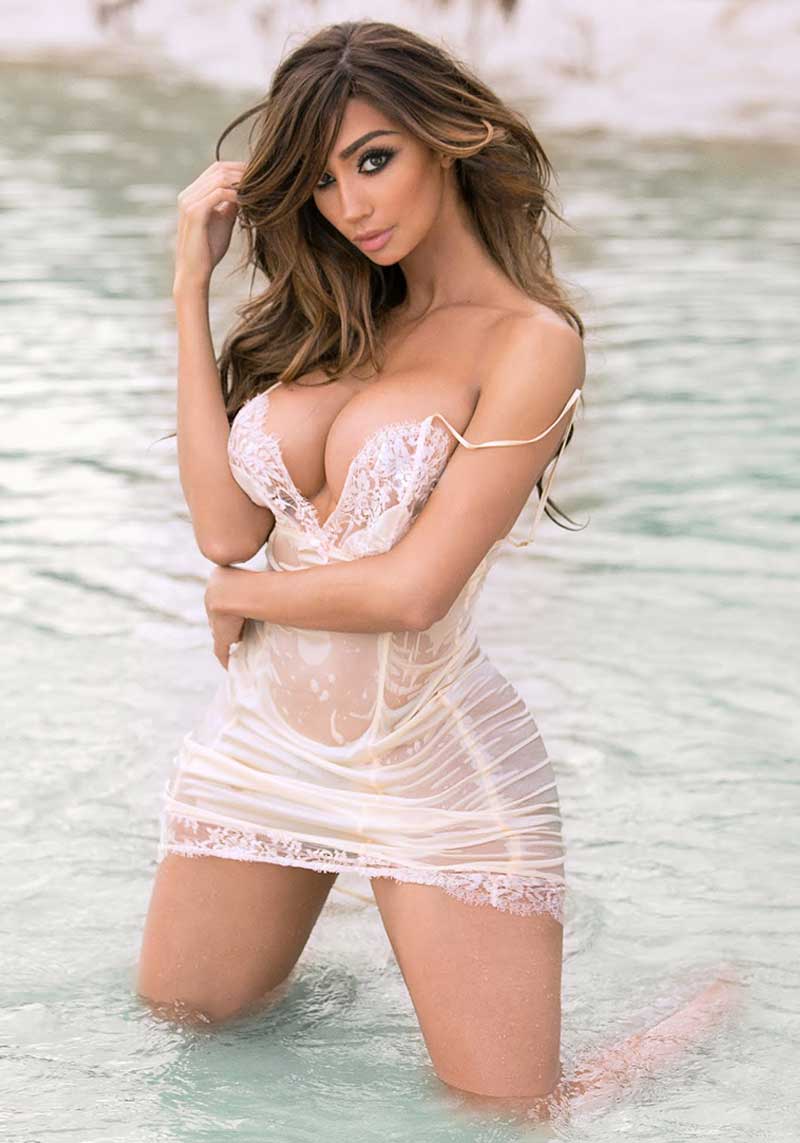 Yasmine's like one of those girls who can wear anything and make it work; Glamorous long revealing dresses, tiny lil bikinis, or casual 'just nipping down the shops' outfits … it don't matter, Yasmine will find a way to rock it, proving that it isn't what you wear, but how you wear it.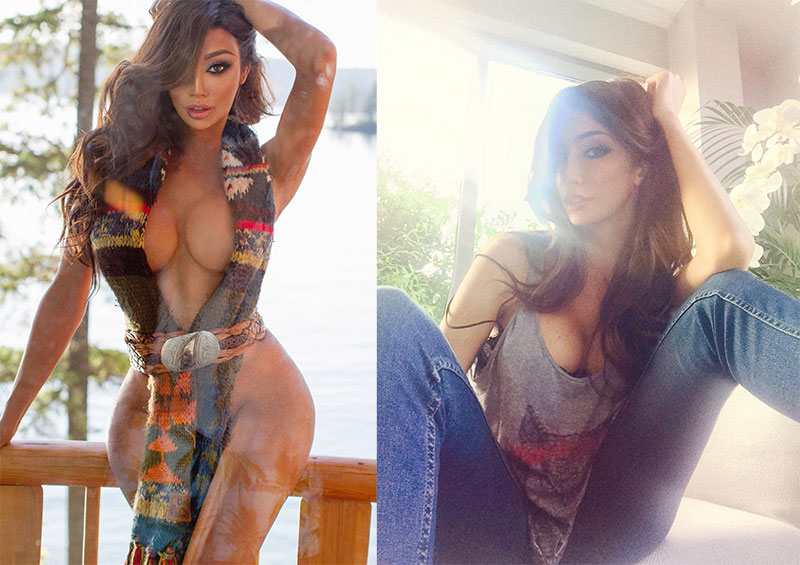 ME FAVOURITES
My favoruite Yasmine Petty photos are both oozing sexiness. The first shows Yasmine in a lil Floaty Dress that wraps around her body as if it has a life of it's own. The way this outfit reveals her body is pure perfection.
The second photo shows a more casual Yasmine in Jeans and Tank Top. I love the pose she's striking, and all the angles and shapes created, and the lil details, like her bra straps flowing down her arms. Both of these photos can be found in the gallery below.
YASMINE PETTY GALLERY
Like many of my other Inspirational Models, Yasmine Petty has that something special about her, an essence that's hard to describe, but radiates from somewhere deep within. Glamorous, sensual and princess-like, you can't help but be drawn in by her style.
Those big beautiful brown eyes are like precious jewels, and I've no idea how hard it must be to maintain her beautiful long brown hair, but the way it flows around her body, almost feeling alive, it's like her hair is a character of it's own :)
Confident, Content, and Captivating … you can tell Yasmine's living the dream. She's an amazing inspiration, the fact she reached out to me on Instagram, shows that while she's riding a beautiful wave of adventure, she still has time to give something back to those starting out on their journeys.
Yasmine Petty is a true inspiration, a living example that if you follow your heart, anything is possible.
YOU CAN FIND YASMINE PETTY AT YASMINE-PETTY.COM