ORIGINALLY POSTED 23rd JUNE 2015
BAM! *Chie from Persona 4 style entrance* Future me here again from the year 2020, just popped in to say about a follow up to this diary entry. A few months after entering this Kellogg's Special K competition, a parcel plopped through my door addressed to Sophie Lawson. Until than, I had only ever got mail addressed to Kevin Preston. I opened it, and guess what? I won a bloody goody bag! :)
*end of future me*
I love ASOS, not only do they sell beautiful clothes, but they also every so often send you lil gifts. A few months back I received some Cadbury Dairy Milk LU bars, they were tasty :) Than a few weeks later I received a Kellogg's Special K red berry cereal bar … that was also delicious :) The even cooler thing though, was a leaflet, detailing how you could win £500 shopping vouchers, and 300 goody bags.
All you had to do was 'Share a Photo of your colourful new summer look, and include your Special K red berry bar in the photo'
You had to include the hashtag #LIVEINCOLOUR, and post it to either Facebook or Twitter – @SpecialK_UK. The closing date was 23:59 on the 17th July 2015. I couldn't resist. Just hours before the closing date I posted some photos to their twitter feed. It was really fun posing with the red berry cereal bar, not really posed with props before :) I'd like to have worn a more colourful outfit, to fit in with the #LIVEINCOLOUR theme, but instead I wore the Crochet Swing Dress With Bell Sleeves Dress that the cereal bar originally came free with; Like it was Destiny :)
Here's the three photos I entered: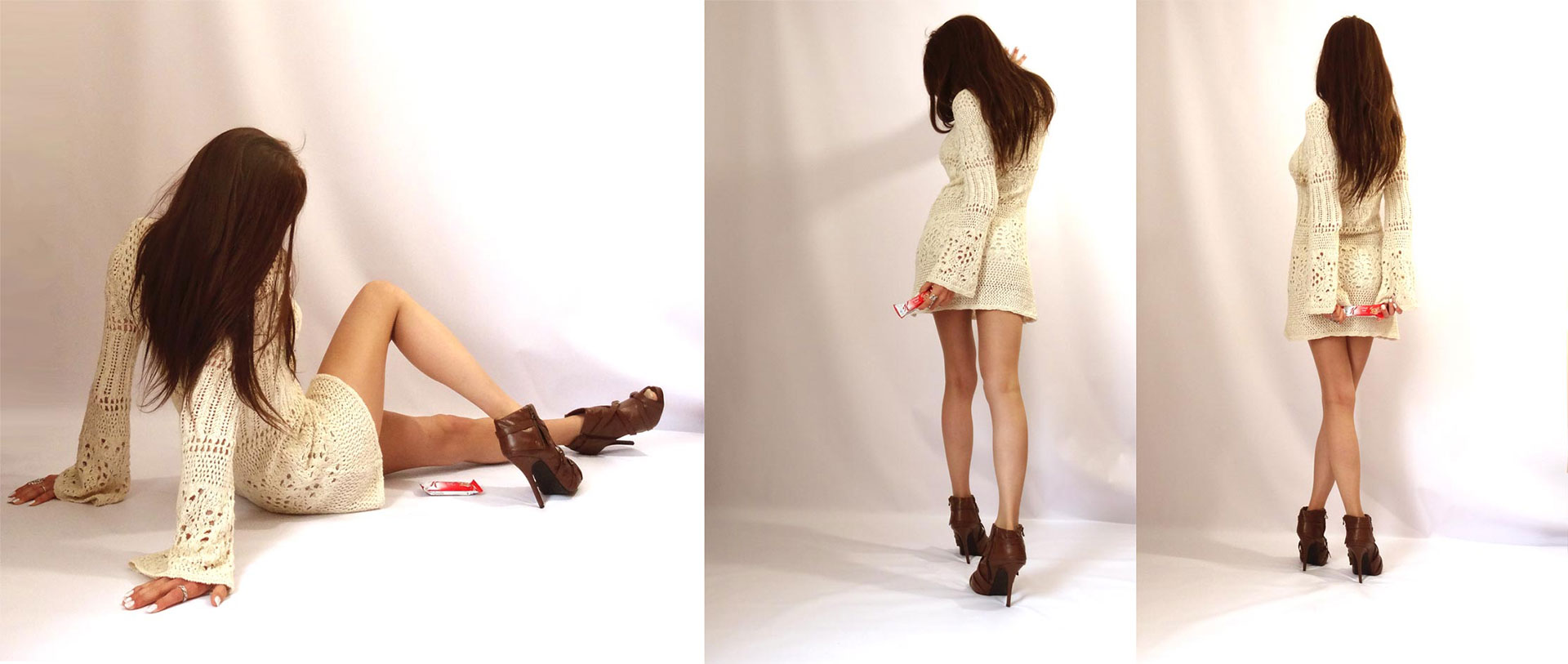 Kellogg's will love me; I'm now addicted to their Special K cereal. I had never tried it before, but after doing this competition I went food shopping and bought a box of the original Special K, together with some Special K Oats & Honey; I haven't tried the Oats & Honey yet, but the original is really nice!
Thank you ASOS for introducing me to Special K :)